The documentary of Famed American rapper XXXTENTACION will be out on 26th May. It will be only premiering at midnight EST on Hulu.
Never before seen archive material of XXXTENTACION, Is included in the documentary. It will provide the audience one of the most comprehensive views of the star, who was murdered in 2018 at the age of 20. A late stars' number of former girlfriends and family were interviewed and participated in discussions as part of the upcoming documentary. The documentary is titled as Look at Me!.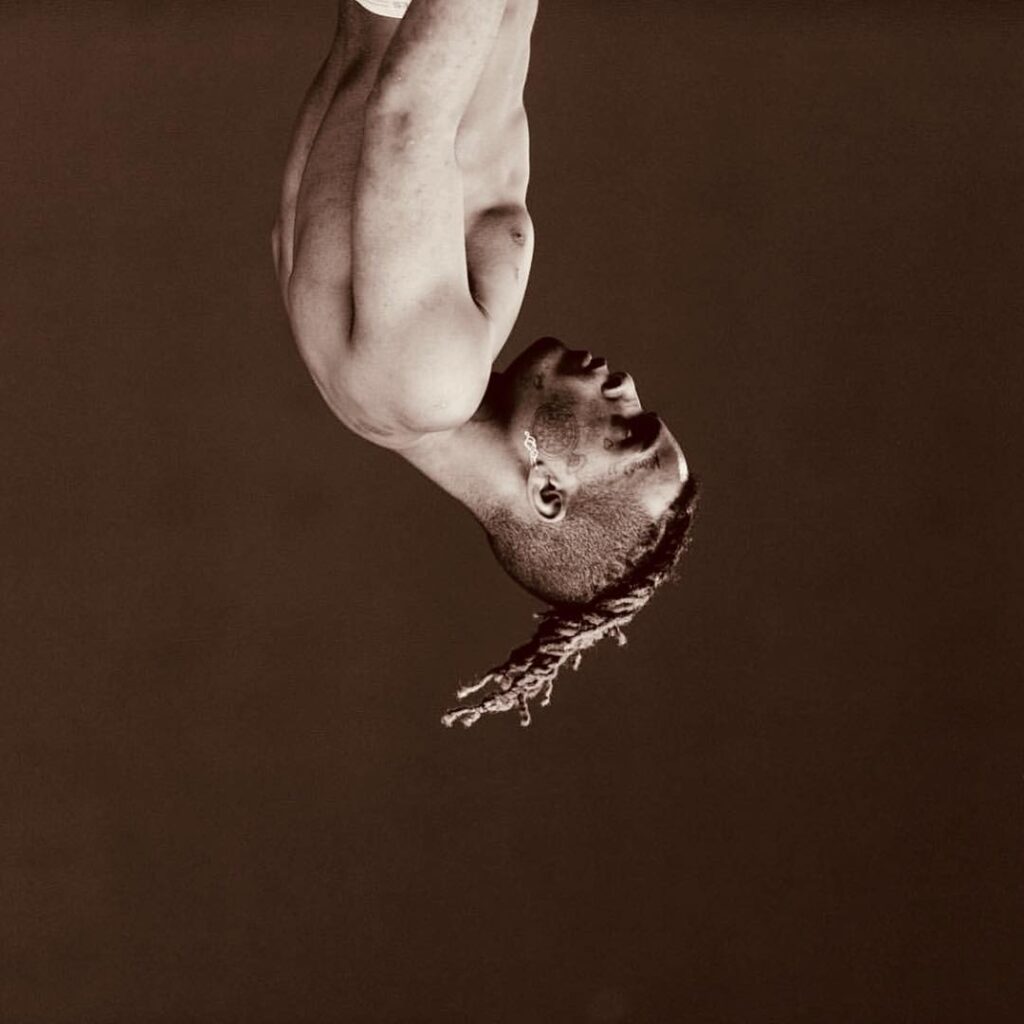 According to an announcement made by Hulu, the official synopsis of Look At Me: XXXTENTACION states: "Look At Me: XXXTENTACION explores how Florida teenager Jahseh Onfroy became a SoundCloud rapper. One of the most streamed artists on the planet. Through frank commentary from family, friends, and romantic partners, and unseen archival footage, director Sabah Folayan offers a sensitive portrayal of an artist whose acts of violence, raw musical talent, and open struggles with mental talent and open struggles with mental health left an indelible mark on this generation before his death at the age of 20."
In an interview with Billboard, Folayan said, "For someone struggling very openly, to put that on a stage and to offer it up for public consumption, I think is a very special type of courage and service that artists do. He was open about his issues. He didn't necessarily win his battle before we lost him. He gave us a space to talk about mental health and his internal struggle."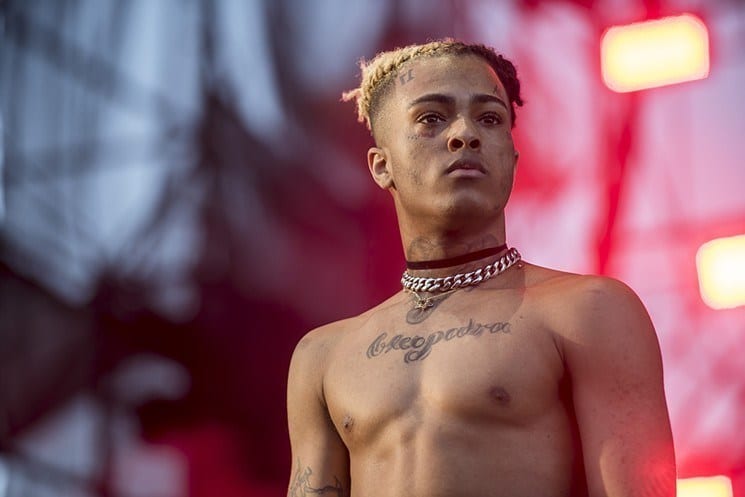 In a trailer released ahead of the premiere of the documentary, the audience got a glimpse of never-before-seen archival footage of the legendary late artist, along with clips featuring discussions and comments from the rapper's team, family, and former girlfriends.