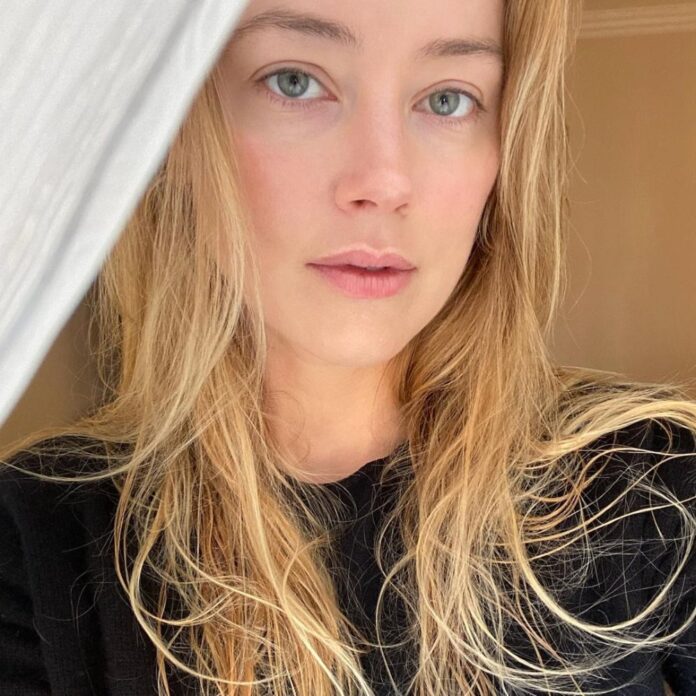 Actress Amber Heard said Wednesday she is fears of future lawsuits from her ex-husband Johnny Depp. If she continues to speak out about their relationship.
In an interview with NBC's Savannah Guthrie, Heard said she was nervous about what she could say after the verdict. Adding she "took for granted what I assumed was my right to speak. "Heard also continued to contend the 2018 Washington Post op-ed at the center of the trial was not about Depp, even despite the trial's outcome.
The actress maintained the op-ed, which did not mention Depp by name. Was about "loaning my voice to a bigger cultural conversation that we were having at the time," referring to the #MeToo movement. Heard said she had "teams of lawyers" review the drafts of the op-ed. As "it was important for me not to make it about him," or "do anything like defame fears him."
Heard addressed the controversy around her $7 million divorce settlement during the interview. Which the actress said she would donate to two charities—the American Civil Liberties Union and the Children's Hospital of Los Angeles. During the trial, ACLU executive Terence Dougherty testified she had not donated the $3.5 million. She had pledged to the organization, and that he believed billionaire Elon Musk, who briefly dated Heard, made a payment of $500,000 on her behalf.
Follow us on Instagram for daily news and updates.