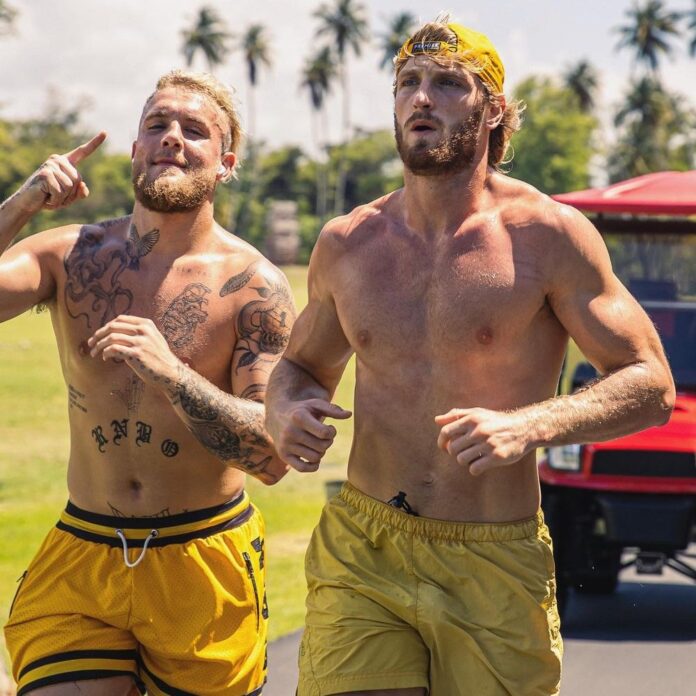 WWE legend Ric Flair reacts to Logan Paul and Jake Paul wanting to be wrestlers. Logan and Jake are brothers first, YouTube stars second.
The Paul brothers stepped into the ring in August 2018. Where Jake Paul defeated fellow YouTuber Deji and Logan faced off against former rival KSI. Since then, Logan and Jake have shaped the influencer boxing trend as we know it today. While Jake Paul boasts a record of 5-0 and Logan taking on none other than Floyd Mayweather.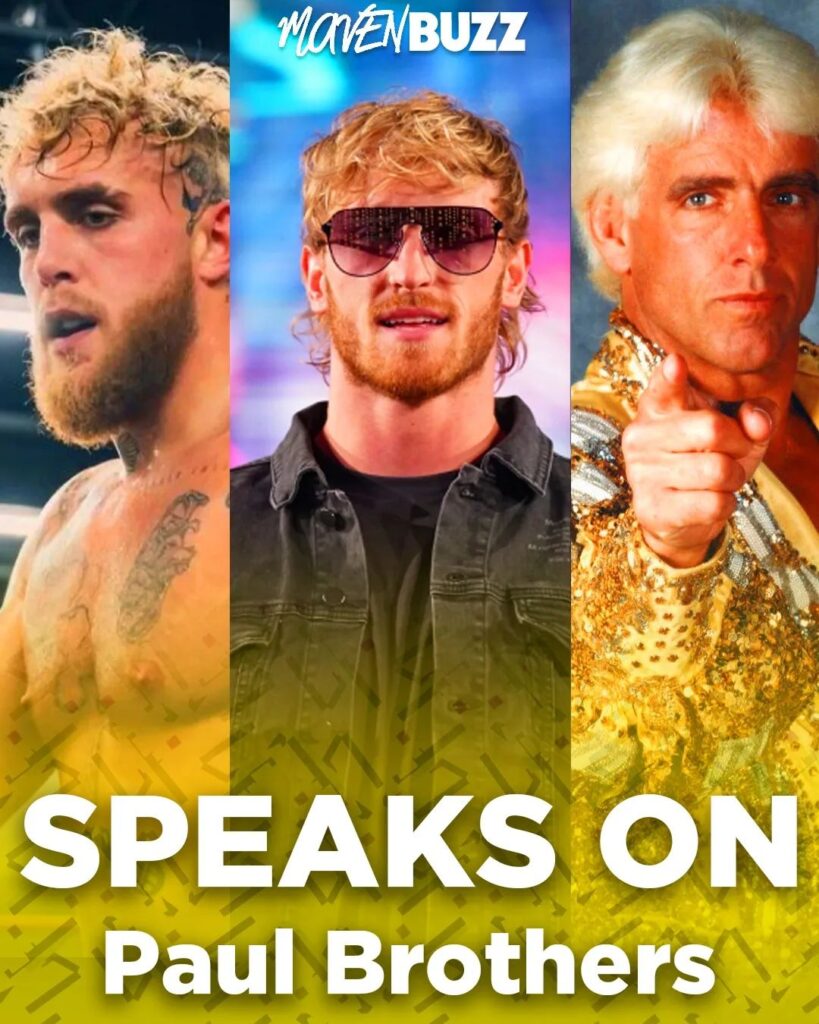 Logan has higher hopes of making a career in wrestling, boxing is just the beginning for him. Recently, he was praised for his performance against Dom Mysterio and Ray Mysterio's in March on Monday Night Raw. Logan is even becoming a playable character in WWE 2k22.
But what do the legends think Logan's penchant for piledrivers? Hollywood's paparazzi caught up to retired wrestling legend Ric Flair to get his take on the situation. Ric appeared to have respect for Logan and Jake. He wasn't shutting down the possibility of them making a career for themselves in wrestling.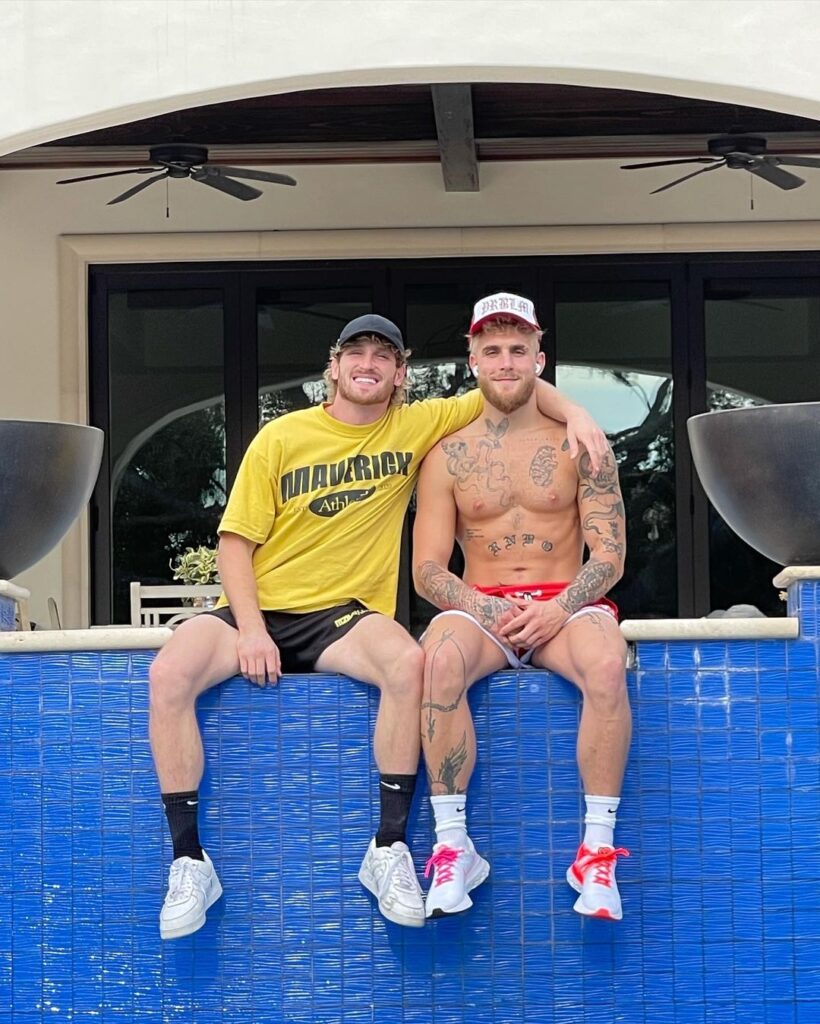 'I respect them both,' Flair said when approached with the subject. 'They obviously are in good shape in everything, so who knows.' It is still unclear of the Paul brothers made a full-time career in wrestling.
Follow us on Instagram for daily news and updates.