President of Russia, Putin has warned other nations that any attempt to interfere with Russian action would lead to consequences. Vladimir Putin declared a WAR by approving a military operation in Ukraine.
reaction to warning coming from Ukraine in a televised address. Further, he added Russia doesn't have any goal to occupy Ukraine. He said the authority for the bloodshed lies with the regime of Ukraine. Vladimir Putin also accused the United States and its allied nations of ignoring Russia's demand to prevent from joining offer Moscow security guarantee and NATO. He said the Russian military operation aims to ensure demilitarisation of Ukraine. There is no instant response from the US to Russia's remark.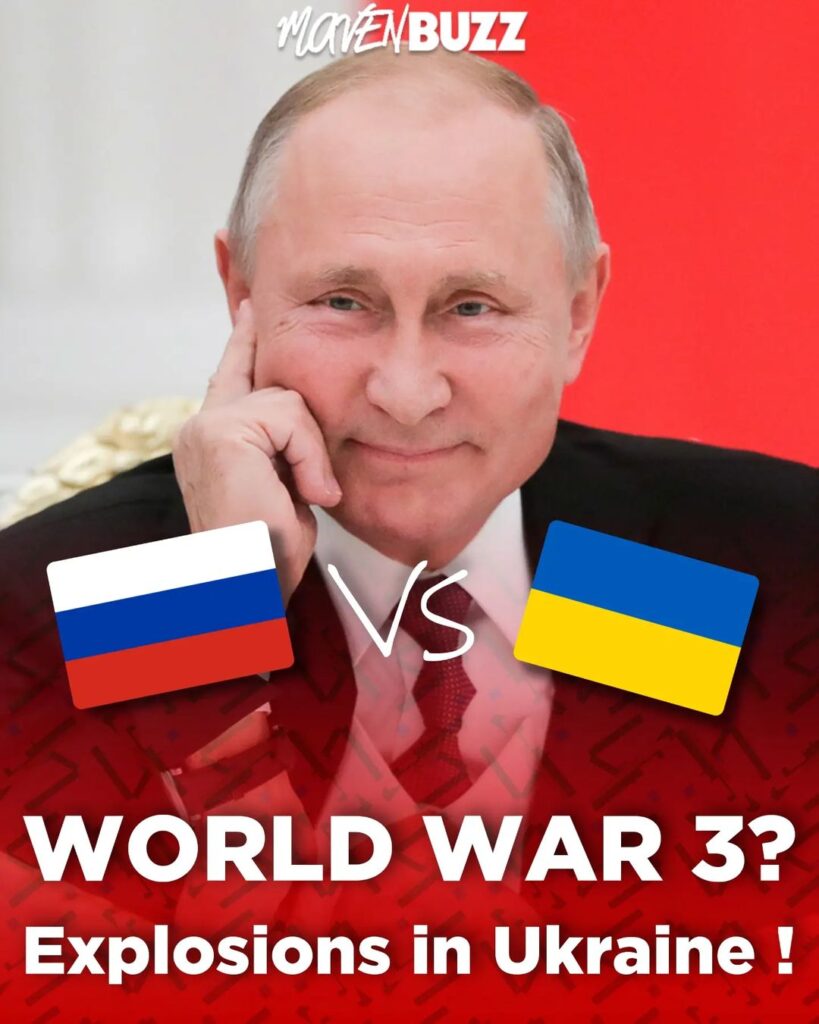 Early Thursday Russian president announced a military operation in Ukraine. The military of Russia destroyed 74 Ukranian military facilities. There is a confirm news by ministry of the loss of a Su-25 attack jet due to pilor error. Sergei Shoigu, the Defence Minister further ordered that Ukranian servicemen be treated with respect.
By Russian shelling around 10 civilians and 40 Ukranian soldiers have been killed. Without providing details the Ukraine said it killed around 50 Russian occupiers. When Vladimir Putin announced a military operation the casualities are the latest in a series of fast-paced development. Explosions were reported in several areas of Ukraine, indicating the capital city is under attack.
Volodymyr Zelenskiy, president of Ukraine said that the country has served diplomatic relations with Russia. Ukrainian president has declared martial law in the country and foreign minister of Ukraine to fight and defeat Russia.
Follow us on Instagram for daily news and updates.