American rapper and actor and film producer Will Smith. He won Best Actor at the Oscars for his role in "King Richard".
The Oscars of 2022 have kicked off. Unlike 2021, the 2022 Oscar ceremony is not virtual. The 94th Academy Awards ceremony is being held at Dolby Theatre in Los Angeles. Usually, the ceremony used is held from February end – to March beginning. But due to the pandemic, it got delayed. The Oscar 2022 got hosted by comedians Wanda Sykes and Amy Schumer and actress Regina Hall.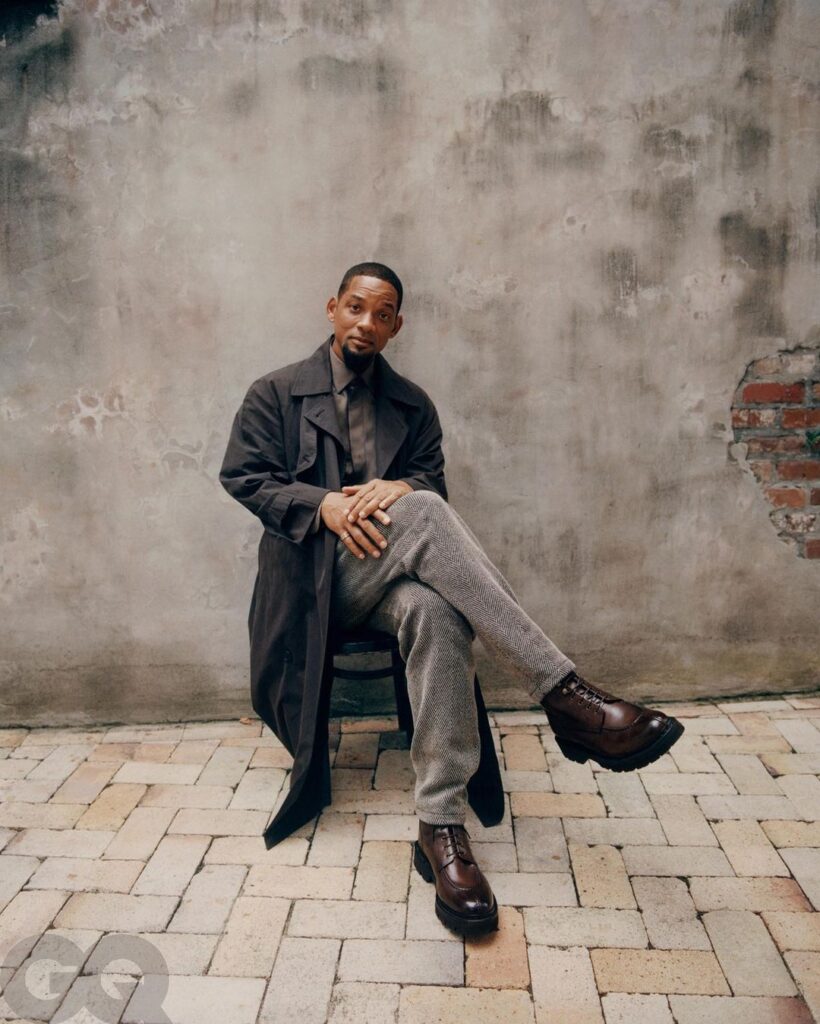 Smith was awarded the Best Actor award for his performance in King Richard. Before getting the award Will slapped Chris Rock who made fun of Smith's wife. In an apparent reference to Jada's shaved hairdo, Chris Rock said, 'Jada, can't wait for GI Jane 2.' Will got up from his seat and struck Rock before returning to his seat. Will Smith shouted saying, 'Keep my wife's name out of your [expletive] mouth.'
Later Will Smith apologized in his award-winning acceptance speech. He said, 'want to apologize to the Academy, I want to apologize to all my fellow nominees. This is a beautiful moment, and I'm not crying for winning an award. It's not about winning an award for me, it's about being able to shine a light on all the people..the entire cast and crew of King Richard.' As per the source, Rock's family approached Smith's family after the incident and apologized to them. The Academy has now reacted to Will and Chris's slap gate and informed everyone through Twitter that they don't "condone violence".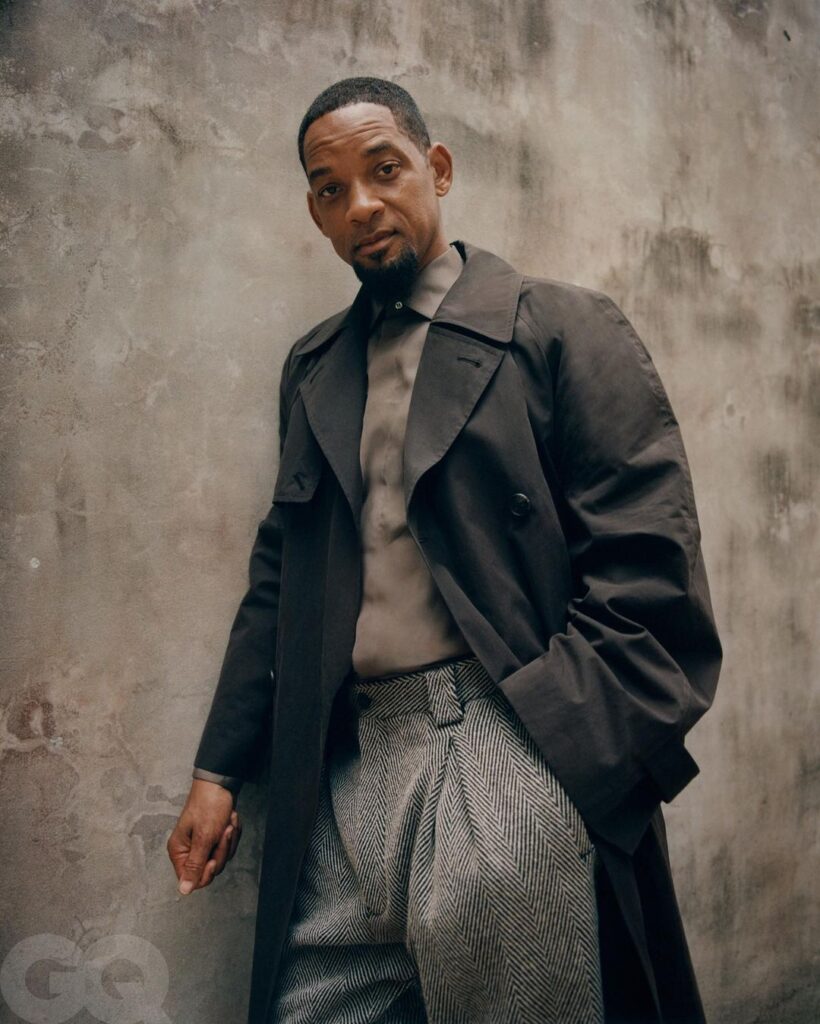 The academy said, 'The Academy does not condone violence of any form. Tonight we are delighted to celebrate our 94th Academy Awards winners, who deserve this moment of recognition from their peers and movie lovers around the world.'