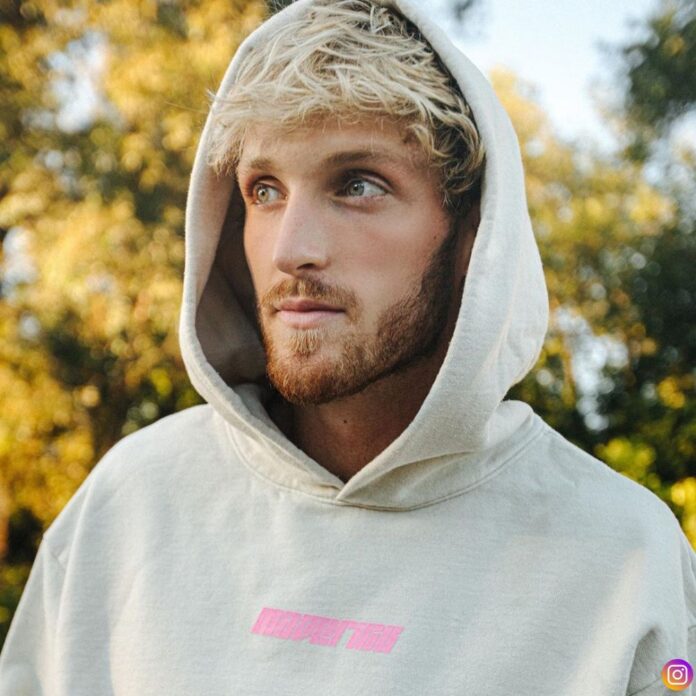 YouTube star Logan Paul recently tweeted that he is looking for an opponent for a wrestling match. In addition to that he was also willing to bet for $10,000 if any influencer beats him.
This tweet got many replies from other influencers and Logan replied by trolling many of them.
Read more about them here.
After receiving numerous tweets of potential fights from Dillon Danis, Joel Morris and Ben Askren, it seemed like Logan was about to settle with someone for the wrestling match.
Logan and Bradley Martin
Martyn is a well know bodybuilder, fitness coach and YouTube personality. He has over 2.5 million subscribers on YouTube where he shares fitness and physique building tips.
Martyn first interacted with the challenge by posting just a wide eye emoji. This made Logan to respond him as a worthy opponent.
Now, Martyn showing interest in fighting with Logan Paul wrote, "I wanna wrestle Logan Paul… for fun." Logan was intrigued by this and wrote a simple "Done". Are we about to witness Logan's next wrestling match with Bradley Martyn?
Logan and Ibra Tv
Ibrahim Tsetchoev, better known under the name IbraTV , is a YouTuber who makes videos on wide variety of topics. A screenshot of chat between Ibrahim and Logan Paul was shared which showed potential fight scenario.
The chats read with Logan Paul asking Ibrahim that how would they get him to the United States. Ibrahim responds to him saying that he would prefer Logan flying to France but if not then he will start arranging the papers to come in the United States.
Logan replied him saying "you should start". So are we going to see next wrestling match of Logan match against IbraTv.
Follow us on Instagram for daily news and updates.