According to a new report, Netflix increased the budget of Stranger Things Season 4. Each Episode Cost The streaming service $30 million.
Stranger Things 4 has a huge budget as each episode cost $30 million. After an extended absence following the season 3 release, Netflix's hit sci-fi series is finally coming back in 2022. Season 4 is being released in two parts, part 1 coming on 27th May and part 2 on July 1. Netflix is preparing for the end of its biggest original series as season 5 is set to wrap up Eleven's current storyline. Season 4 will go a long way in setting up how the series wraps up.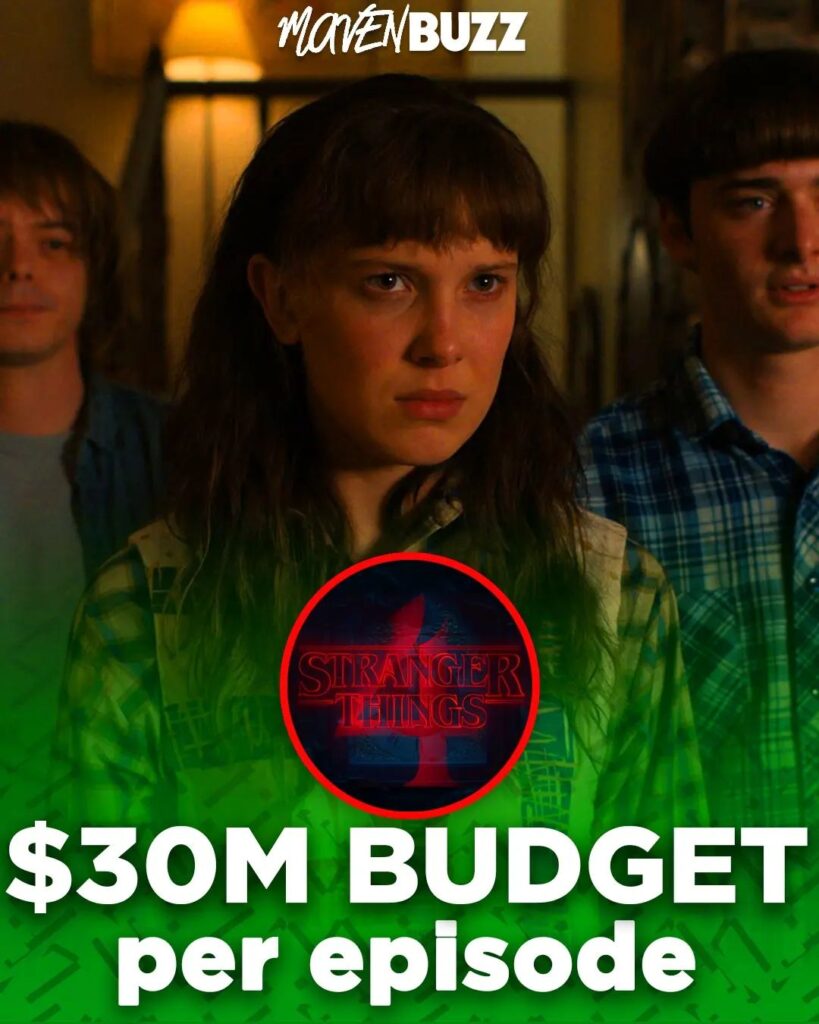 Six months after the season 3 finale, Stranger Things 4 takes place and sees the main characters scattered across the globe. The scope of Stranger Things is continuing to grow in 4th season as a result of this decision. The creators of the series have compared season 4 to GOT as Hopper is in Russia, Eleven and the Byers in California, and the rest of the characters in Hawkins. It appears that the GOT comparisons could go beyond the massive scope, sprawling story, and incredible popularity, as the budget of Netflix, has soared.
The season 4 budget will make these the most expensive episodes of television made to date. According to reports, GOT episodes topped out at $15M. Marvel Studios upped the ante with its Disney+ shows, as WandaVision, Loki, and others cost $20-$25M per episode. If season 4 is the most expensive show ever made, it won't hold the title for too long based on Prime Video's The Lord of the Rings: The Rings of Power's nearly $500M budget for the first season.