Prajakta Koli also known by Mostlysane is an Indian YouTuber known for Vlogs and comic videos.Mostly was recently seen on set with Huma Quershi and Farah Khan where she talked about a new video.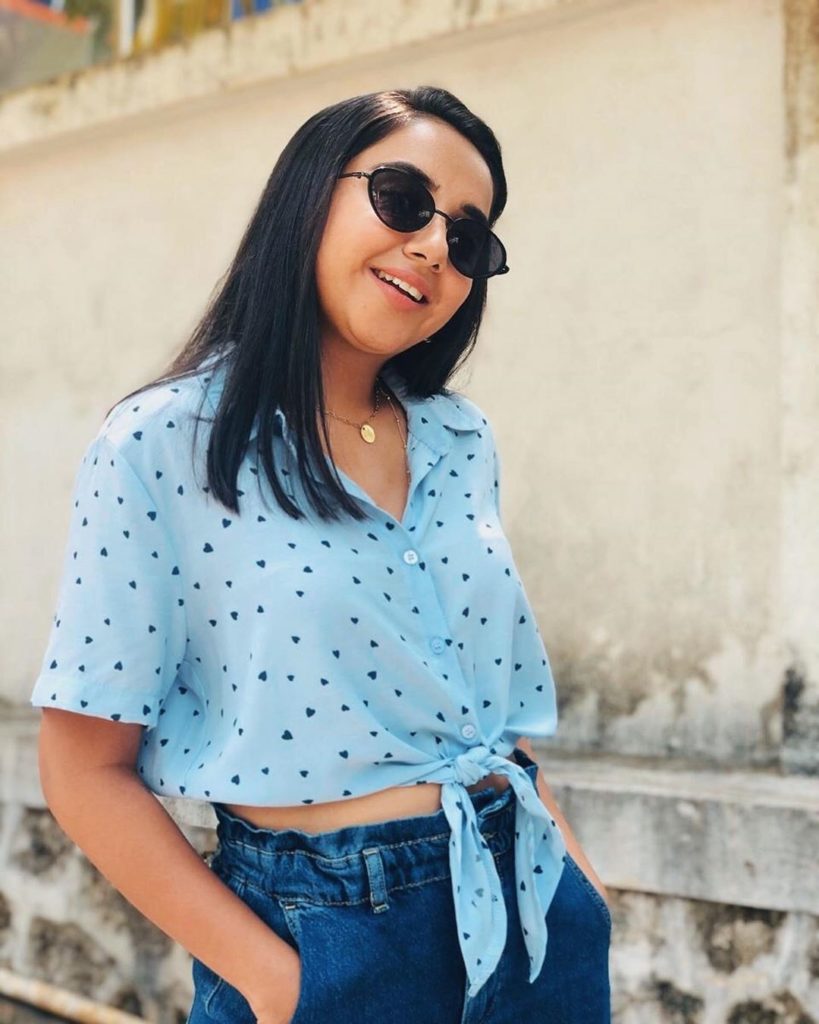 Prajakta announced about her new project on Instagram that reads "Preps done.We start shooting the project tomorrow" followed by another story "Nerves are kicking in". As she clearly mention they will be shooting their new project clarify that this new project is not related to Bollywood actor and director she recently spotted with.
What could be the new project ?? is still a mystery .However there isn't much details about this project,I'll keep you updated stay tuned.