Voot original The Gone Game is a thriller series shot entirely during the lockdown with limited equipment.
While our entire country is in quarantine state struggling against the novel coronavirus. Voot was brainstorming to bring us an amazing masterpiece shot completely and remotely during an isolation period with Phone, CCTV cameras and video calls.
The Gone Game is an excellent refreshing and entertaining web-series for people to binge-watch during lock down. The series features – Sanjay Kapoor (Rajeev), Shweta Tripathi Sharma (Amara), Indraneil Sengupta (Prateek Jindal), Arjun Mathur (Sahil), Shriya Pilgaonkar (Suhani). Directed by Nikhil Nagesh Bhat The Gone Game holds a great story line with ample character development.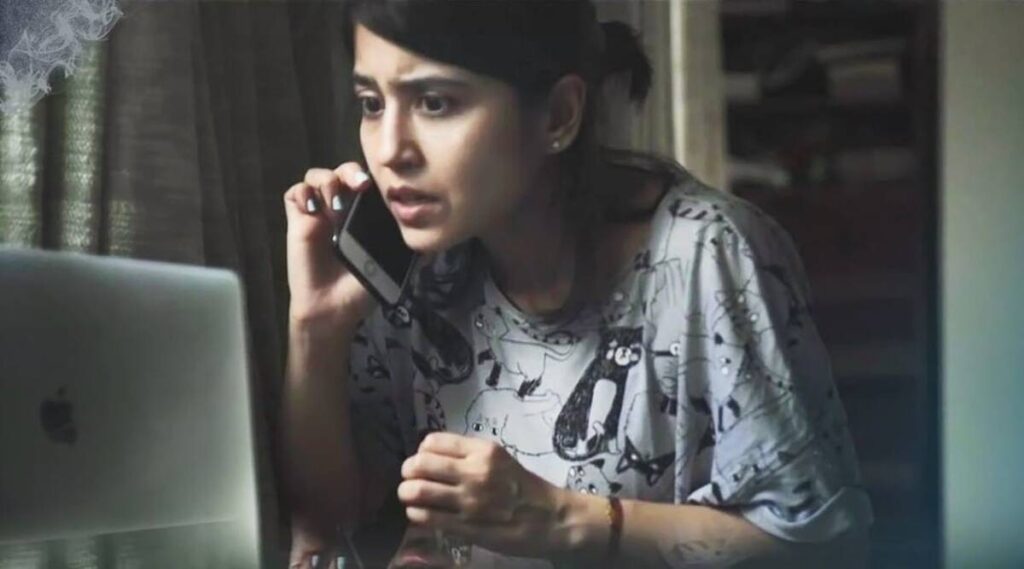 The Gone Game is a four-part series that will keep you stuck on a chair for long. It's a product made with a lot of dedication and intelligence. It has been executed with limited equipment, passion and clever cinematography.
The Story takes place in March during a global pandemic, with a nation in lockdown, based on mysterious disappearance of Rajeev's son Sahil (Arjun Mathur). Is he really dead? or there's something more sinister at play? Find it out yourself on VOOT.
The riddles, emotions and excitement everything is breathtaking about The Gone Game. The climax of series is said to be absolutely stunning and eye-popping. Check the trailer below: