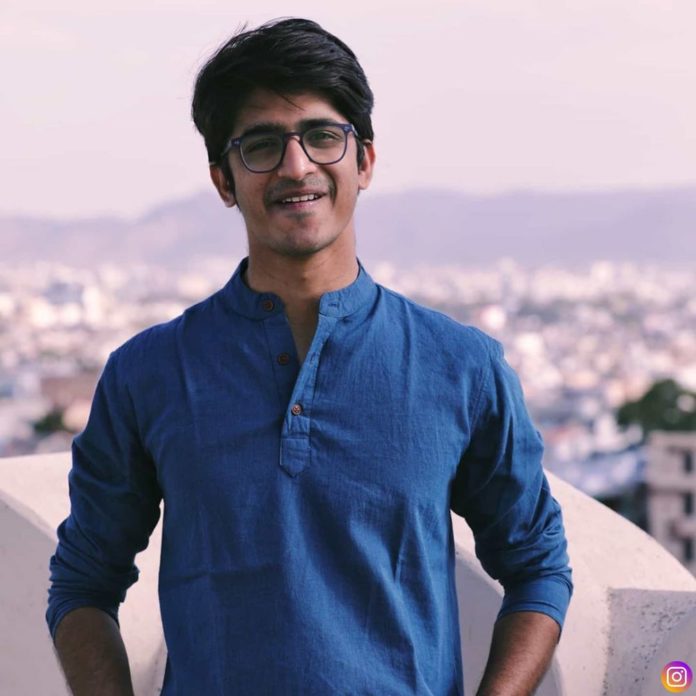 Viraj Sheth is a 24-year old media entrepreneur who has achieved great heights in digital content industry. He has been acing influencer marketing and creating innovative digital campaigns across various social media platforms.
He has proved his value through his enterprise, Monk Entertainment. Soon after his graduation, Viraj saw the potential of digital creator ecosystem in India. He founded Monk Entertainment with Ranveer Allahbadia in January 2018.
Since its inception, Monk Entertainment has helped many brands to rise being the brains behind them. Nykaa Man, WOW Skin Science For Men, Flo Mattress are few of them. The start-up has won numerous awards for their achievements.
Now, Monk Entertainment has won the title of Bootstrapped Business of the Year at the Entrepreneur Awards 2020.
Viraj Sheth on Indian Education system
On 29th July, Union Cabinet launched the New Education Policy that aims to overhaul the country's education system. In the new policy we saw some bold decisions which will help a lot toward the betterment of Indian Education System.
Viraj Sheth took on his Instagram to talk about the new changes in the Education Policy. He talks about how students can choose any subject unlike before where subjects were divided as per stream they choose.
He also mentions that now a student can do internship right from 6th Grade itself. This will help the students to gain experience in their early education process. This will help the students to not face the problem of no experience during their placements.
Follow us on Instagram for daily news and updates.