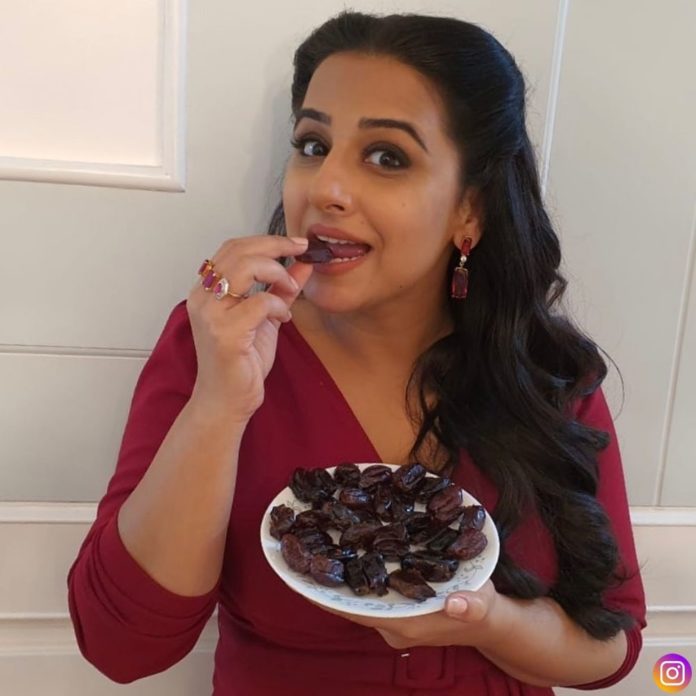 Sushant Singh Rajput was one of the underrated Bollywood actors whose acting potential was never appreciated by the film industry. He has been suppressed by the "Bollywood Mafias" and instead either been promoting nepotism or have been product of the same.
Sushant was found hanging in his Bandra's apartment on 14th June. His funeral was held on June 15 which was attended by his family, friends and Bollywood counterparts. Since his tragic demise there have been a lot of questions raised on lot of people and dark side of Bollywood was being exposed too.
His fans started protests against the celebrities and producers who promote nepotism. Bollywood's actors also took shots on one another. Some people even demanded a CBI probe in the actor's death case. The controversies kept popping now and then.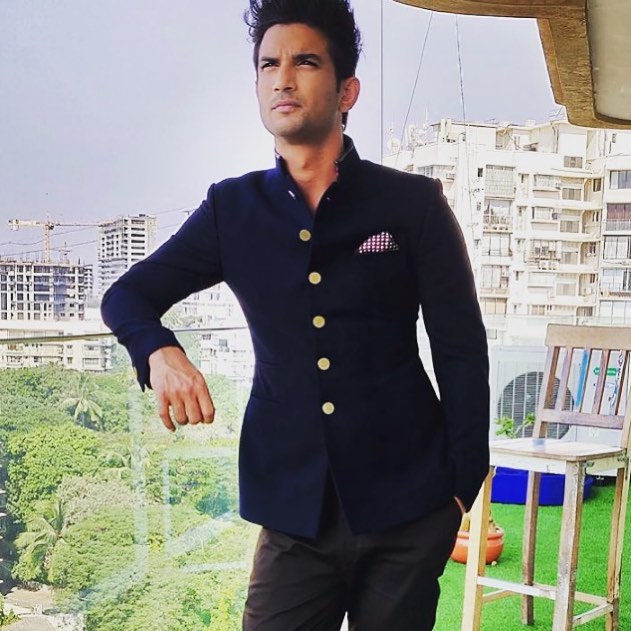 Vidya Balan recently opened up on Sushant's tragic death to a news portal. She reportedly said that people should now let Sushant rest in peace. Balan also added that one needs to keep quiet and show respect to the late actor.
Further, the actress said that the theories that people are forming on his sad demise and unfair to not only the late actor but also his loved ones. She added that people should now let him rest in peace.
As far as the issue of nepotism is concerned, Vidya Balan acknowledges that it does exist but it has never come in her way.
Follow us on Instagram for daily news and updates.