Recently, Scout informed us that his YouTube channel with more than 3 million subscribers has been hacked on which he did his live game streaming. Scout revealed this on his social media handles and asked his fans to retweet as to help him get his channel back.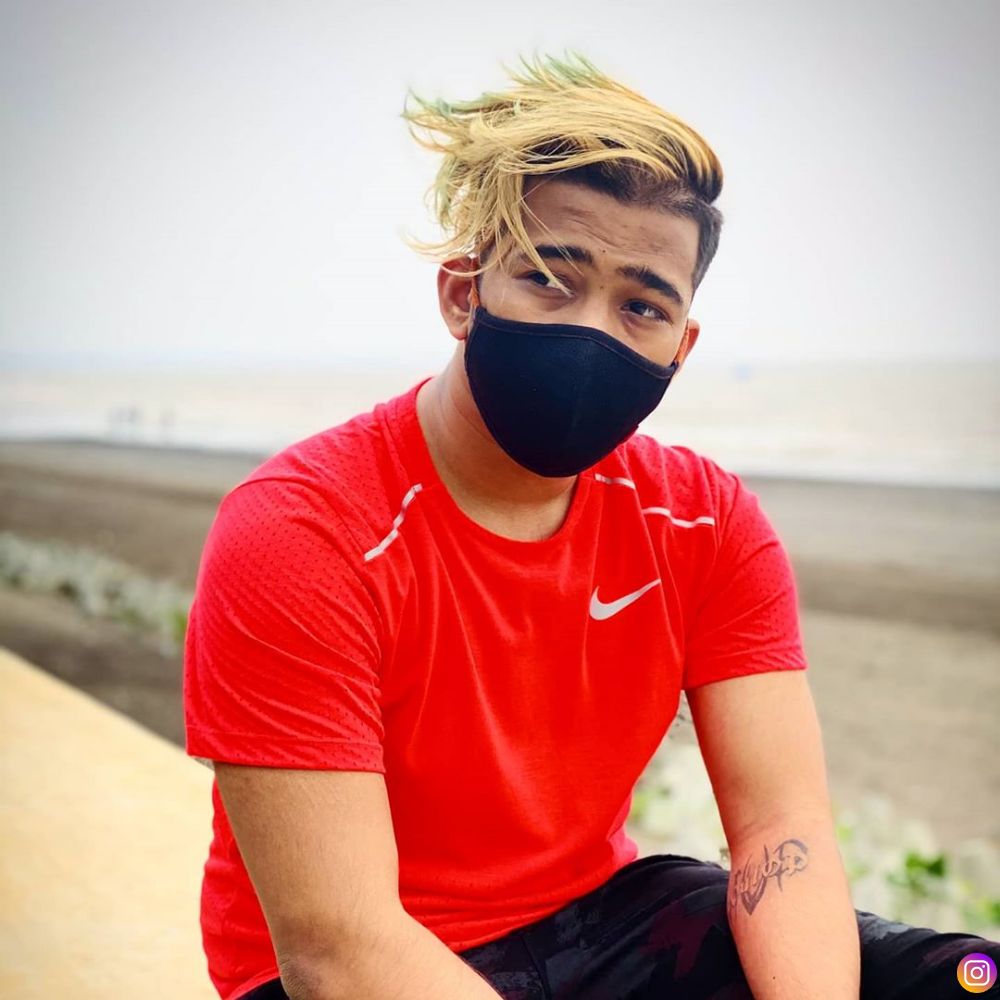 His manager 8bit Thug and YouTube India said that they are working on the issue and soon it will be resolved. Though, his channel is still running with all videos visible, but he has lost access to it. Unlike last time when the channels of Carryminati and 8bit Thug were disabled almost instantly when hacked, Scout's channel is still active.
Scout also shared that on his YouTube channel even the phone numbers which are used for recovery are changed by the hacker.
But now things have gone further, the hacker has uploaded a video on his channel which seems to be a tutorial on how to download a crack version of some files.
Scout warned his fans through his Instagram handle to not to interact with the uploaded video especially with any links given in the description.
Tanmay Singh more commonly known by his in-game name "ScoutOP," is one of the most skilful and experienced PUBG Mobile player in India. He recently represented India with Orange Rock Esports and secured second position in PMWL SA 2020.
Scout is very well-known in the international circuit and has represented Fnatic in the past. He is one of the most appreciated Indian player at the international stage. He recently also did a collaboration with DrDisRespect and football player Paulo Dybala.
Follow us on Instagram for daily news and updates.