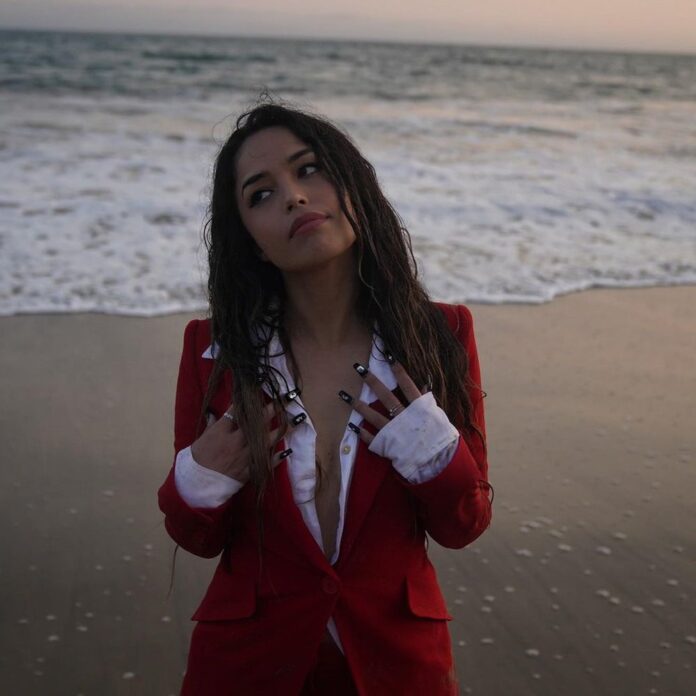 American internet personality Valkyrie wants to box after seeing the fights on Creator Clash. Creator Clash was a great success as it pitted tons of streamers and content creators against each other in the boxing ring.
Rachell Hofstetter well-known as Valkyrie is an American internet personality. Since 2020, she is the most-watched female streamer on YouTube. She received a Game award and was named Gaming Creator of the Year by Adweek. She has more than 3.66 million subscribers on her YT channel. She is an advocate for women in online gaming, sometimes playing games on all-female teams.
It looks like each one us in the streaming world tuned into the Creator Clash boxing event on May 14. Tons of internet personalities fought in the event including Harley Morenstein, IDubbbz, Justaminx, Alex Wassabi, and many more. Streamers across the web shared their desire to put their fighting skills to the test after the event. Valkyrie desires to get into fighting after seeing how much fun the contestants had at Creator Clash.
Valkyrie said, "Since the boxing match I've been curious what it's like to fight somebody lol. I'm 5'3.5", 105 pounds who wants to beat me up?" Although there are no concrete plans for either of her to step into the ring, the streamer certainly seems interested in trying out boxing herself.
Follow us on Instagram for daily news and updates.