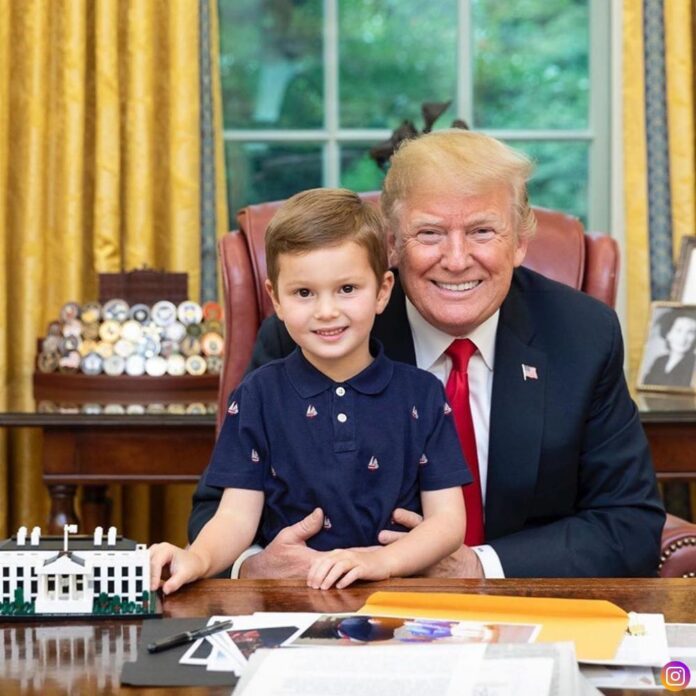 United States President Donald Trump has been nominated for the 2021 Nobel Peace Prize, according to international media reports. He is nominated for his role in brokering a deal between Israel and United Arab Emirates.
The nomination for the US President was submitted by Christian Tybring-Gjedde, a Norwegian parliamentarian to the NATO Parliamentary Assembly. Christian Tybring-Gjedde told Reuters, ""It is for his contribution for peace between Israel and the UAE. It is a unique deal."
"No matter how Trump acts at home and what he says at press conferences, he has absolutely a chance at getting the Nobel Peace Prize," Tybring-Gjedde, told The Associated Press.
All over thousands of people are eligible to nominate candidates for the Nobel Peace Prize. This includes university professors, past laureates and members of parliament. As of now the Norwegian Nobel Committee which is responsible to decide on the award has declined to comment. Under its rules, the information is required to be kept secret for 50 years.
Christian Tybring-Gjedde, earlier also nominated Trump in 2019 for his diplomatic efforts with North Korea. Last year Trump also said that he deserved to be awarded the Peace Prize for his efforts in North Korea and Syria but would probably never get the honour.
Follow us on Instagram for daily news and updates.