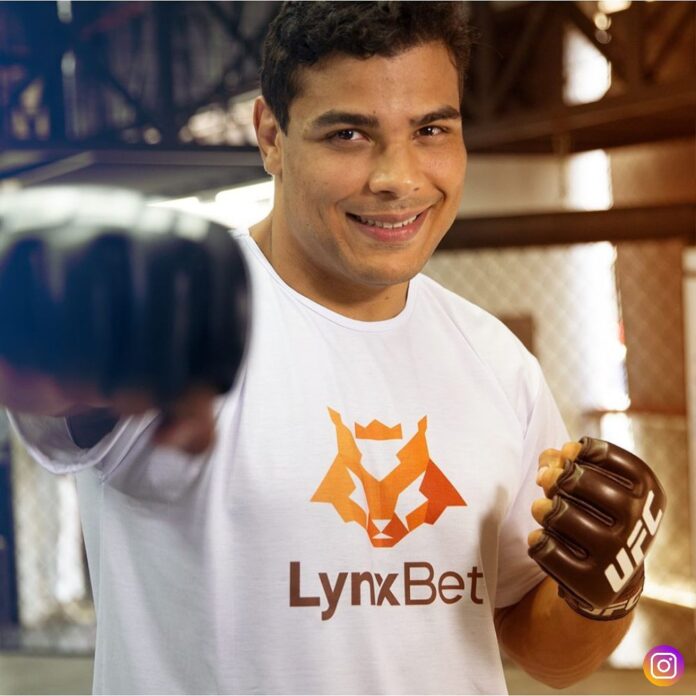 Paulo Costa, the UFC middleweight claims that Jake Paul is his "hero". He praised Jake after calling out Michael Bisping and Jorge Masvidal to boxing fights.
Jake is planning to return to the boxing ring in August. He has called for a fight in either the UFC or the boxing ring with Masvidal after their priority friendly turned sour. Recently Jake has called for a boxing match with Bispin who has recently suggested he should instead fight UFC legend, Anderson Silva. Costa issued some surprise praise for the YouTube star on social media. He wrote, "Jake Paul is my hero, mentor and idol." This comment came after Jake went off on a lengthy and expletive rant after coming up short in his fight call out's with Masvidal and Bespin.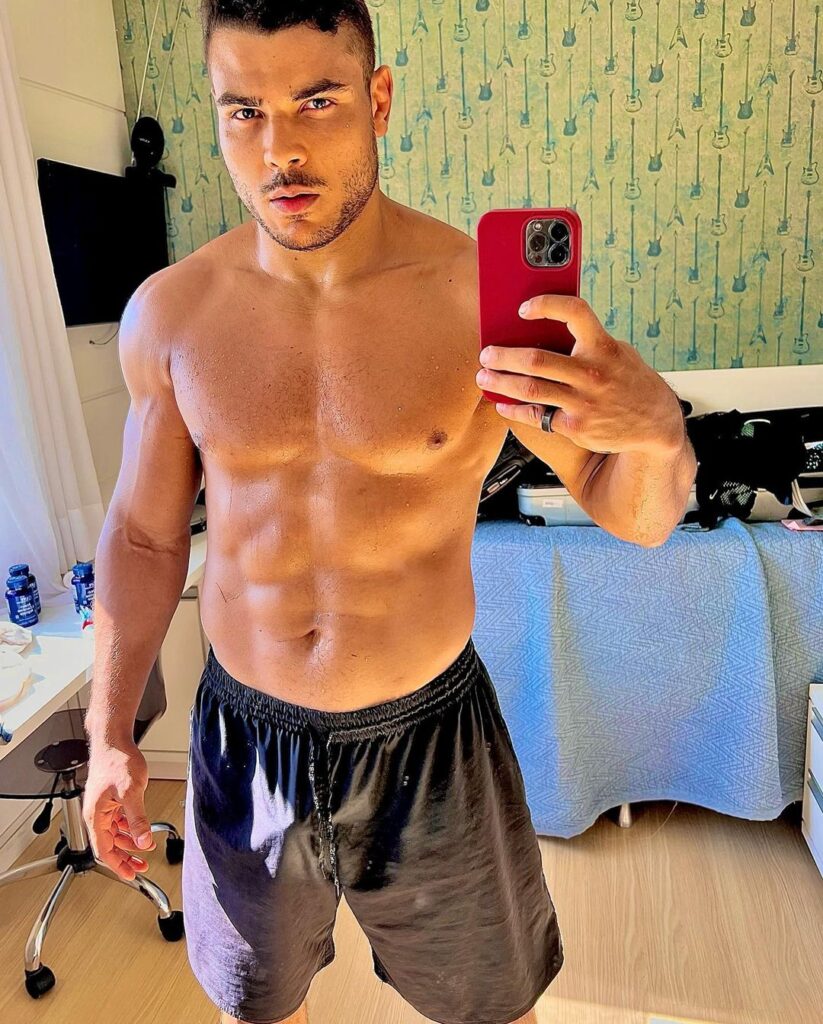 Paul said to the reporters, "I also think it's a silly call-out [Bisping], That's an easy fight for me, it's a one-round fight, he's an old guy. Here's the thing about me, if someone talks s***, I have to f*** them up. I have a f***ing problem. If someone talks s***, let's f***ing settle it in the ring. Let's see if you're really about that or if you're just talking on Twitter. You feel me?"
He further added saying, "So these guys — these 'UFC champions' — who think they're so tough, I'll beat the f*** out of all of them and I got time. I got time to do it, I'm young. So any of them can come and get it as fast as we get these deals done, I'll knock them all out. Bisping wants to talk s***? Cool. Let's get in the ring, motherf*****. You p****."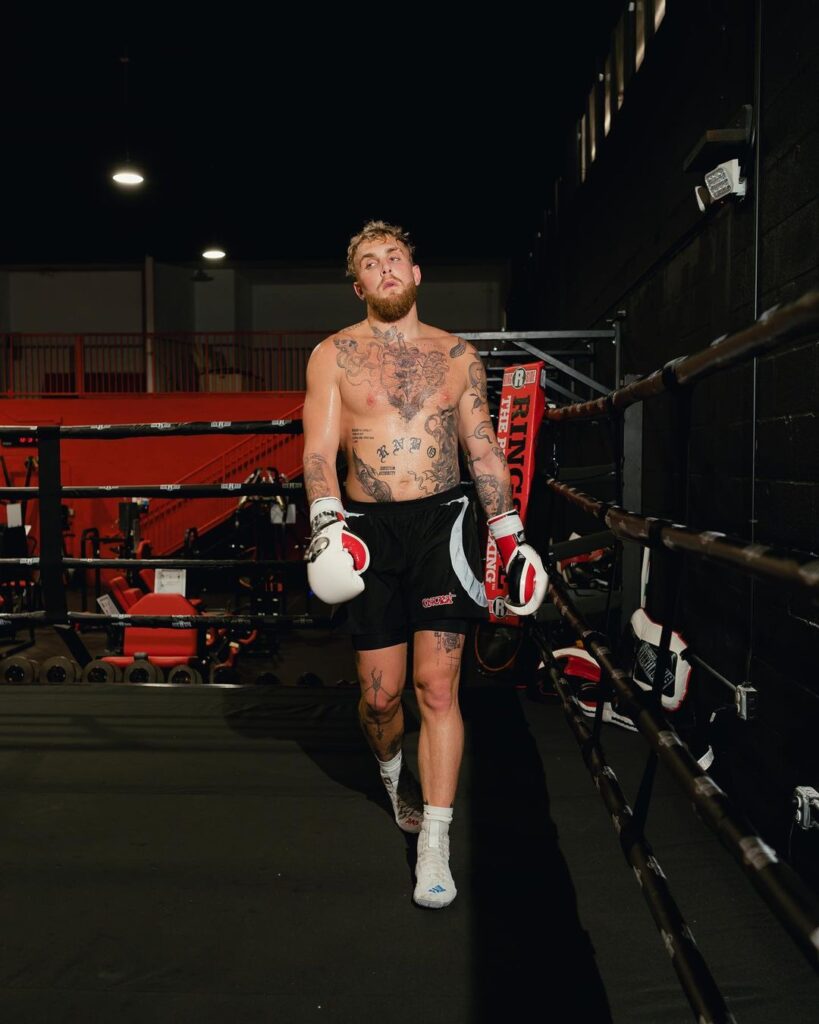 Follow us on Instagram for daily news and updates.