After facing loss against YouTuber Jake Paul, Tyron Woodley was seen adamant of seeking a rematch against him. The UFC fighter hasn't backed down as he continues to desperately find a rematch.
The fight went on for a complete duration, with scores 77-75 and 78-74, Jake managed to win the bout. However the fight took a controversial turn with the split decision win. While Paul believed he won a majority of the fight, Woodley disagreed and called for a rematch.
The former welterweight champion took to Instagram to share a picture of his last fight between him and the controversial YouTuber. Along with the post he wrote, "But God! To be continued………"
Tyron immediately expressed his wish for a rematch against the YouTube star. After many back and forth arguments, the pair decided to agree for the rematch if the defeated fighter gets an "I Love Jake Paul" tattoo.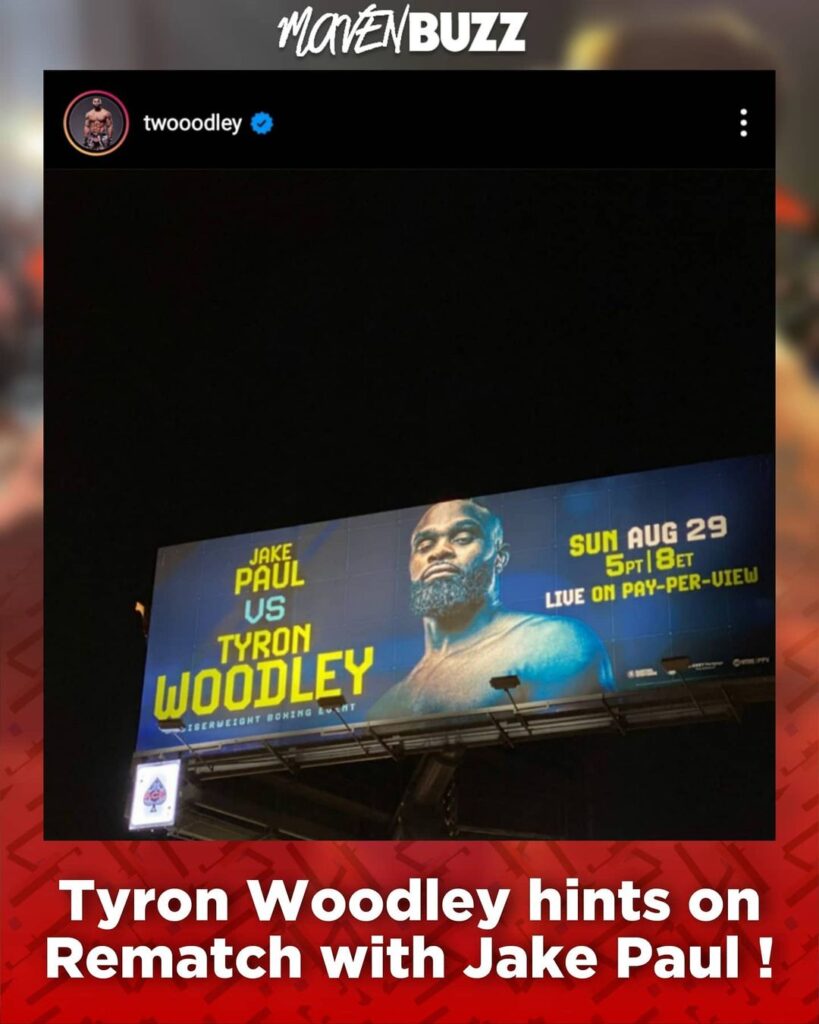 However that condition was not fulfilled properly with the pair blaming each other for following the deal. But with the recent post shared by Woodley, fans speculate that the talked rematch is already in the works.
Follow us on Instagram for daily news and updates.