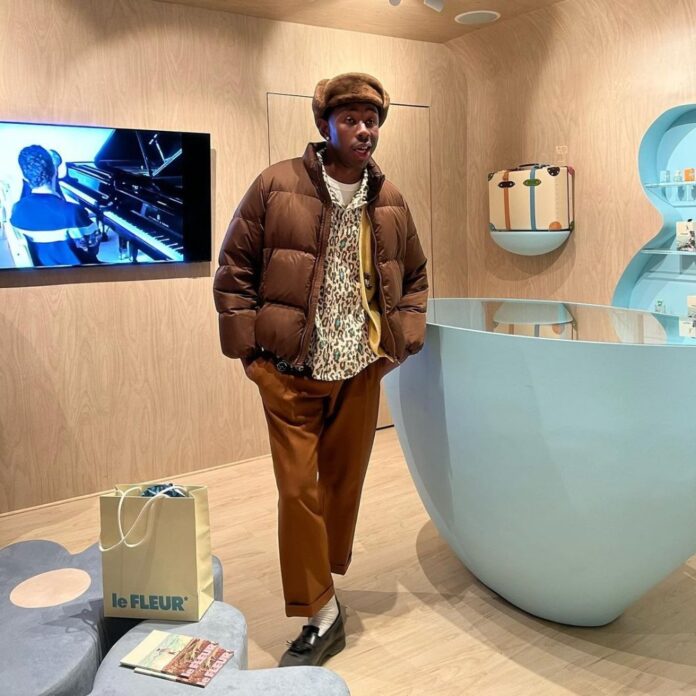 American rapper and record producer Tyler the Creator's album Call Me if you Get Lost earned him millions on the tour circuit. It is assumed that he earned approx $33 million.
As per the reports from Billboard, Tyler pulled in $32.6M during his album supporting jaunt. He sold 389,000 tickets for the dates between February 8 and April 8. This yields him the most money he's ever made on a tour. He did 33 shows in 32 different cities for his Call Me If You Get Lost Tour. New York was the only stop that saw two performances. Tyler earned an average of $1.02 million per gig and 12,155 tickets per market.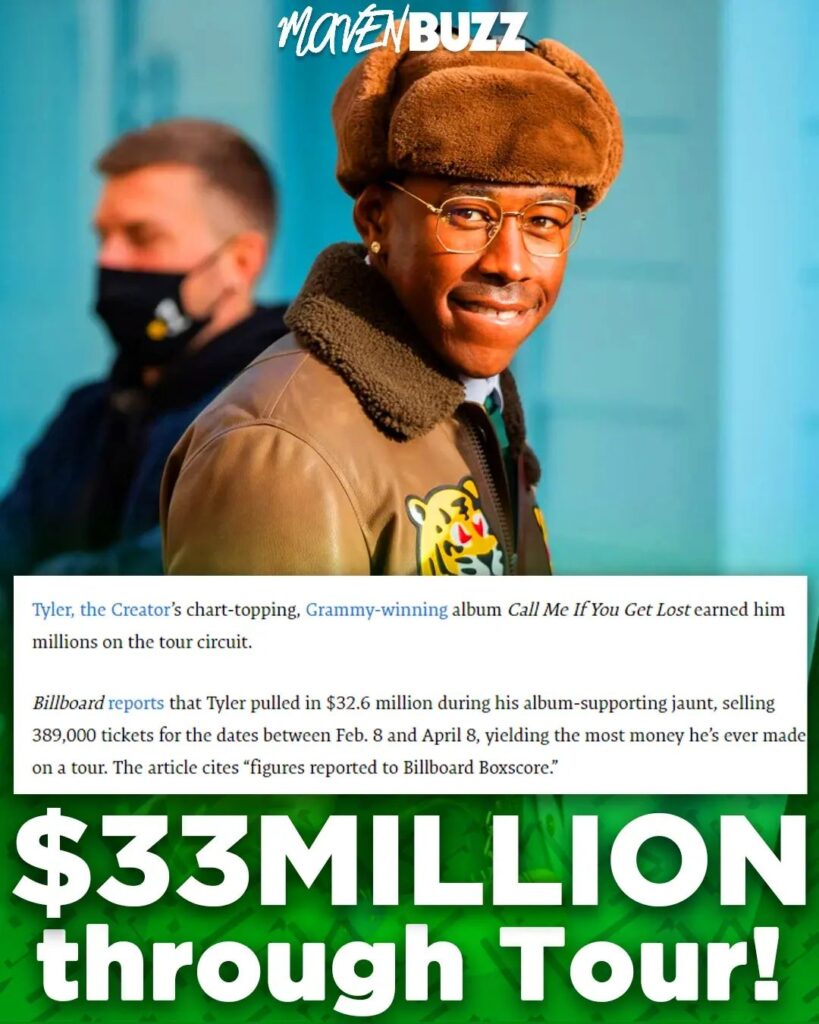 In the 2019 tour, his album Igor saw less than half that amount earnings-wise. The average was $442,00 and 7,786 tickets per concert. During his Flower Boy shows in 2017, he gained $216,000 and $33,000 for 2015's tour supporting Cherry Bomb. Tyler sold 28,800 tickets and made $2.9M for the March 13 and 14 shows, which were at Madison Square Garden.
Tyler's Los Angeles stop at Crypto. com Arena saw the most earnings with $1.6M and 14,757 tickets. He raked in $1.3M at Chicago's United Center on 22nd February. $1.4 million at Washington D.C.'s Capital One Arena on 7th March. $1.4 million at Oakland's RingCentral Coliseum on 1st April.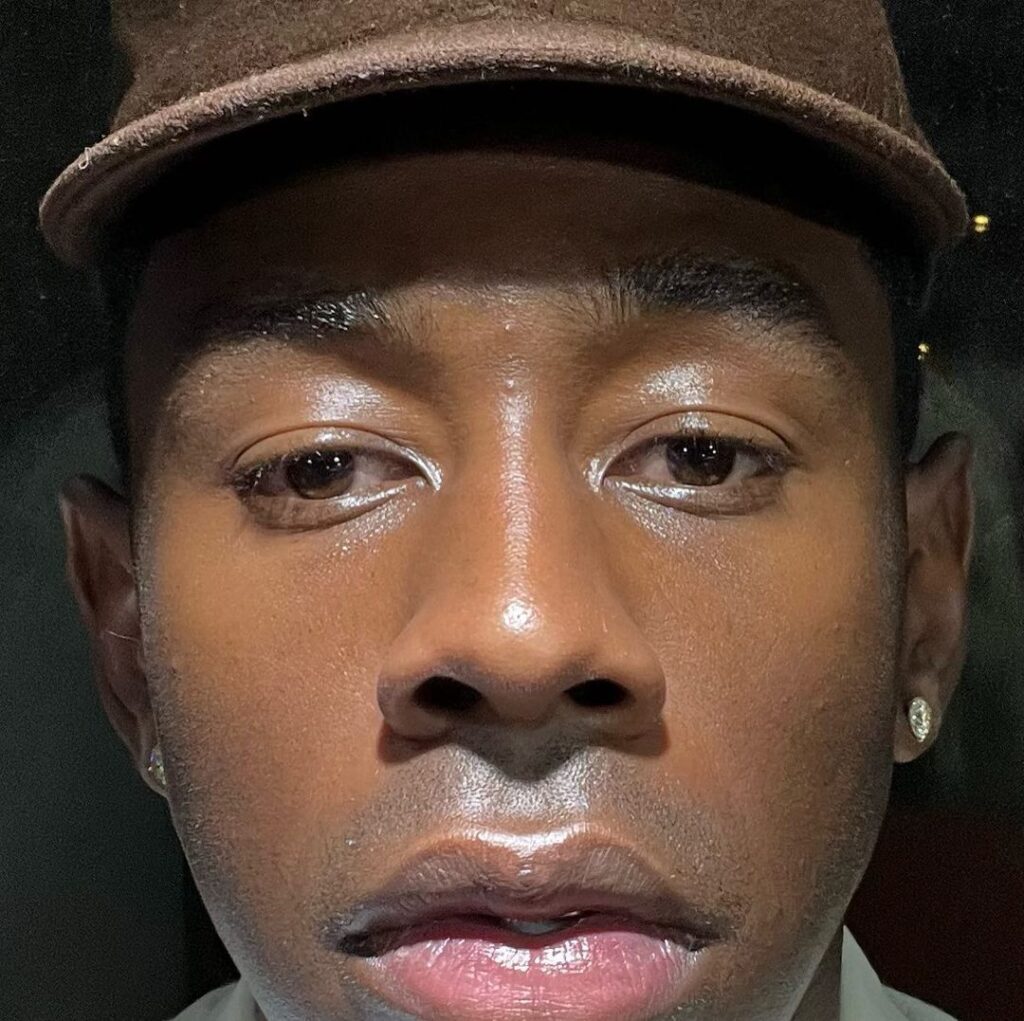 Tyler made an impromptu speech on Instagram Live following his win for Best Rap Album at the Grammys. He said, "First off, I'm hyped. Thank you to DJ Drama, you are fucking so important to rap music. Thank you to all of my friends for being my cheerleaders. Thankyou to my whole team, the whole squad… where I can make an album where I just flex all goddamn day."
Follow us on Instagram for daily news and updates.