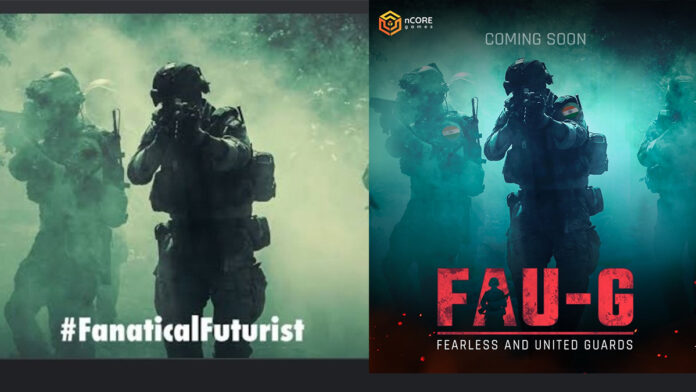 Within two days of the PUBG Mobile app ban in the country, India has witnessed with several alternative apps for the popular Battle Royale game. One of the many developers who are trying to push their game is nCore Games.
The nCore Games announced on Friday that they are all set to launch a new Indain version of PUBG Mobile called as FAU-G which stands for Fearless and United Guards. The game is said to release soon.
The highlight of the game is that it is being developed under the mentorship of Bollywood actor Akshay Kumar. He shared the poster of the game and quoted it to be in support of Prime Minister Narendra Modi's Atma Nirbhar Movement. He also announced that 20% of the net revenue will be donated to Bharat Ke Veer Trust.
Twitter trolls FAUG poster
But little did Akshay and Devs knew that in an attempt to awaken the patriotic feeling among the youth, the move backfired. Netizens who are considered to be highly active on the internet and can make or break your brand in a moment, made some remarks about the newly released poster of the game.
People started extensively sharing the actual image which was showed that it was originally uploaded by the Fanatical Futurist website about the US Army. The same image is used as FAUG's poster which just a mere addition of Indian flag on the soldier's shoulder.
Here are some of the trolls:
Follow us on Instagram for daily news and updates.