Twitter announced that it will suspend users who express their emotions to wish President Trump's death on the platform from his ongoing recovery with COVID-19.
Twitter policies states that users engaging in "abusive behaviour" to be suspended, including when posting "content that wishes, hopes or expresses a desire for death, serious bodily harm or fatal disease against an individual."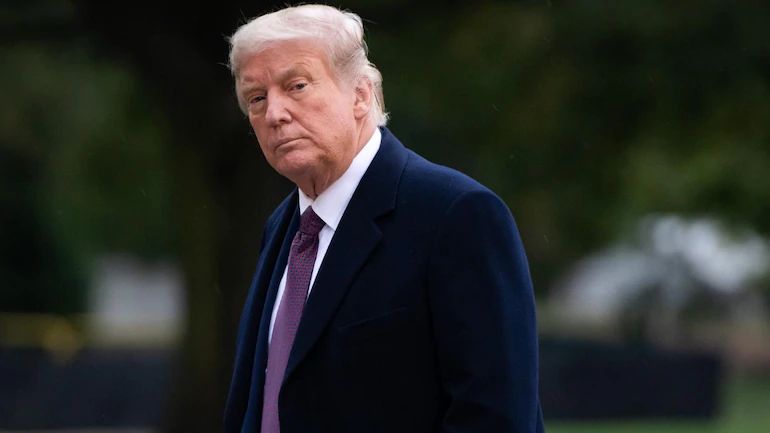 "Hoping that someone dies as a result of a serious disease" is also listed as one of the example which will violate the guidelines of abusive behavior.
Recently, when the US President Trump revealed that he along with First Lady tested positive for coronavirus, negative content started flooding in. Recent hashtags that trended in the U.S. include "#TrumpHasCovid" and the more recent "#CovidCaughtTrump."
Many users tweeted thoughts and prayers for the president but other users express hope that the pandemic would result in the President's death. Twitter told Motherboard that action won't be taken against every post wishing death.
"We're prioritizing the removal of content when it has a clear call to action that could potentially cause real-world harm," a Twitter representative said.
Follow us on Instagram for daily news and updates.