CEO of Twitter Parag Agrawal warns of consequences of Elon Musk's Twitter poll. We've all be wanting/waiting for one. Haven't we? A friggin EDIT button in the bird app! That's what Musk said.
On 1st April Twitter played an April fools prank on our collective Dil Ke Armaan. Musk's recent 9.2 percent holding on Twitter gives some hope to all those who voted 'yay'. Although the stakes bought by him are insignificant being the largest shareholder. It certainly doesn't entitle Elon Musk to come up with UI and UX changes in the app. It is always a decision of the majority on the board.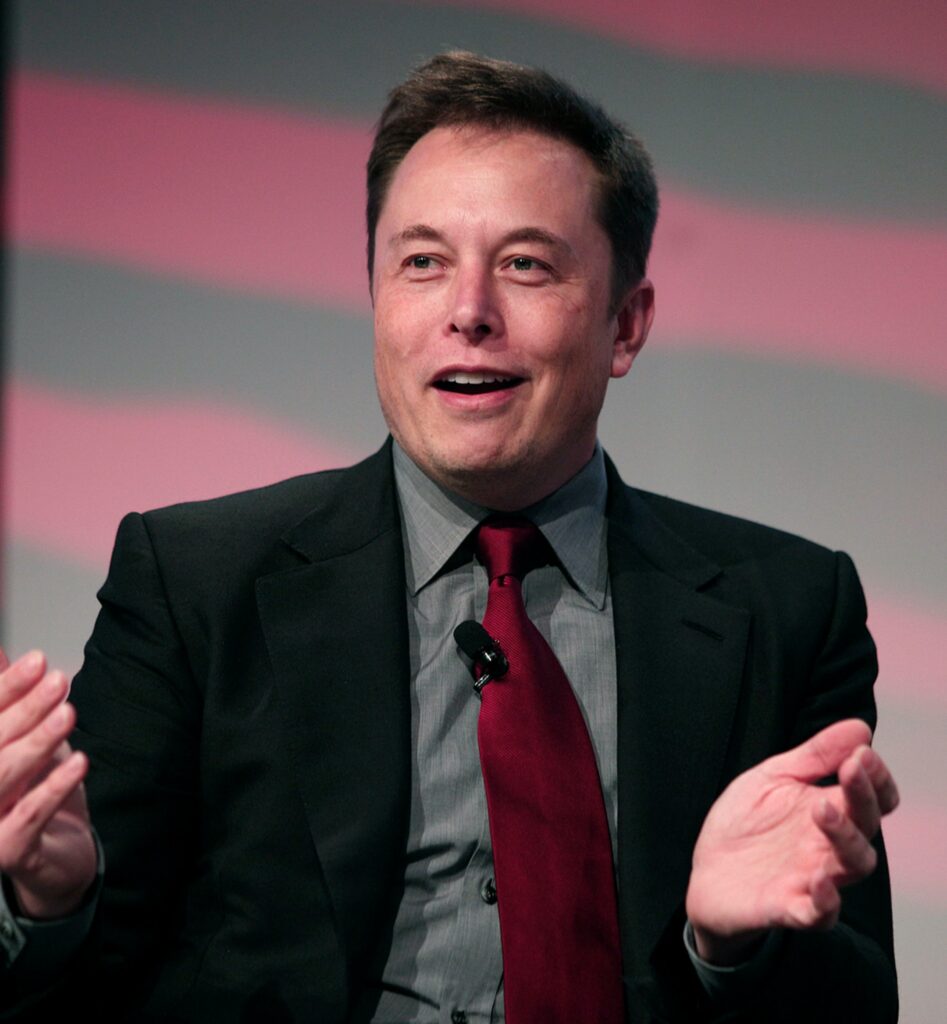 The overwhelming response of Musk was interrupted by Parag Agrawal, CEO of Twitter cautioning uses of the consequences of the poll. Well 'how significant' and 'what consequences' are left to our imaginations of course. So far the poll has a response of 70% plus votes in favor. Elon's majority share ain't any bother for the Twitter board. However, the whole freedom of speech hat and people's collective voice thrown into the ring should be alarming for the app.
Twitter has mixed reactions overall to Musk's Tweet. Toby Li is concerned that the Edit button would mislead people with a barrage of misinformation. The CEO of Binance strongly opinions the platform needs to get rid of spam first. Liz Wheeler again reiterates the common concern of the innocent Edit that can bring about a whole ideological shift with a small tweak in the Tweet.