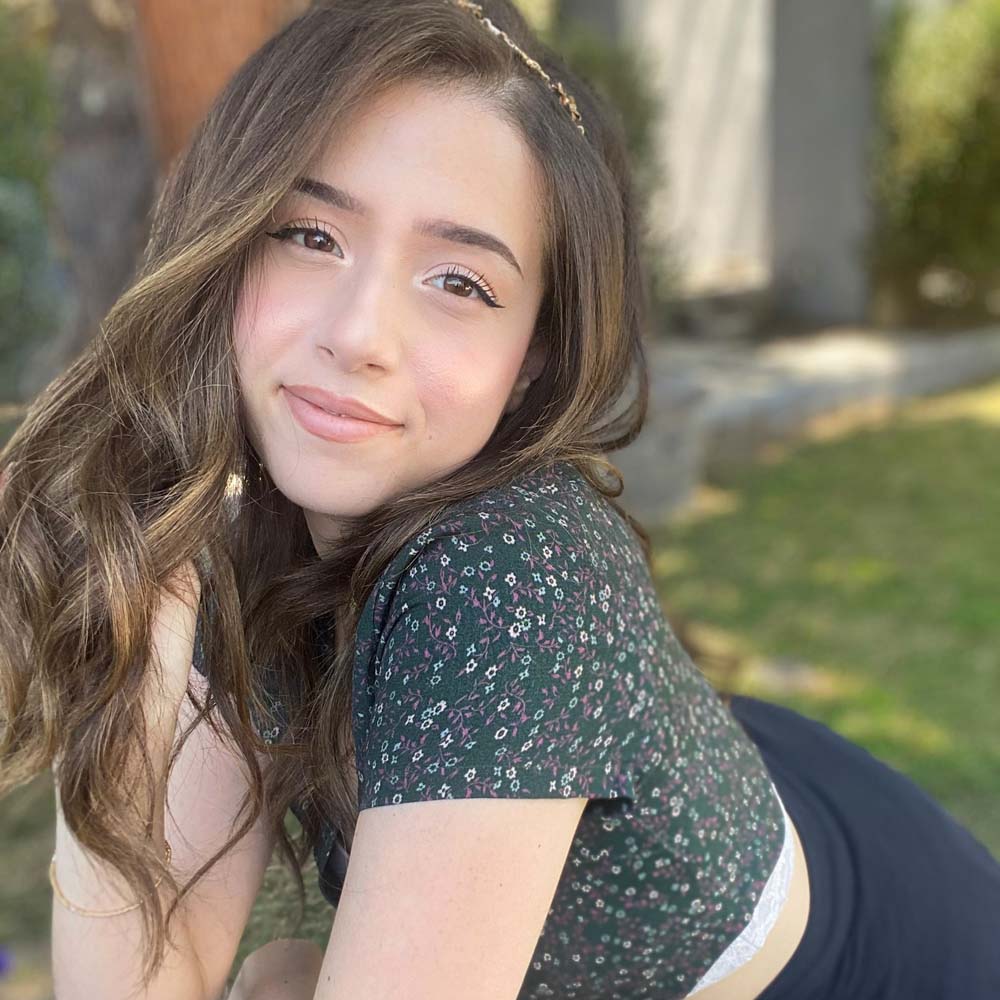 After accidentally showing "inappropriate" content on stream, call for 'Pokimane' to ban from Twitch.
Imane Anys, popularly known as "Pokimane", is a Moroccan Canadian YouTube personality and video game streamer. Notably known for League of Legends and Fortnite. Anys is best known for her live streams on Twitch, where she showcases her video gaming experiences. She is a member of Offline TV, an online social entertainment group of content creators.
Pokimane lately collaborated with Epic Games for a limited time Fortnite emotes in-game.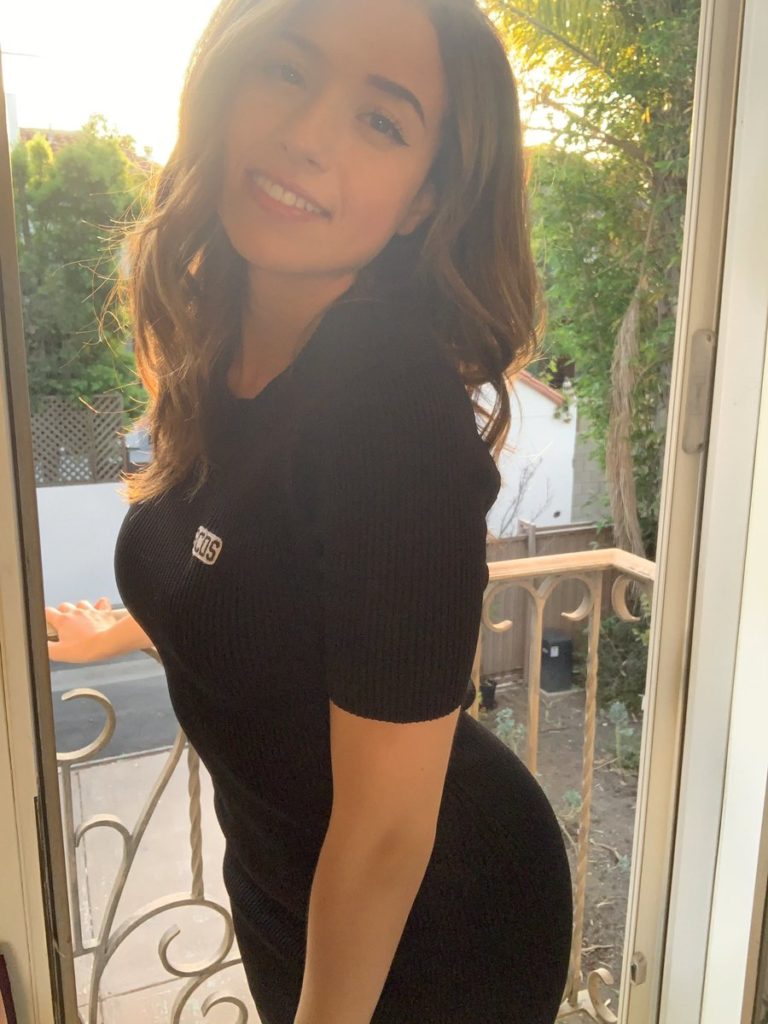 Pokiamane is one of the most popular female twitch streamer. Popularity equals to a large following and same goes with her. Posing millions of fans but still being in almost constant scrutiny.
Inappropriate content on stream
On 19th May, a troll viewer tricked Pokimane into showing the inappropriate content of an adult website. She removed it instantly from the streaming screen. Still, there were calls for her ban on the platform.
Pokimane responded to this a few days later, explaining that she had not came across such incidents frequently enough to warrant a ban against her, but that Twitch "definitely do give you a warning."
Anys also busted the claims of favoritism or "double standards" accused on her. She explained that a popular male streamer had the exact same situation and also didn't face a ban.
On 23rd May, Anys posted a screenshot of the official warning that she received from Twitch. "Warning is deserved, sorry to anyone who didn't wanna see that on stream," she said. The message from Twitch warns that "another offense may result in a suspension." Twitch bans usually last either 24 hours, a few days to a week, or in extreme cases, 30 days. Repeated, serious violations may result in permanent bans.
Some felt that this was acceptable as she didn't intend to do that. Also, she quickly took off that screen. While others still believe that it was a favorite card.
However, Twitch states that it always takes context into account when reviewing possible violations, meaning each case is treated individually, perhaps without always considering prior precedent.
Follow us on Instagram for daily news.