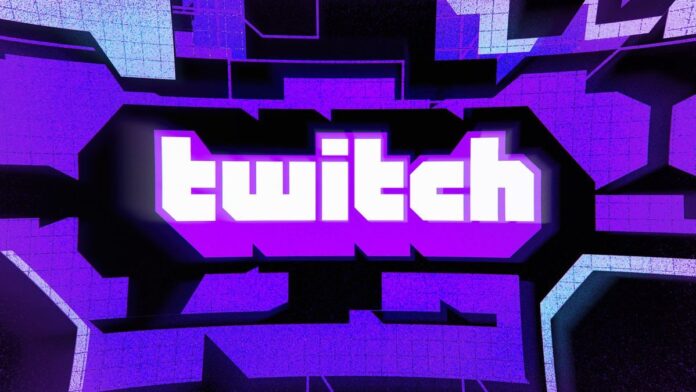 Although being the world's number one streaming platform, Twitch had been receiving a lot of heat from the community over the last incident of the "hate raid" scandal. Again many streamers are leaving the platforms for reportedly being paid less.
In the recently published report of the Washington Post website, prior Twitch employees have stated that the reason for many top rated users such as Dr Lupo and TimTheTatMan had to do with the discrepancy with the pays.
According to the report, these are because of revisions of Twitch subscription charges to local price. The changes were cutting the price of a subscription to match living costs in each country which will make streamers lose money,
However the streaming platform believes this will be relieved with an increase in subscriptions and on top they're offering a top up payment to cushion the impact. But talking from a streamer's perspective, to qualify for the full top up, streamers must hit a baseline of streamed hours to be eligible. This caused streamers to work under pressure for their share of revenue.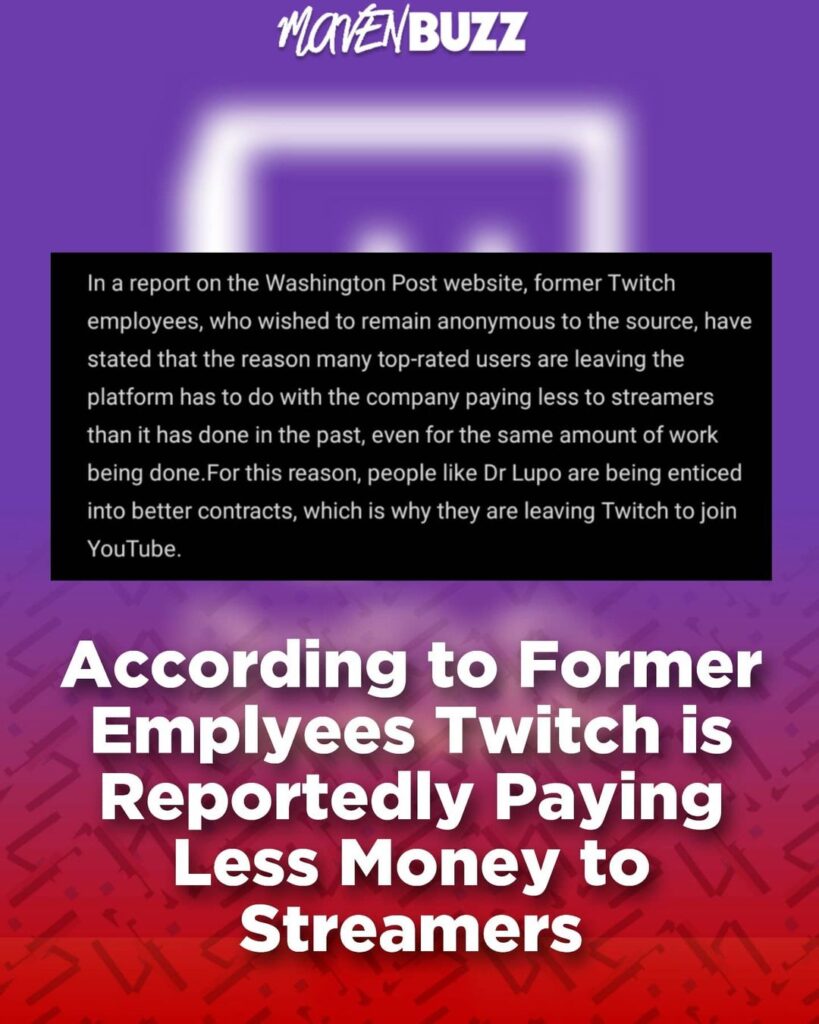 This caused many of the streamers to leave the platform, already struggling with harassment from hate raids.
Follow us on Instagram for daily news and updates.