Twitch continues to lose its superstar content creators to YT. American live streamer Sykkuno has left Twitch for YouTube.
Twitch has embroiled itself in multiple controversies over the last few years. This moment have led to critical comments from both fans and creators. This has allowed platforms like YouTube and Facebook to lure steamers away from Twitch. This allows the creators to have lucrative deals and freedom to create the content that they like.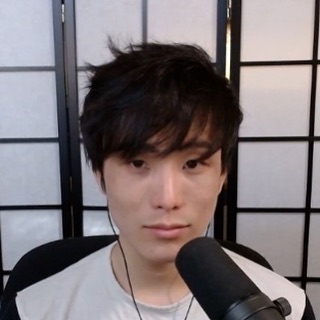 Sykkuno is the latest joining the list of streamers shifting from Twitch to YouTube. The initial high-profile move involved Valkyrie who first became an exclusive YouTube streamer back in 2020. Since then we have seen a switch happen with major steamers like TimTheTatman, Dr. Disrespect, Dr. Lupo, and many more who left Twitch to join YT Gaming. Recently Ludwig, who was once the most subscribed Twitch streamer switched from the platform.
Sykkuno announced his departure from the platform in a video. He released the video on Twitter with the caption, "it's been a good run." Sykkuno's journey as a kid who began by playing in a shed in his parents' backyard was seen in the video. Then we can see a montage of Sykkuno and his games like Among Us, League Of Legends, GTA RP, and Minecraft with voiceovers featuring hilarious commentary.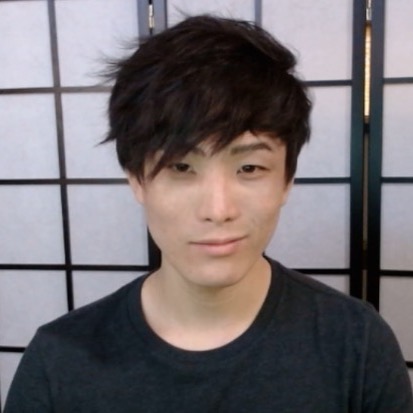 With another Twitch star leaving the platform for YT Gaming, it remains to be seen if Amazon-backed website can regain its footing. It has to stop more of its popular content creators from departing as well.