Epic Game lately announced the Travis Scott's Fortnite virtual in-game tour concert scheduled to take place from 23 – 25 April. Fortnite live events never fail to Amaze us. Last year's "Marshmellow concert" was unbelievably amazing and surreal- turns out to be a huge success with over more than 10M players attended.
Fans were all hyped up for 'Travis Scott' concert since the announcement. Fortnite was really into it from last weekend; the stage being under construction at the Sweaty Sands beach in-game. Pre-concert was something to enjoy for players killing each other, all bathed in blood (all thanks to respawn).
The 15 minutes long lasting Travis Scott virtual concert was biggest of all time – ASTOUNDING! Dynamic, something never seen before. The visuals and tracks were beautifully co-ordinated; one can't get their eyes off. Players were running across waters and flying around to catch a glimpse. This was the kind of concert one can ever wish for.
Developers did a great job to make it exciting and amazing. Game UI turned off automatically so players can enjoy and feel the trippy visuals along with Music.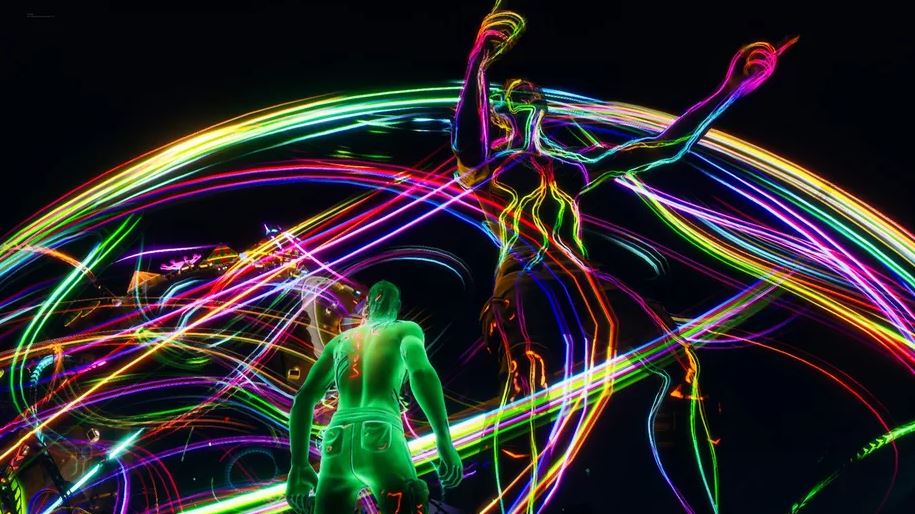 The record-breaking Travis Scott's concert ended with 12.3 million players taking part. While others also experienced it on YouTube, Twitch and other platforms (thanks to streamers).
Those who missed it no need to worry; this is a world tour concert set to take place from 23rd- 25th April. Catch it on time!
Follow us on Instagram for daily news and updates.