Famed rapper Travis Scott has made a comeback on social media through an Instagram post after the Astroworld tragedy. Following almost two-month break from all social media platforms, the 30-year-old has shared his first Instagram post.
Travis Scott went MIA on social media after the tragic Astroworld incident. At the Music Festival last month in the state of Texas at least eight people were found dead and several were wounded in the crowd surge.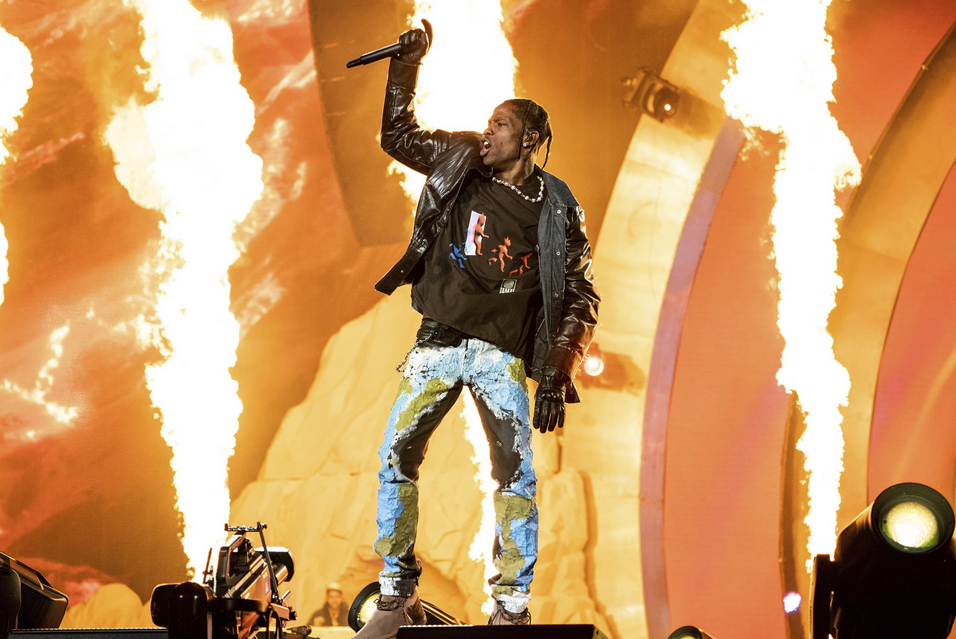 Panic flared as the crowd began to rush toward the front of the stage. This was compounded by the loss of consciousness, which only added to the panic in the participants.
After couple of months of social media silence, Travis shared a black and white photo of his side profile with a short caption, reading, "always" followed by a heart emoji.
Several notable celebrities stopped by the comment section to show love to the Houston based rapper. After spending last few weeks surrounded by countless lawsuits and huge backlash from the internet, the rapper was greeted with love.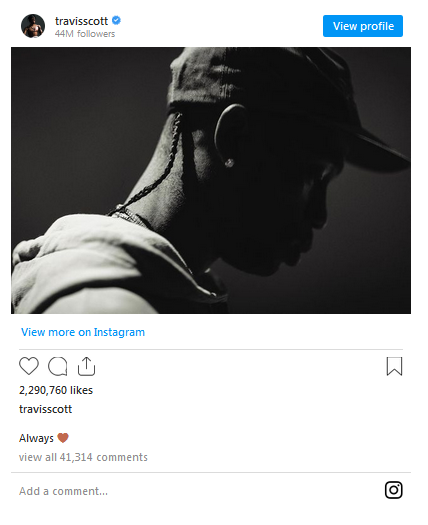 However, not everyone was kind towards Travis. Dior, the brand that frequently collaborated with the rapper recently announced that they've "indefinitely" postponed their collaboration, which means that the fans won't get to see the designs by Travis Scott.
Follow us on Instagram for daily news and updates.