Get Ready with your headsets on for Travis Scott concert in Fortnite.
A 27-year-old Grammy nominated American rapper and singer "Travis Scott" teams up with Fortnite and will debut his new track "Astronomical." Travis will tour Inside Fortnite from 23rd – 25th April.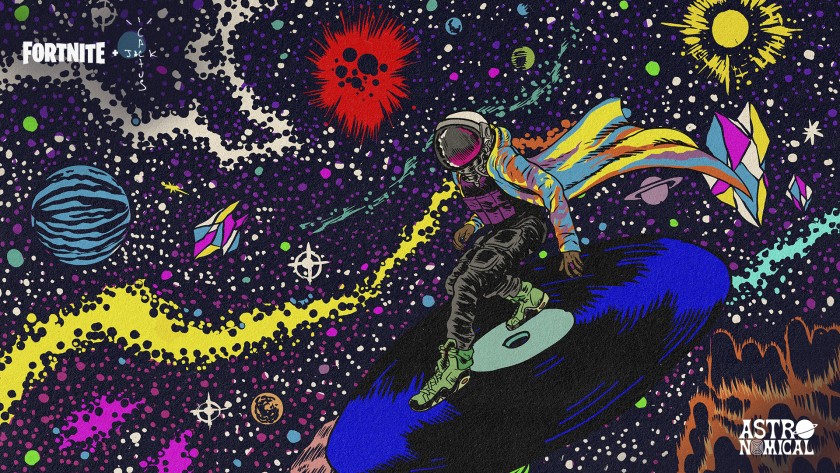 The concert will take place across several days in a week so that fans around the globe won't miss it. Player can enter the concert 30-mins before it kicks off. Check the schedule below:
April 23rd; The Americas, 7PM ET
April 24th: EU & ME, 10AM ET
April 25th: Asia & Oceania, 12AM ET
April 25th: EU & ME, 11AM ET
April 25th: The Americas, 6PM ET
"Astronomical is an other-worldly experience inspired by Cactus Jack's creations, built from the ground up in Fortnite," reads the blog post from Epic Games.
Astronomical tour not only offers a musical experience to players but also some exciting new in-game items and Scott's Outfits and Emotee. Gamers attending the concert can grab an exclusive glider and loading screens.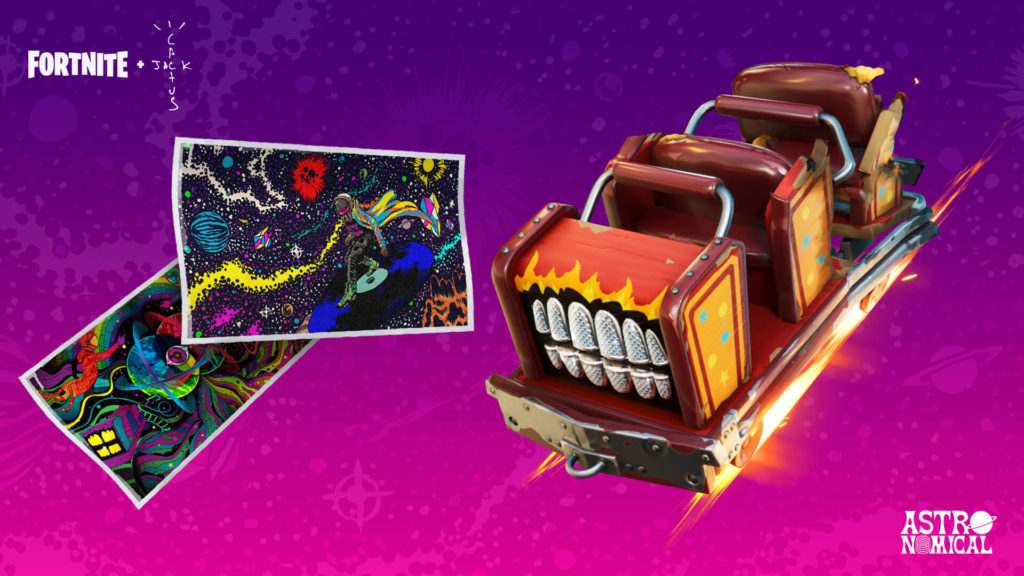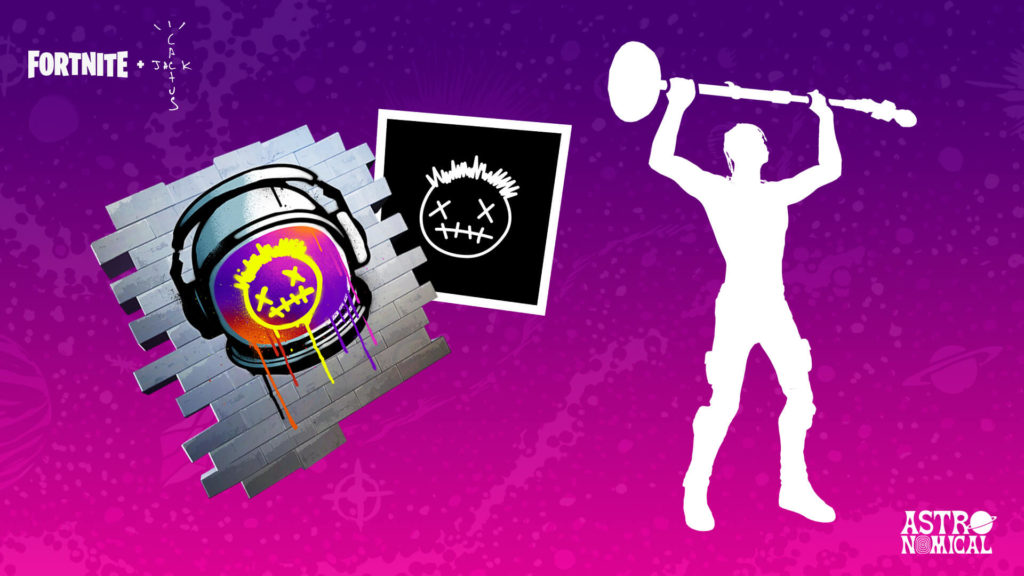 Fortnite has evolved from gaming into a full -fledged entertainment platform. This ain't the first time Epic Games collaborated with Hollywood Stars. The Marshmello show last years(February) was the biggest event in Fortnite however, multiday Scott tour is going to be Superr.
Astrnomical in-game challenge has started keep your eye on.
Follow us on Instagram for dailynews and updates.