Travis Scott and Kylie Jenner initially named their second child together Wolf Webster. However, on 21st March Kylie revealed they had decided to change their newborn son's name.
Kylie Kristen Jenner is an American media personality, businesswoman, socialite, and model. Jenner emerged as a star in the E! reality television show series Keeping up with the Kardashians since 2007. She is the owner and founder of the cosmetic company Kylie Cosmetics. Jacques Berman Webster better known as Travis Scott is an American singer and rapper. His well-known name is the namesake of a favorite uncle combined with the initial name of one of his inspirations, Kid Cudi.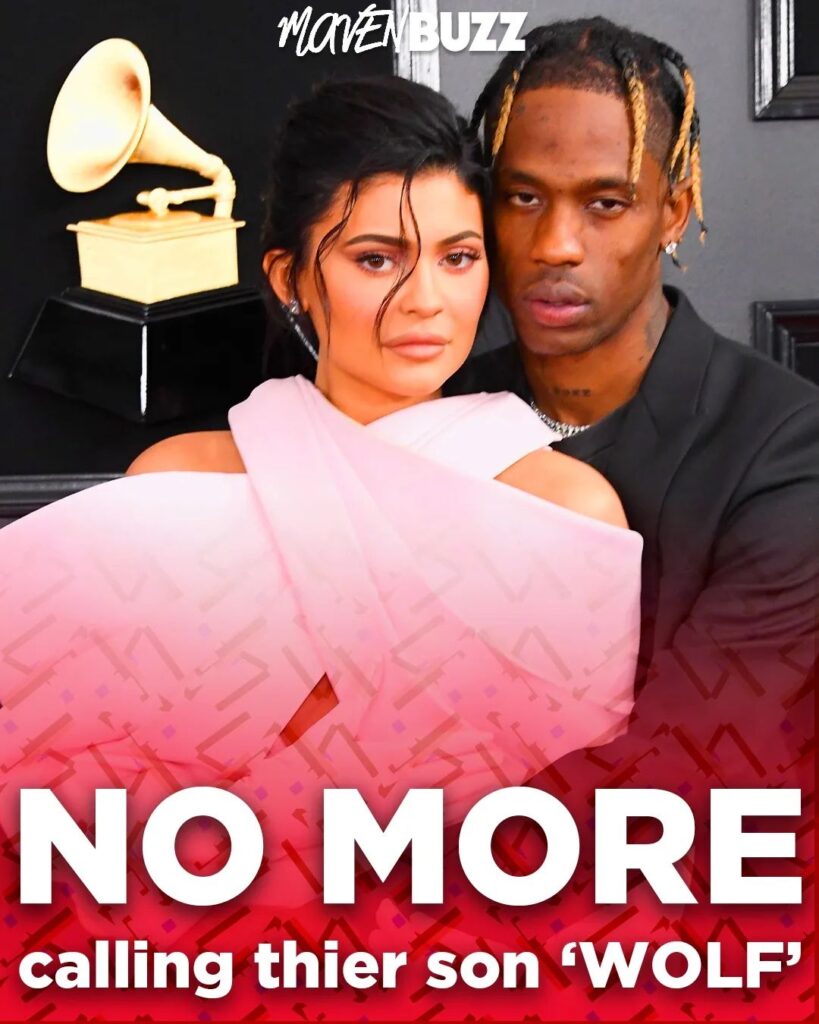 Kylie explained, in brief, the reason behind the change in an Instagram story. She wrote, 'FYI our son's name isn't Wolf anymore. We just really didn't feel like it was him. Just wanted to share because I keep seeing Wolf everywhere.' However, the couple has not yet shared the baby's new name. They also haven't explained whether they will legally change their son's name or if they will change his full name.
Travis and Kylie named their first child, born in 2018, Stormi. The new baby boy was born in 2022 on Feb. 2. On February 11, the beauty mogul announced her son's original name, Wolf Webster on 11th February. Kylie uploaded a video on her YT channel the same day she announced her baby's name change titled "To Our Son".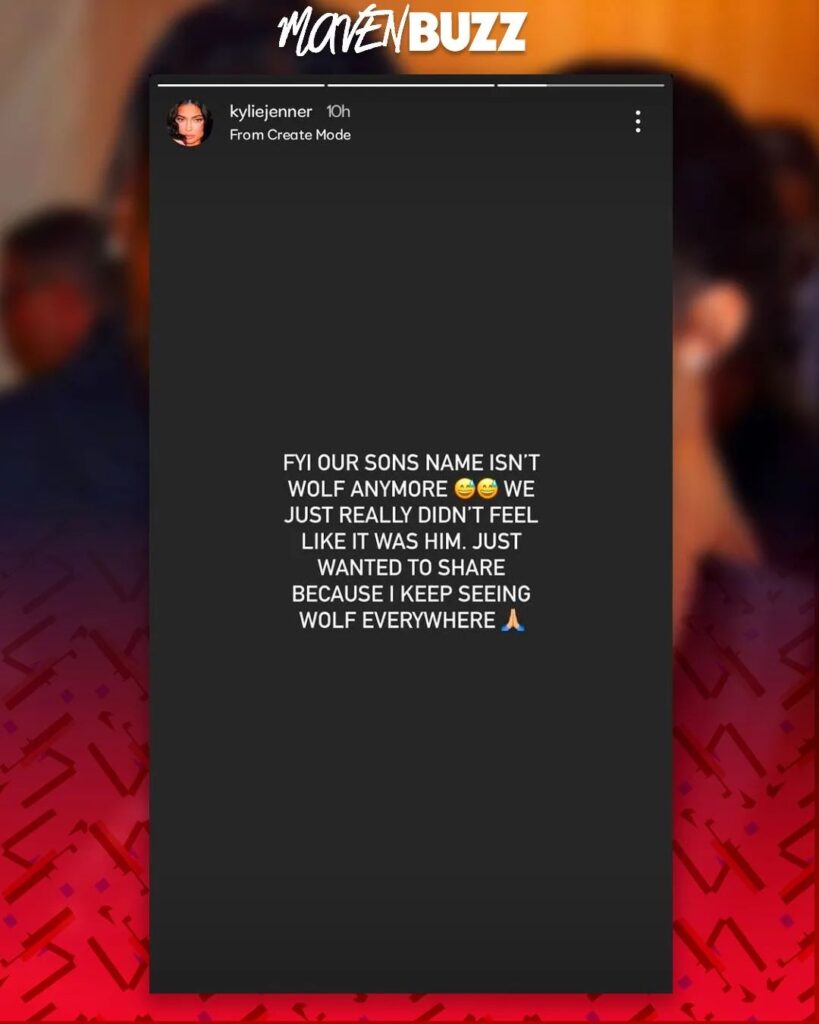 She confirmed her second pregnancy in 2021 September and shared updates with followers. She scaled back on pregnancy posts when 10 people died at Scott's Astroworld Festival. Live Nation Entertainment and The rapper, which promoted the festival, face various lawsuits alleging negligence.
Follow us on Instagram for daily news and updates.