A new massive lawsuit seeking upwards of $2 billion in damages from the Travis Scott and all the artists as well as event organisers involved in the Astroworld Music Festival.
The lawsuit has been filed on behalf of 282 plaintiffs linked to the tragic incident in Astroworld crowd surge which claimed 10 lives in Houston, Texas. The new complaint from lawyer Thomas J. Henry is asking for the huge sum from Sicko Mode rapper, Drake, NRG Stadiym and Live Nation and other.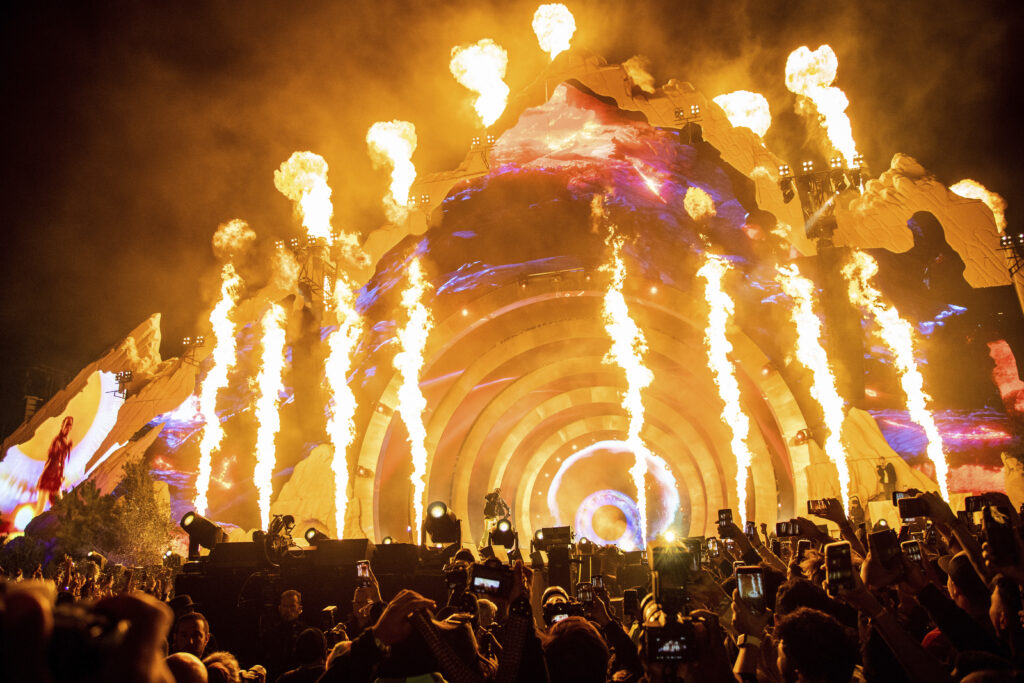 "The defendants stood to make an exorbitant amount of money off this event, and they still chose to cut corners, cut costs, and put attendees at risk," San Antonio-based attorney said in a news release.
"My clients want to ensure the defendants are held responsible for their actions, and they want to send the message to all performers, event organizers, and promoters that what happened at Astroworld cannot happen again," he added.
In one of the interview with Hollywood Life, Henry said his clients range in age from teens to 40. "They have injuries ranging from heart attacks, to heart issues, to brain injuries, to spinal injuries, to broken bones, broken legs, eye injuries, internal organ injuries, bruising and bleeding," new attorney told the outlet.
"Those who were injured are still very traumatized because they had to step over dead bodies. They didn't have a choice because there was nowhere to move. These people were trapped. The crushing effect was so heavy and so hard. They couldn't breathe. They couldn't get out," he told Hollywood Life.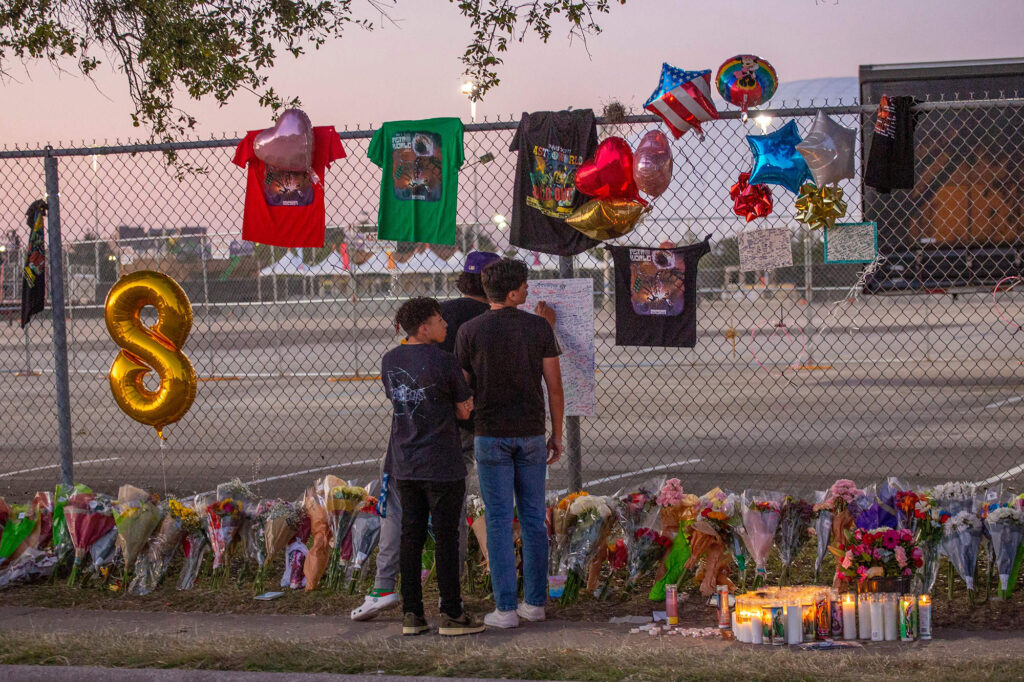 He revealed that they have already reached out to Drake and will be preserving every type of communication that he does, whether it be his audio, or his video, or his text messages along with his cellphone calls.
As of now there is no response from Drake, Travis Scott or any of the event organisers.
Follow us on Instagram for daily news and updates.