Witches are also a popular subject among ghosts, demons and spirits. We don't know whether they are real or not. But there are many stories about witches that makes us curious. Let's have a look at some best movies on witches to watch this Halloween
The Witches 
The Witches is a dark fantasy comedy film with twisted flavours released in 1990. A young boy stumbles onto a group of witch's convention and tries to stop them, as they prepare to rid the world of all children, even after they turn him into a mouse. Even though the movie was unable to perform great at the box office it was praised well by critics you should watch it if you haven't.
The Autopsy Of Jane Doe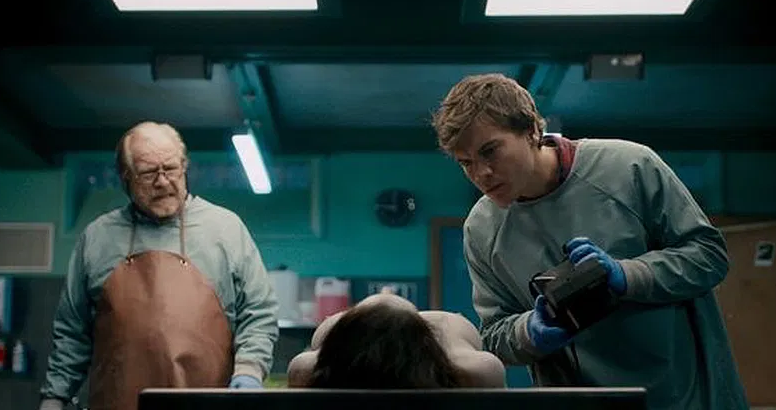 A coroner and his son perform an autopsy on an unidentified woman. As the investigation begins, the body begins to uncover an increasingly disturbing series of secrets. The autopsy of jane doe is frightening and delivers a decent psychological terror flick.
The Woods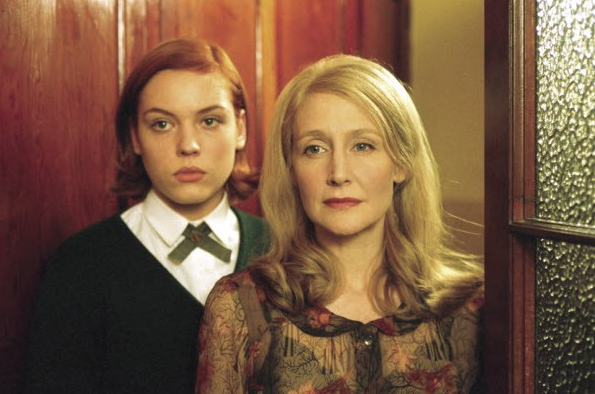 The Woods is a horror film released in 2006. The story revolves around a new student at an all-girls private boarding school has been having nightmares about the woods surrounding the school. When her classmates begin disappearing, she has no choice but to investigate. The film was praised for the cinematography and musical score.
The Witch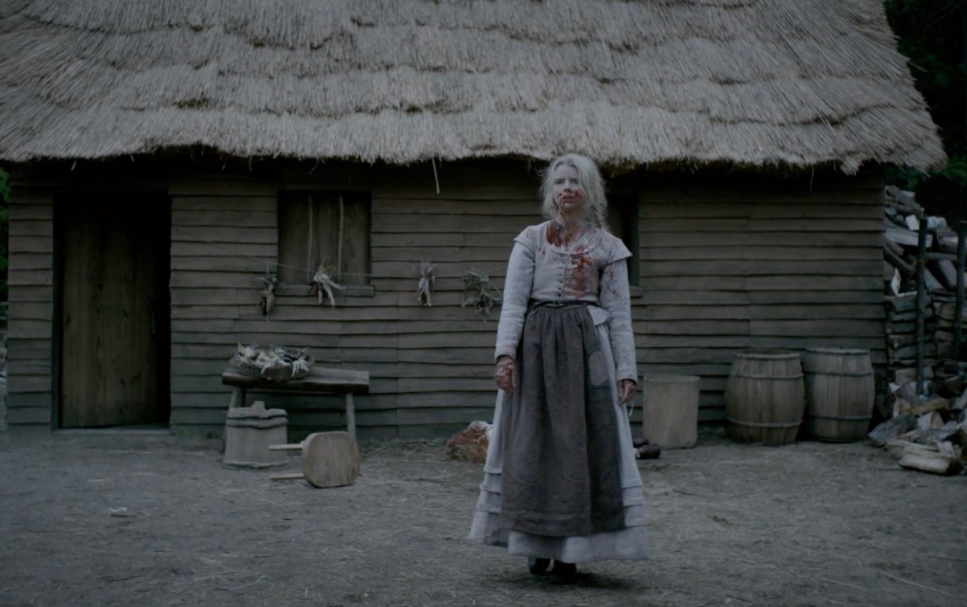 The Witch is a wicked folktale of 1630s outcast Puritan family troubled by paranormal activity. It is a religious horror film about a family who suspects satanic foul play with their coming-of-age daughter. The Witch is an excellent horror movie which delivers an unbearable sense of dread.