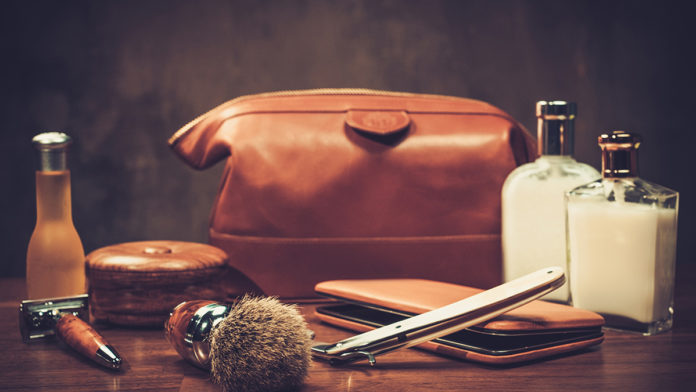 Personal care is the topmost thing and Men's grooming has never been into light so much. But, over the years, grooming is not only limited to women's but also men. Every Man wants the best version of himself and grooming definitely have made the life of men easier and better.
A lot of beauty products and brands launched in the market for men's grooming during these years. If you want to look, smell and feel your best, without breaking a sweat, we have brought a roster of grooming products to help men pamper themselves. Let's check out some grooming products to make yourself look better.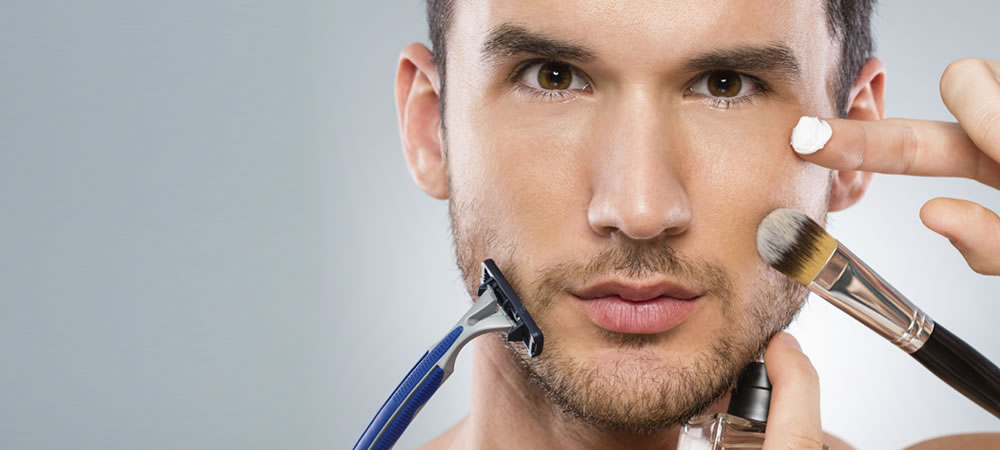 Best Grooming Products For Men Under ₹1000
SYSKA Hair Dryer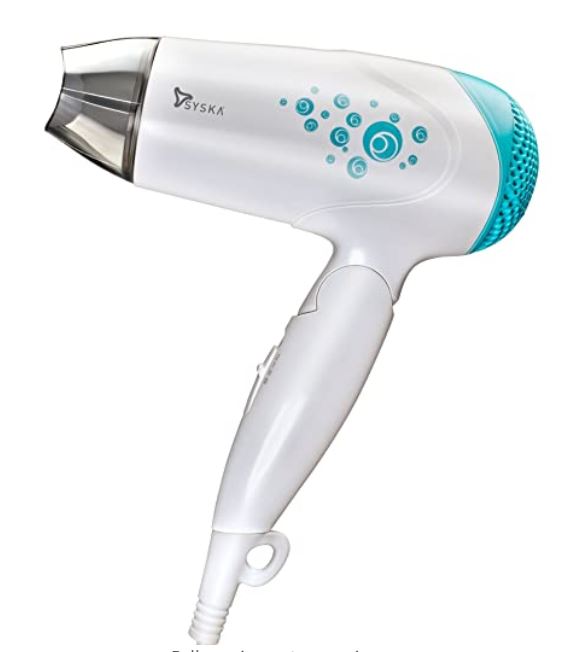 Syska is one of the most trusted technology and has made its name through their quality products. This Hair dryer is our own choice that you should definitely check out. The dryers comes with heat balance and fast drying technology, two speed settings that promises to give you salon worthy hairstyle at home. It's slightly noisy but worth it at this range. The most impressive thing about Syska Hair dryer is over-heat protections and cool air shot to style your hair perfectly after drying it. This gives your hair a perfect shape and volume.
Gillette Flexball Fusion Pro Glide Razor

When it comes to Razor selection Gillette provides one of the best Razors. Gillette make the best razor whether it's handling or money. This Pro Glide Razor has low resistance, comfortable handling as you maneuver it around your face. Get the ultimate and smooth shaving experience effortlessly with Gillette Flexball Fusion Pro Glide Razor. Do check out this product once.
Gillette Classic Sensitive Skin Pre Shave Foam

Another product from same company Gillette shaving cream. Gillette's moisturizing and enhanced lubricants helps the razor glide across your face so smoothly. This shaving cream is easy to apply and have it's own specialized overwhelming scent. For a smooth and comfortable shave, this product is must buy.
NIVEA MEN Moisturiser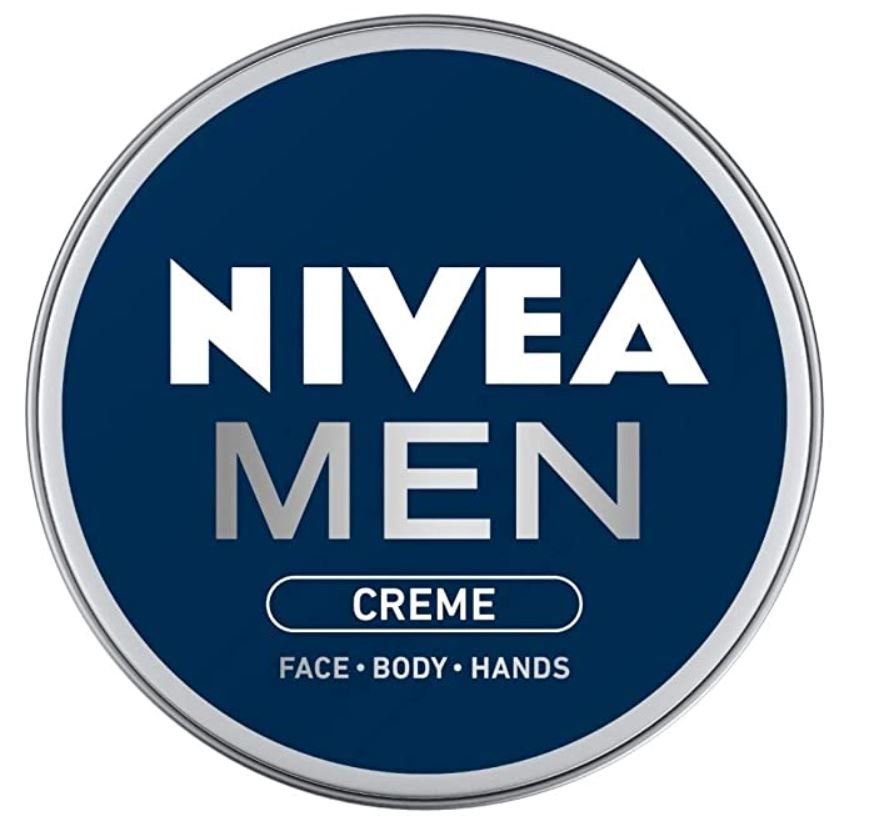 Nivea Men gives us some of the best grooming products for Men, and Moisturizer cream is one of them. Many Indian Mens don't moisturize their face regularly and this could lead to dry and dull skin. NIVEA MEN Moisturiser helps dryness, fight wrinkles, avoid acne providing you the soft and smooth skin for a long time. Moisturize your face daily with this trusted Nivea Men care product. Wash off the pollution, oils and dirt with this perfect Moisturizer.
Garnier Men Oil Clear Face Wash
We all wash our face daily, to prevent the oily and itchy skin. Washing your face properly gets rid of dirt , polluted particles and oil on our skin. Garnier Men Oil Clear actively gets rid of oil on your face, preventing them all day. It gives you better,soft and smooth skin removing the excessive oil. Not Only it deals with oils but also cleans the other impurities. Garnier Men Oil Clear Face Wash will leave your face refreshed and clean.
NIVEA Men Deodorant
Guys want the products that helps them look fresh and smell good all day. Nivea Men Deodorant is another hack for better grooming. This product provides you all day long-lasting freshness, equipped with a proper special formula enriched with ocean extracts. NIVEA Men Deodorant not only smells good but keeps you fresh all day long.
AXE Signature Body Perfume

AXE is one of best premium brand and offers you the best perfume that can make your party amazing. It's not only affordable but provides you with the everlasting strong and luscious fragrance all time. This product will perfectly add to your charm and personality. Wear this on your next date for desirable and confident smell.