In our educational system, theoretical study is giving a lot of importance than its practical knowledge. Exams are all about mugging all the answers, which are also pre-given by teachers. This causes students to graduate almost no practical knowledge of their job. They should teach practical knowledge from the theories.
Financial understanding is another most important topic which is not taught in schools. Knowledge about taxes, investing and wealth should be given to students. This will be needed for the rest of their lives. It also helps in wealth, debt and credit management.
Now-a-days, people don't tend to use cash. Thus credit cards are getting fairly popular. Mainly youngsters fall in the traps of credit cards as they enticed by the idea of getting stuff now and paying later. But in this huge rush of adrenaline they overlook and hefty interest rates charged on those debts. Even if one EMI is missed, that's all bank need to start your downward spiral.
TOP Five Books that Teach You to Make Money
1) "Rich Dad, Poor Dad" (2000) by Robert Kiyosaki
This classic is a must-read for young investors. Kiyosaki's view is that the poor and middle class both earn money, but the rich make money work for them. This book is great for someone who is just starting with financial knowledge
The author points out that while accounting is important to learn, it can also be misleading. Banks label a house as an asset for the individual, but because of the required payments to keep it, it can really be a liability in terms of cash flow. Real estate can add cash flow to your wallet or it can also keep money out of your pocket. Same goes with cars. Kiyosaki also highlights the importance of tax planning.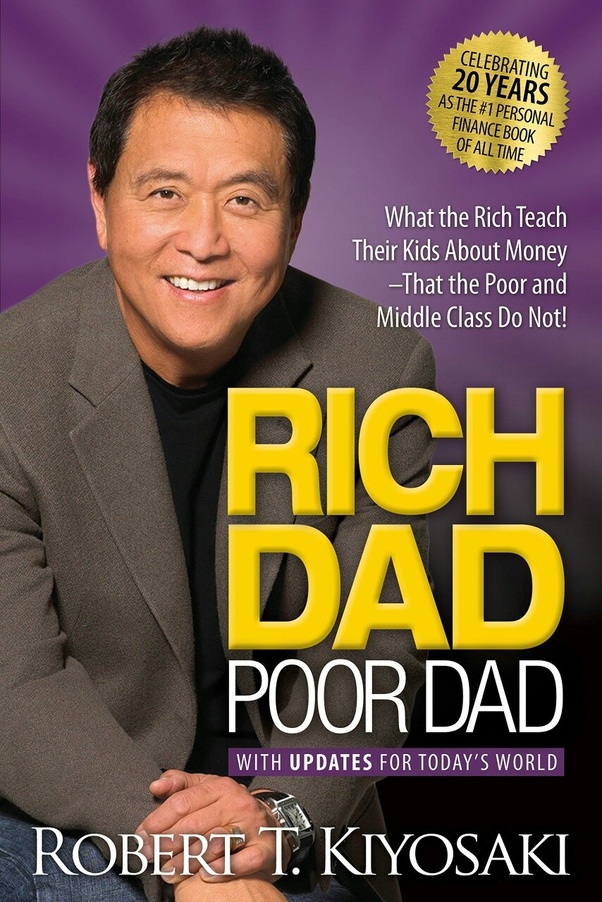 2) "The Intelligent Investor" (1949) by Benjamin Graham
This book is suggested Warren Buffett himself as the best investing book ever written. Buffett, who is currently the third richest person in the world also learned investing through this book. Author of this book is considered as the "father of value investing".
Graham dives into the history of the stock market, and informs the reader on conducting fundamental analysis on a stock. He discusses various ways of managing your portfolio including both a positive and defensive approach. The investor should concentrate on the real life performance of his companies and receiving dividends.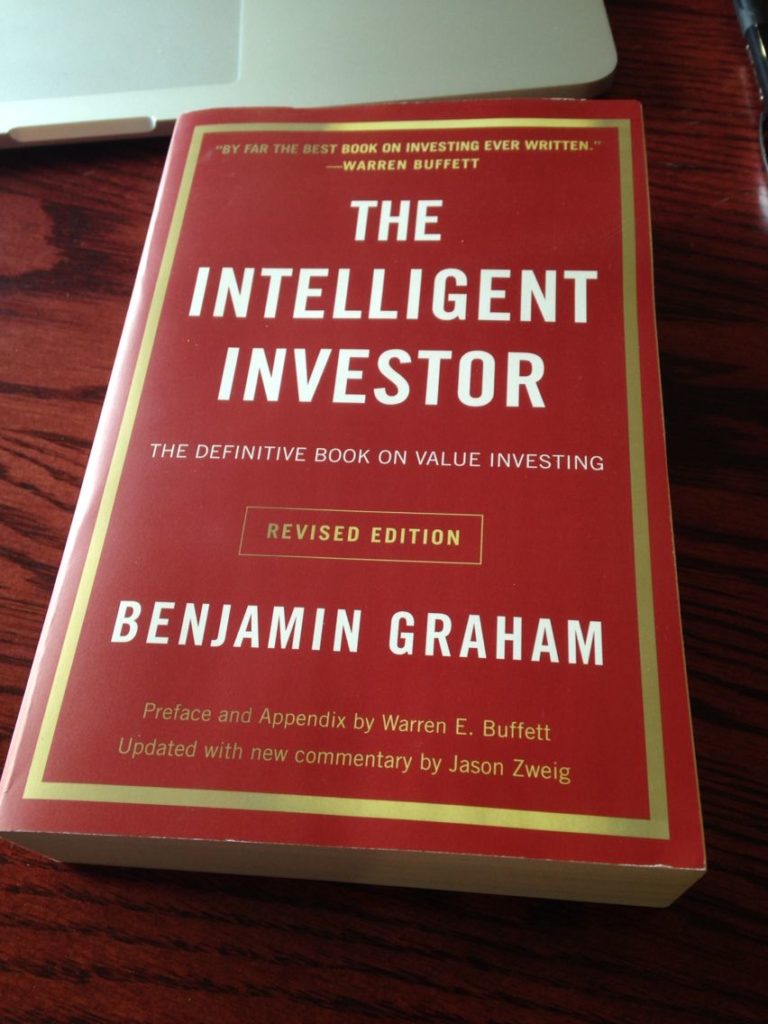 3) "Think and Grow Rich" (1937) by Napoleon Hill
Think and Grow Rich by Napoleon Hill in 1937 promoted as a personal development and self-improvement book. The book written during the Great Depression, has since sold more than 30 million copies worldwide.
Hill conducted extensive research based on his associations with wealthy individuals during his lifetime. At the suggestion of Andrew Carnegie, Hill published 14 principles for success and personal achievement from his observations and research. The book asserts that desire, faith, and persistence can propel one to great heights if one can suppress negative thoughts and focus on long-term goals. Hill also believed in brainstorming with like-minded people, whose efforts can create synergistic energy.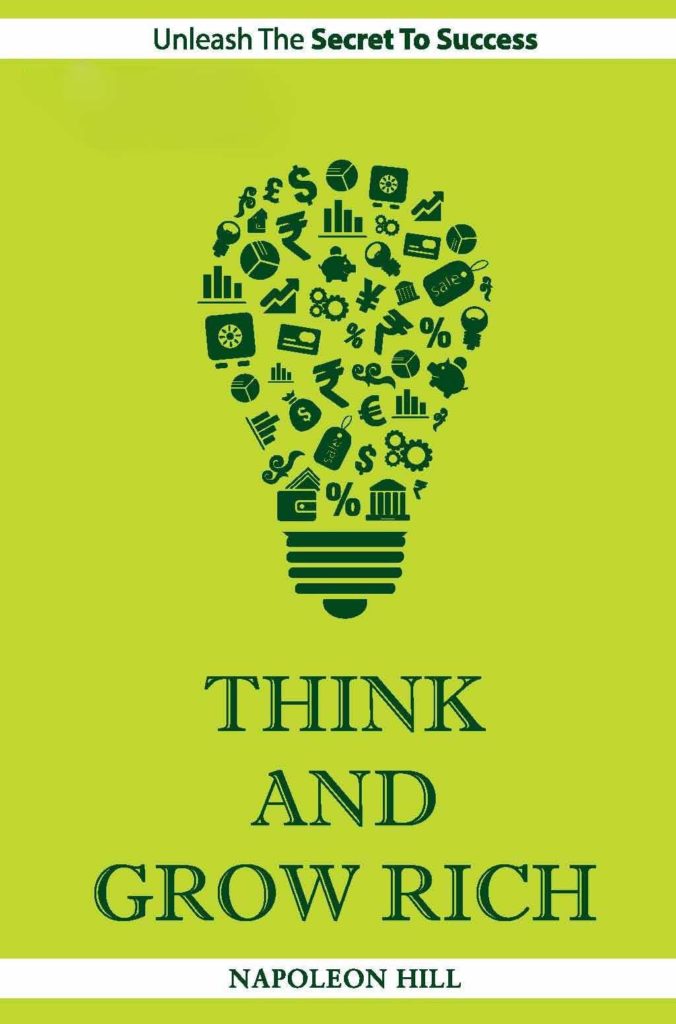 4) "Rich Dad's Cashflow Quadrant" (2011) by Robert Kiyosaki
There is no doubt that Robert Kiyosaki is one of America's most sought-after finance experts. His New York Times Best Seller, "Rich Dad Poor Dad" taught millions of readers a number of things that wealthy families teach their children about money that most poor and middle class families do not.
In "Cashflow Quadrant," Robert briefly outlines the basic principles shared in his first book "Rich Dad Poor Dad" and expands on those concepts by explaining the advantages and disadvantages of the four possible ways people can make money: by being an employee, self-employed, business owner and an investor. This book can truly help clear your all your doubts about the ways to make money.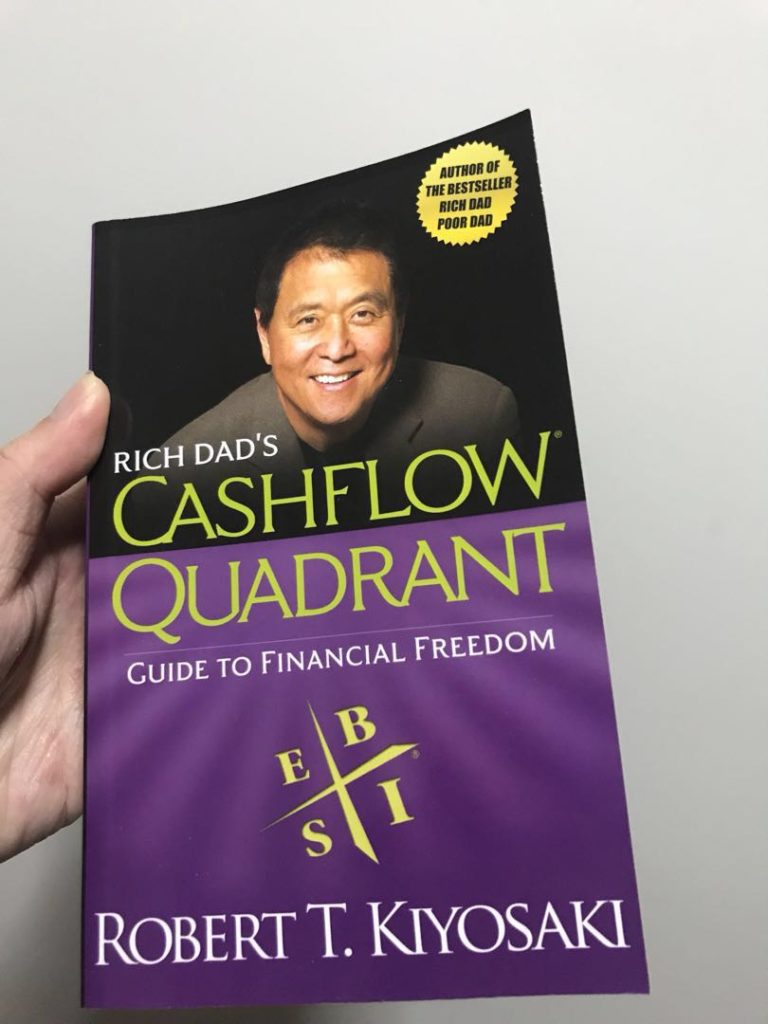 5) "The Millionaire Next Door" by Thomas Stanley and William Danko
This remarkable book gives you a overview of how people become millionaires, and how they stay that way. While the movie version of a millionaire is a fast-talking, hard living man who dresses up like a bat at night, this book shows the more common American millionaire experience.
Most are ordinary folks, who live surprisingly unremarkable lives. They are typically employed or self-employed in relatively ordinary businesses. The key to their success is living beneath their means, investing conservatively, and avoiding debt. It's not nearly as exciting as the TV version of the millionaire lifestyle, but it's the way that it often happens, and is one of the strategies to become a millionaire.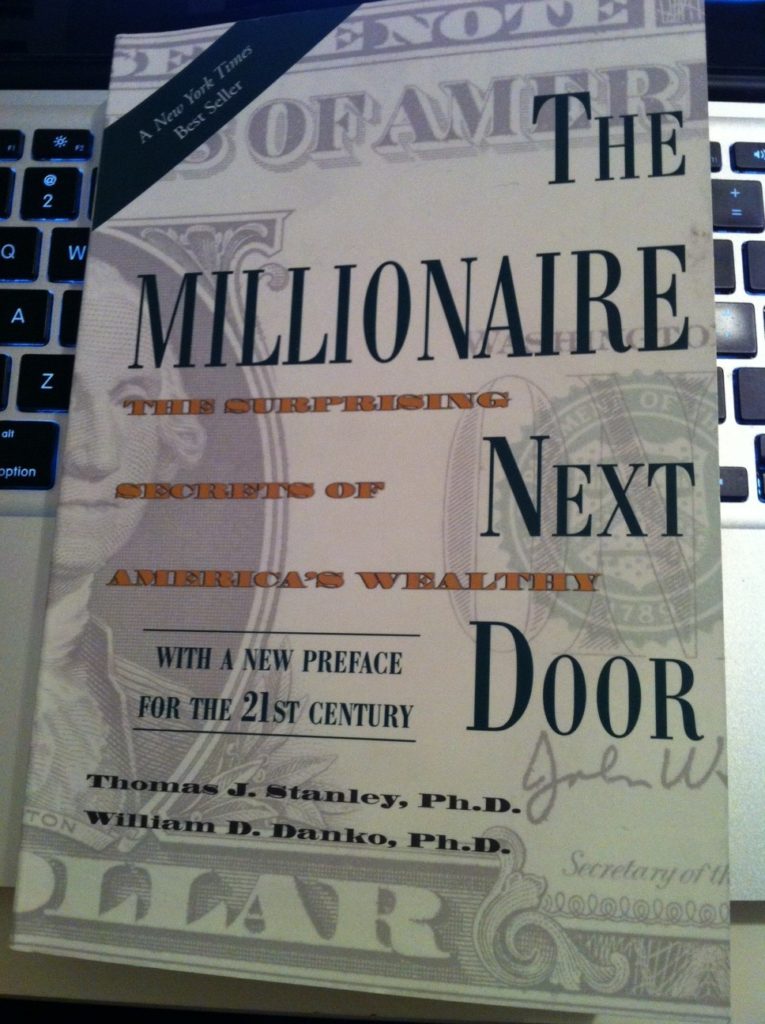 Follow us on Instagram for daily news.