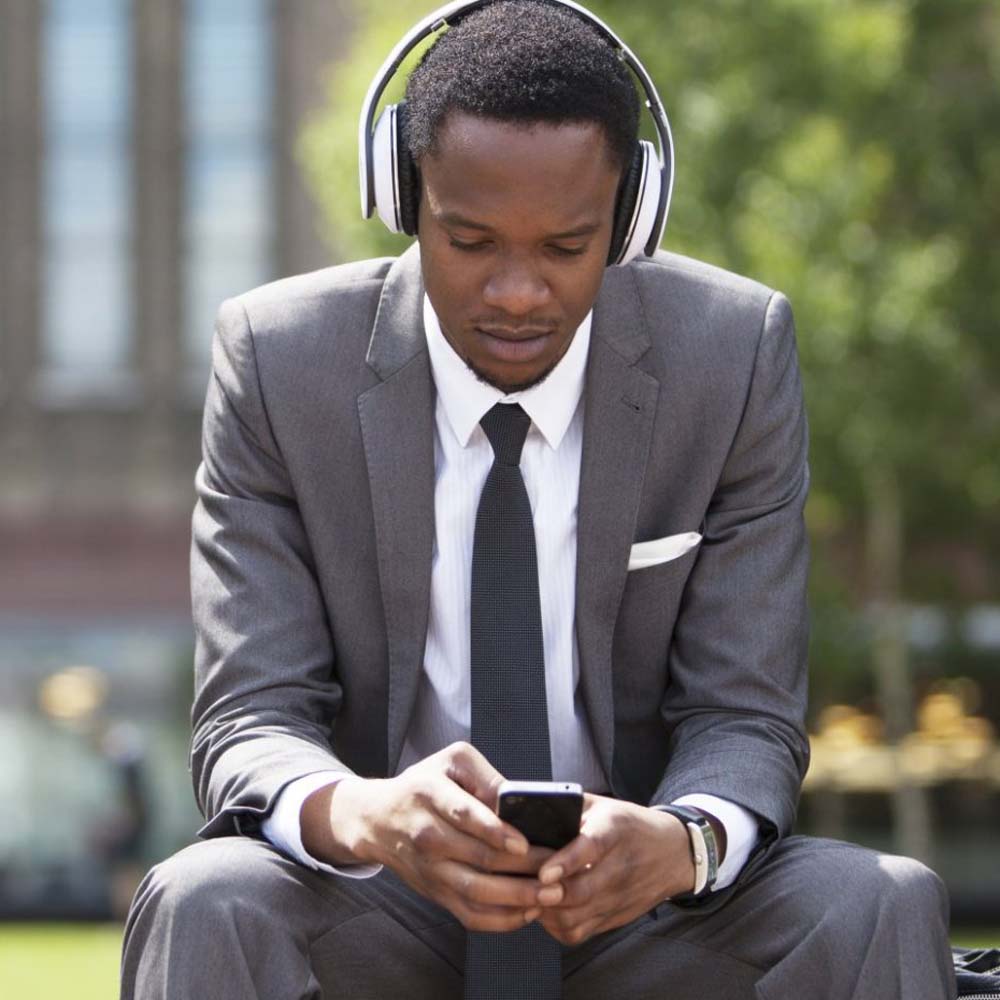 Podcasts on Rise
A podcast is a series of spoken digital audio files that yo can download to a personal device for easy listening. A podcast series usually features one or more recurring hosts engaged in a discussion about a particular topic.
Podcasts are getting popular as they are easy to listen on the go. In this busy schedule, everybody has confined time with a desire to research more each day. Humans can perform day by day chores listening to podcasts and get all the greater facts about their hobbies.
Recently, podcasts are gaining a lot of attention. Many big services are pouring huge money to secure deals for their service. Spotify signed a deal of more than $100 million dollars to make Joe Rogan's podcast exclusive to their service. Now you can imagine the real scale of this industry. Here are some of the best podcasts to listen to-
1) Startup
StartUp is an American podcast from Gimlet Media by Alex Blumberg and Lisa Chow. The first episode released on September 5, 2014, features Alex Blumberg pitching his company to venture investor Chris Sacca. This podcast is all about how this media house established.
The podcast started with – Season 1 about the starting of Gimlet Media itself, and Season 2, a dating company called "Dating Ring" – the third season follows one business per episode. Season four follows gimlet media. Season 6 followed the making of the TV series created about the podcast. The most recent season covers the founding of Success Academy Charter Schools in New York City. The final season of Startup premiered in late 2019 and covered the process of selling Gimlet Media to the streaming media company Spotify.
2) In the Dark
In the Dark is a podcast produced by American Public Media. Hosted and narrated by Madeleine Baran, and produced by Samara Freemark, the series features investigative journalism and documentary unit of APM.
If you like to go deep on fascinating stories, this is the podcast for you. The first season investigates the kidnapping and death of 11-year-old Jacob Wetterling. The second, the case of Curtis Flowers, who was tried six times for the same murder. This podcast is based suited for people having interests in suspenseful thrillers.
3) Stuff You Should Know
Stuff You Should Know, often abbreviated as SYSK, is an award-winning podcast and video series. It is published by Stuff Media and hosted by Josh Clark and Charles W. "Chuck" Bryant, both writers at HowStuffWorks. The podcast is released every Tuesday, Thursday, and Saturday.
It educates listeners on a wide range of topics, often using popular culture as a reference giving. We all have knowledge gaps and misconceptions, and this informative and entertaining podcast can help fix that. This podcast is very helpful to improve your knowledge slowly and steadily
4) All Fantasy Everything
Ear Hustle brings you the daily realities of life inside prison shared by those living it, and stories from the outside, post-incarceration. Episodes offer a nuanced view of people involved with the American prison system and those reintegrating into society after serving time.
This podcast is a partnership between nigel bad, a bay vicinity visual artist, and earlonne woods. It incarcerated at san quentin country jail, and co-founded via former san quentin resident antwan williams. The primary complete podcast take place in prison.
5) The Bright Sessions
The Bright Sessions is a science fiction podcast audio drama by Lauren Shippen. Starring Julia Morizawa as the titular Dr. Bright. he podcast takes place in a fictional universe where super-powered individuals, called "atypicals", exist. Dr. Bright is a therapist and the podcast originally focuses on her sessions with various patients.
Fans of spooky psychological thriller books will love this fiction podcast. It sounds like a well produced audioboos with too great to be true sound recreation. That not all, you'll notice something big as the sessions go on.
Follow us on Instagram for daily news.