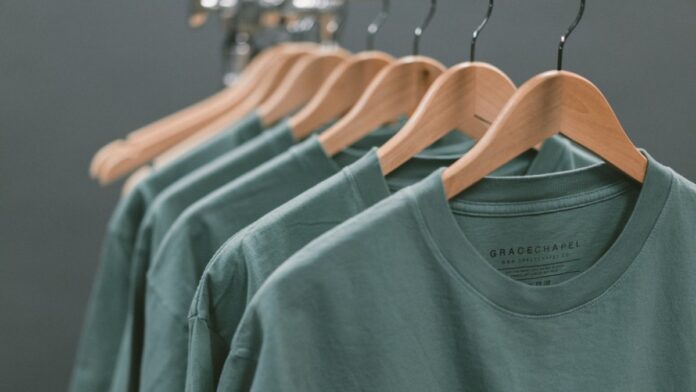 With the ever-changing technological world, fashion trends also keep on cycling in no time. Your new shirt that you bought only because it was trendy is no longer in fashion the next week because of new introduced fashion trends by clothing brands.
As the world saw the emergence of new trends combined with new fabrics and textures in the clothing industry, it became a luxury item with brands taking it to the next level by making some clothes a status symbol.
With some brands charging thousands of dollars for a small accessory like a scarf, these are sure to have crazy valuations Take a look at the five topmost valued clothing brands globally.
6. Chanel $14.2 Billion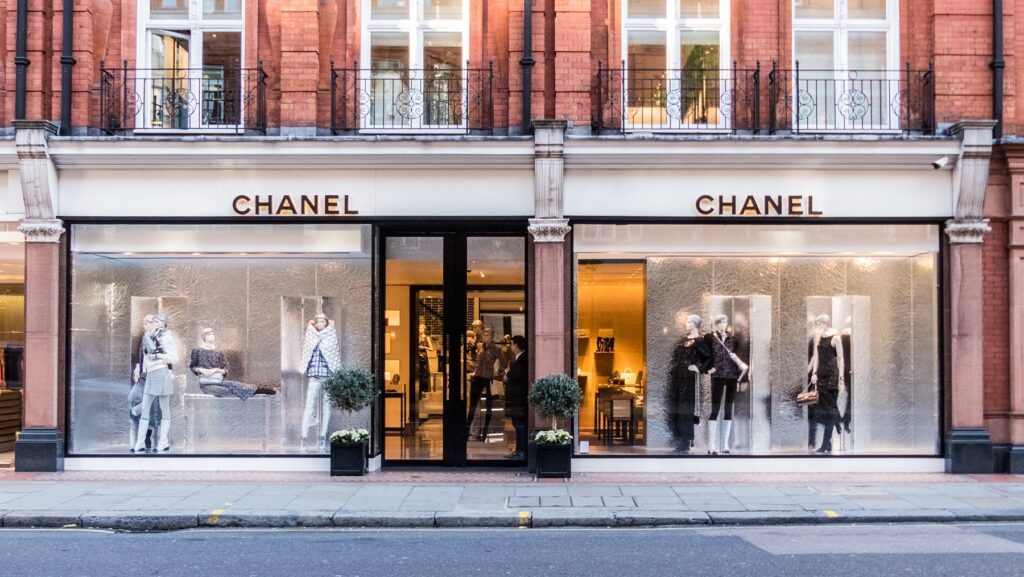 Founded by Coco Chanel, it is well known for its women's clothing line which strives to make an effort to keep them comfortable in their clothes. Chanel was the first to introduce the popular timeless little black dress clothing. The luxury brand is currently valued at
5. Hermes $15 Billion
This luxury brand dates way back to over a century and 77 years and still continues to carry on with full dignity. It was established in the year 1937 by Thierry Hermes. It is popularly known for its Kelly bag and also silk scarves with expertise in the production of belts, sportswear, etc.
4. H&M $16.2 Billion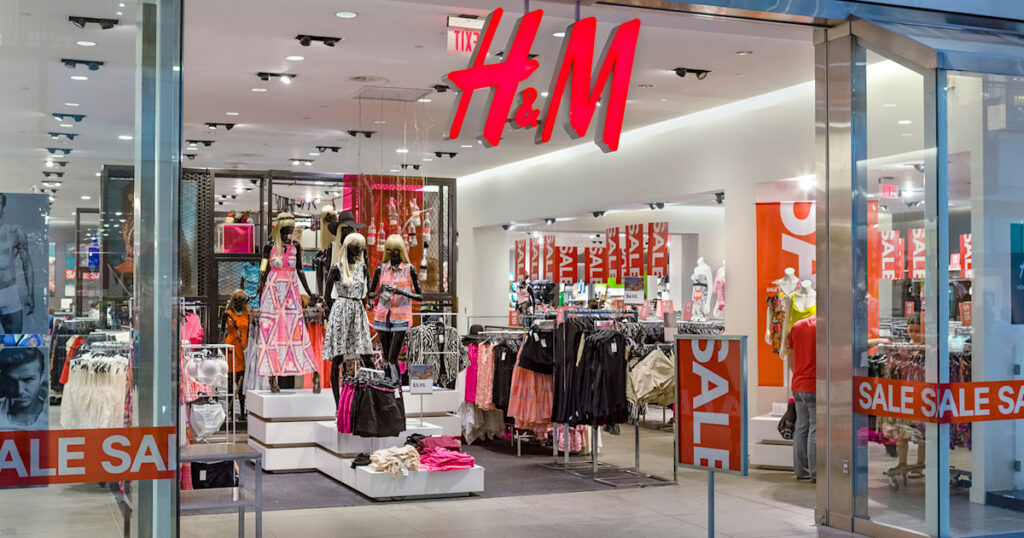 H&M is one of the most fasted growing along with being the largest clothing retailer. With the best quality and high manufacturing process doubled up with attractive offers, H&M has achieved world fame. The company generally targets teenagers with their ability to launch new fashion trends.
3. Gucci $17 Billion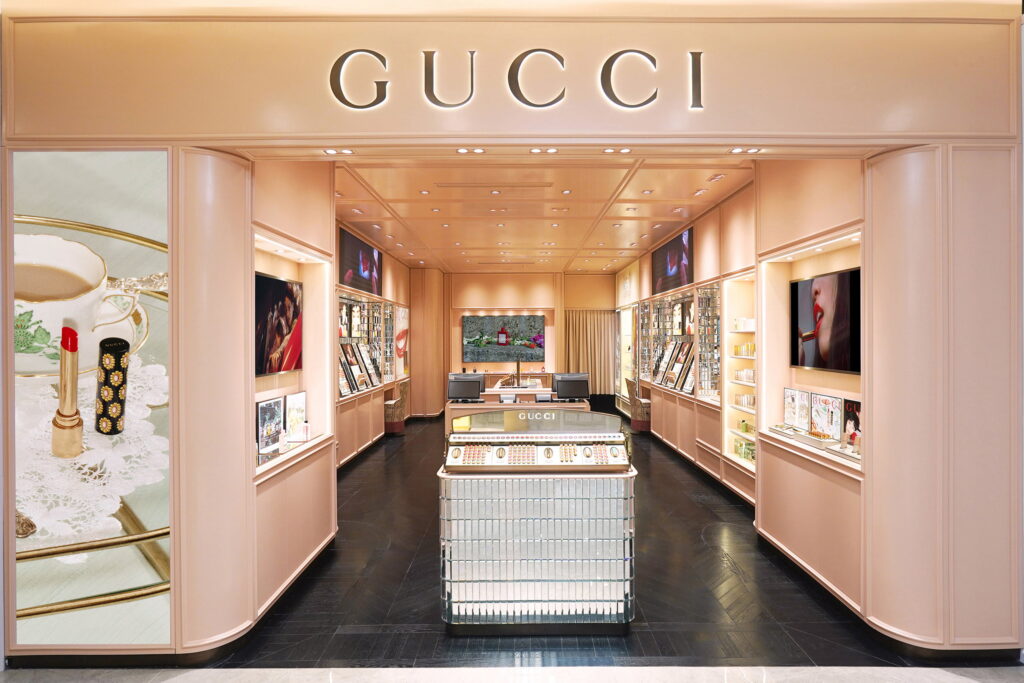 Founded by Guccio Gucci in 1912, it is one of the most famous Italian brands. This brand has a huge demand with rappers blowing hundred of thousand over its clothes. It is known for producing products worth wearing for a red carpet event.
2. Dior $68.5 Billion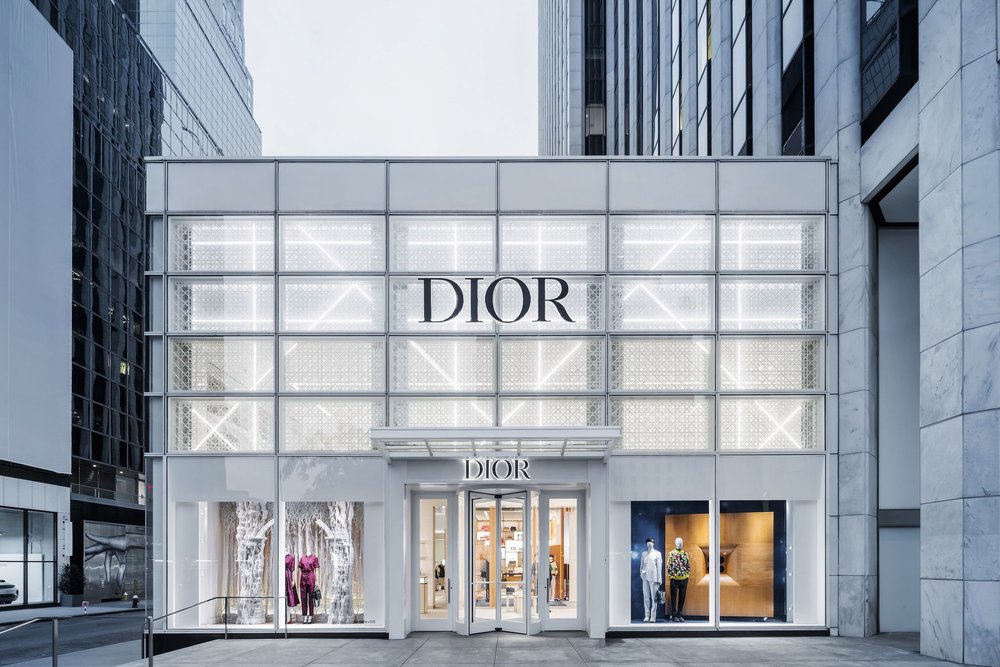 One of the finest French luxury brands founded in 1946 with their fan base not only limited to celebrities but also includes Princess Diana. Even though the brand primarily used to focus on women's wear it is now branching out to men's as well.
1. Louis Vuitton $130 Billion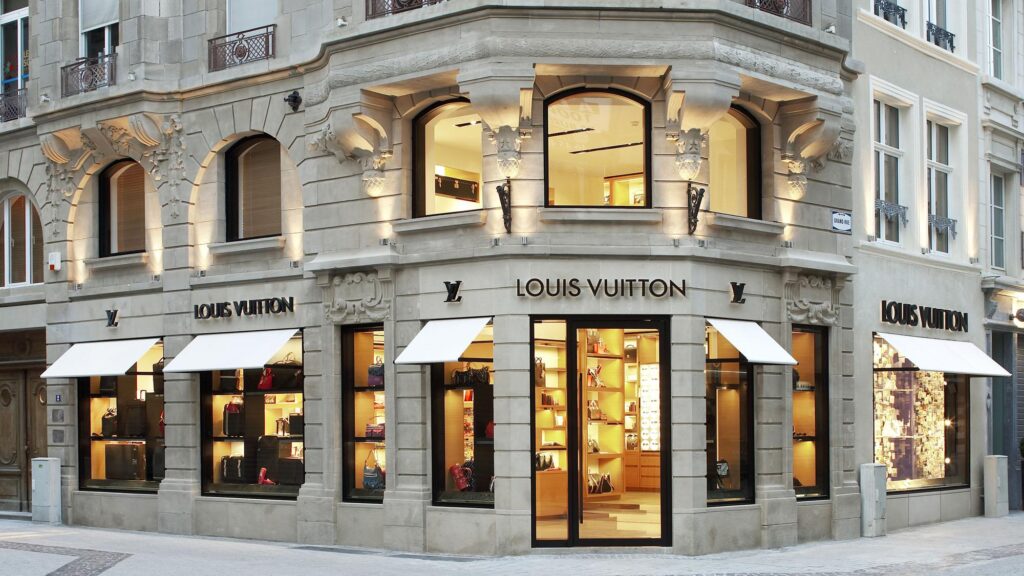 Established in 1854, the French luxury brand has branched to many different domains with initially being only known for their luxury luggage trunks and other leather goods. Owned by Bernard Arnault making him one of the richest people in the world.
Follow us on Instagram for daily news and updates.