Even Men needs a clear and glowing skin. Maintaining a good lifestyle habit and healthy skincare basics can save you from wrinkles, acne and dull skin in long terms. In our busy schedule, it's quite challenging to follow up skincare routines every time.
However, men don't have to follow step-by-step methods, rules or layering tips for better skin. But, performing some below skin care tips can win you a healthy skin and prevent various skin problems. Let's have a look at Top 5 Skincare tips for Men:
5 Skincare Tips for Men
CTM (Cleansing, Toning and Moisturizing)
CTM is the most basic and essential tips when it comes to men's skincare. Cleaning, Toning and Moisturizing are the key methods that and make your skin glow and look healthy. CTM process is divided into three steps.
Cleansing–Clean your face by splashing a lots of Lukewarm water to open up your pores to allow dirt out. Apply your face wash on every corner of face and wash it properly. Never Use Soap to Wash your face. Soap can prove harmful, harsh to your skin and damage it.
Toning- This isn't the mandatory step. However, if you want to protect your skin for a long term, Toning helps our face. Apply Gulab jal with the help of cotton or sprinkle on your face to tone your skin.
Moisturizing: The important and final step of CTM, Moisturizing your skin has various advantages and can make your skin glowy. Use moisturizer with SPF that suits your face to prevent the dry skin. If you have a dry sand flaky skin Moisturizing is a must do process.
Exfoliate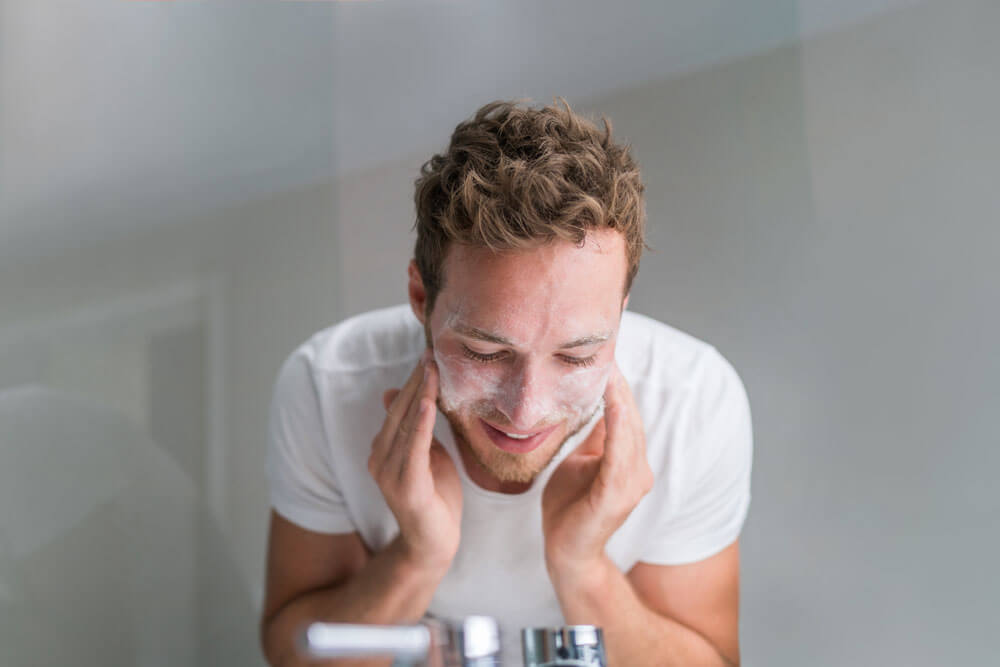 Daily we loose 50 million skin cells while few remains on skin if not cleaned properly. Exfoliating removes the dead skins from your face. It is basically a deep cleansing process that cleans your pore, removing all the Dead cells from your skin. A clean and new skin adds to your face glow.
However, Exfoliation should not be done more than twice a week because it can damage your skin. You can use scrub and face wash as you do but don't go too harsh on your skin, be gentle. Exfoliate but LESS!
Apply Sunscreen
UV rays can damage your face and leads to various skin problems like age spots, wrinkles and many. Exposure to sun can wreak havoc on your skin. So, protecting yourself from the sun is one of the most important part of skin care.
Applying sunscreen will not only protect you from UV rays but also from dirt and pollution. Avoid Sunrays as much you can and apply sunscreen frequently.
Take Care of Lips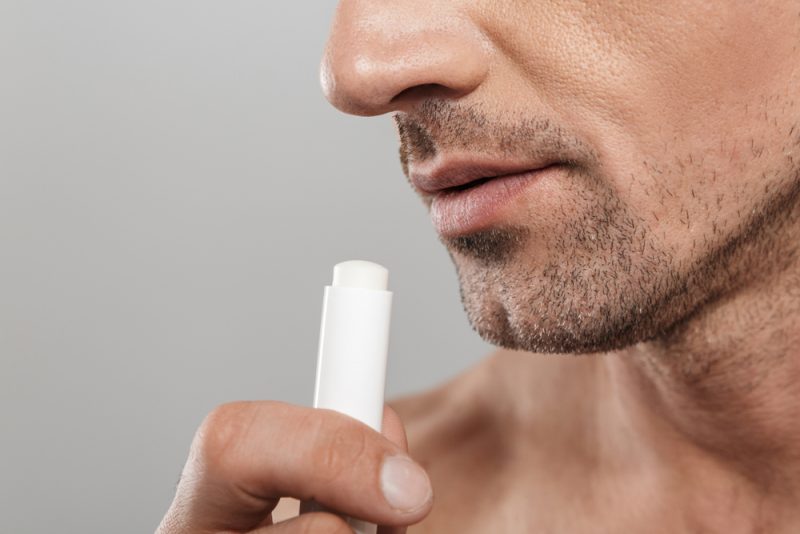 We look after our physique, skin, hair almost everything. But we usually miss out one part which is seen the most – lips. Having pink lips are beautiful aesthetics both for men and women. Pink lips are more adorable to all whether you are a child, teenager, men, women, or adult. Everybody likes soft bright lips.
In order to get those soft-looking lips one needs to stop smoking and avoid long exposure of lips to direct sunlight as it will to darken them. Avoid licking as the saliva will cause the lips to become more dry. Lips also form dead skin cells layer over them thus they need to be exfoliated. It can be simply done by a toothbrush.
Stay Hydrated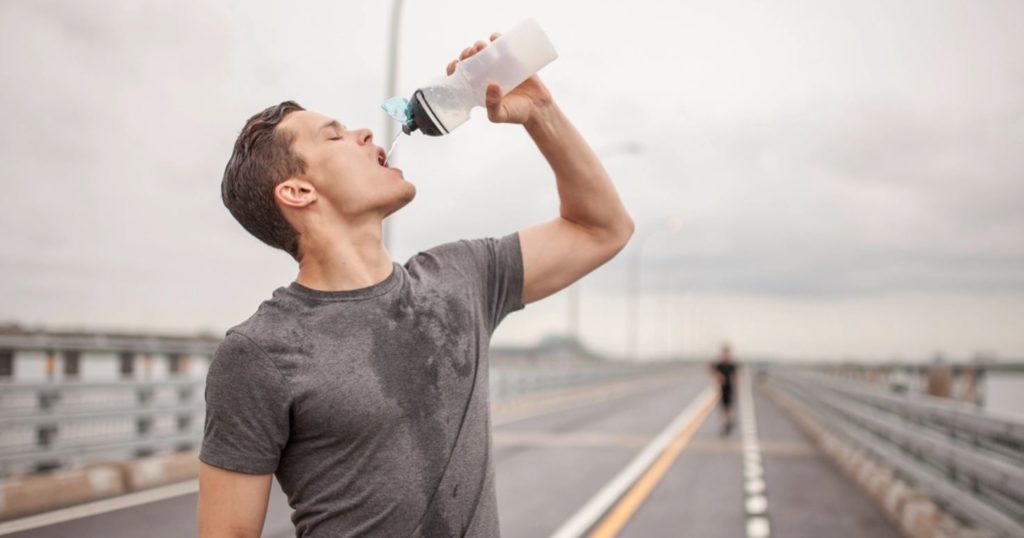 Drinking water can do wonders for the body, especially our skin. By now you must have known how important a good and healthy is to you. Drinking enough water will reduce wrinkles and even out our skin tone. It doesn't just stop there, staying hydrated also helps in slow ageing of skin.
Lots of people suffer form acne aand drinking enough water is proven to reduce acne and blemishes. It aslo helps in reducing pores. According to the Institute of Medicine, the recommendation is 104 ounces or 13 cups of water for men and at least 72 ounces or 9 cups for women.
We hope these Skincare Tips may have help you with some knowledge