Self-improvement is the key to create a better life that people desire. Everyone feels the need to achieve more success, earn more respect, receive more love but not everyone succeeds. All of them see the goal but only few are able to achive them.
Personal growth and self-improvement both play a huge part in being successful in your life as a whole, as well as in your practice.
Personal growth is a process of both understanding yourself and pushing yourself to reach your highest potential.
Here are my personal recommendations of self-improvement books:
FIVE Self-improvement BOOKS
Atomic Habits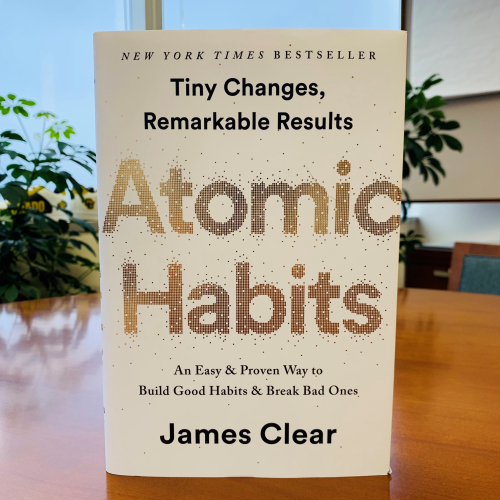 Atomic habits was published in October 2018 by James Clear. This book is basically an easy guide to break unacceptable behaviour. It helps to get pleasant habits within yourself in four simple steps.
Book shows how a tiny change in our daily routine could lead to huge changes in our behaviour and will help us adopt good habits.
15 Invaluable laws of growth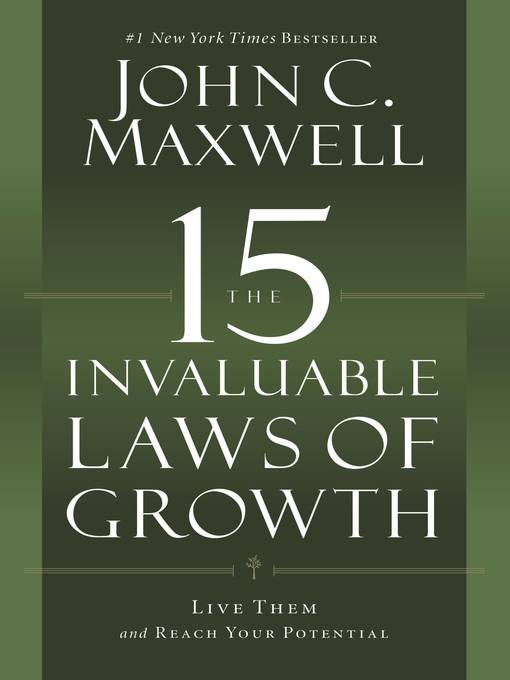 The book was written by John Maxwell and was published in October 2012.
This book states that one must commit to self development to be the greatest leader of next generation. The author believes one who follows self-improvement, victories are bound to follow them.
It consists of probing questions and solid examples that will help position you for next generation growth as an individual.
Emotional intelligence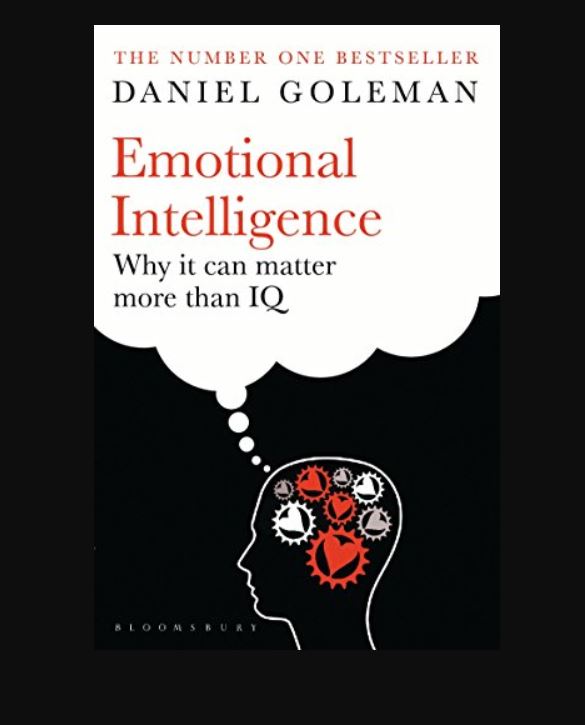 Emotional Intelligence by Daniel Goleman published in the year 1995. Usually people think that our ability to succeed depends upon our IQ level. Whereas Goleman proposes it to depend on Emotional intelligence which is self control, persistence and self motivation.
Emotions were responsible for our world to develop this far. If no one would have had any aspirations, then there won't be any desire to progress.
7 habits of highly effective people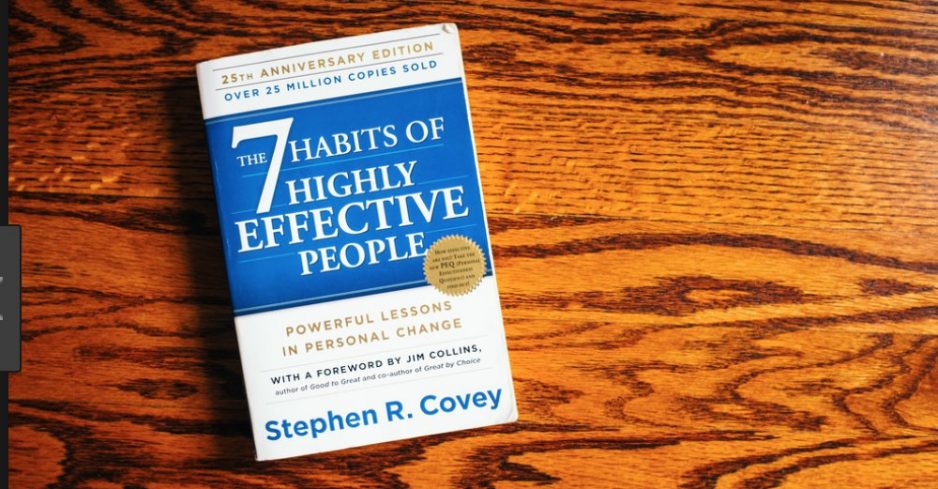 7 habits of highly effective people is a business and self-help book written by Stephen Covey and was first published in 1989. This books define a set of principles, which if followed will prove to be effective in reaching your goals.
He believes that these 7 habits will lead you towards your goal. This book doesn't follow any psychological trend and thus gives you straight forward ideas. Surely one of the reason for it to be one of the best for over 25 years.
Don't sweat the small stuff
Don't sweat the small stuff is a book by Richard Carlson and originally published in 1997. This book fairly target towards self improvement in the workplace. For millennials who tend to not like their work for a longer period.
It teaches how to keep off from getting pissed at petty stuffs in our daily life. This slight change alone could bring forth a huge difference in our behaviour.
Do you guys have any personal recommendations? Drop it in comment section.