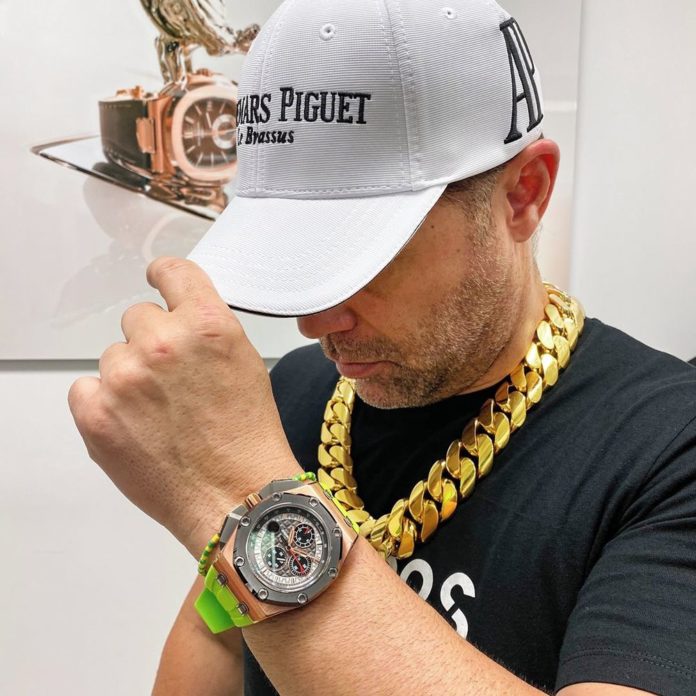 Music industry is booming through YouTube as well as a lot of music streaming platforms. One genre that has been really lifted is rapping culture also hip hop. The rappers are growing financially as well as getting a huge fame. While some strictly sort with rhyming verse for their whole career, there are others too who diversify their income through smart investing. Here a list of top richest rappers –
5. Master P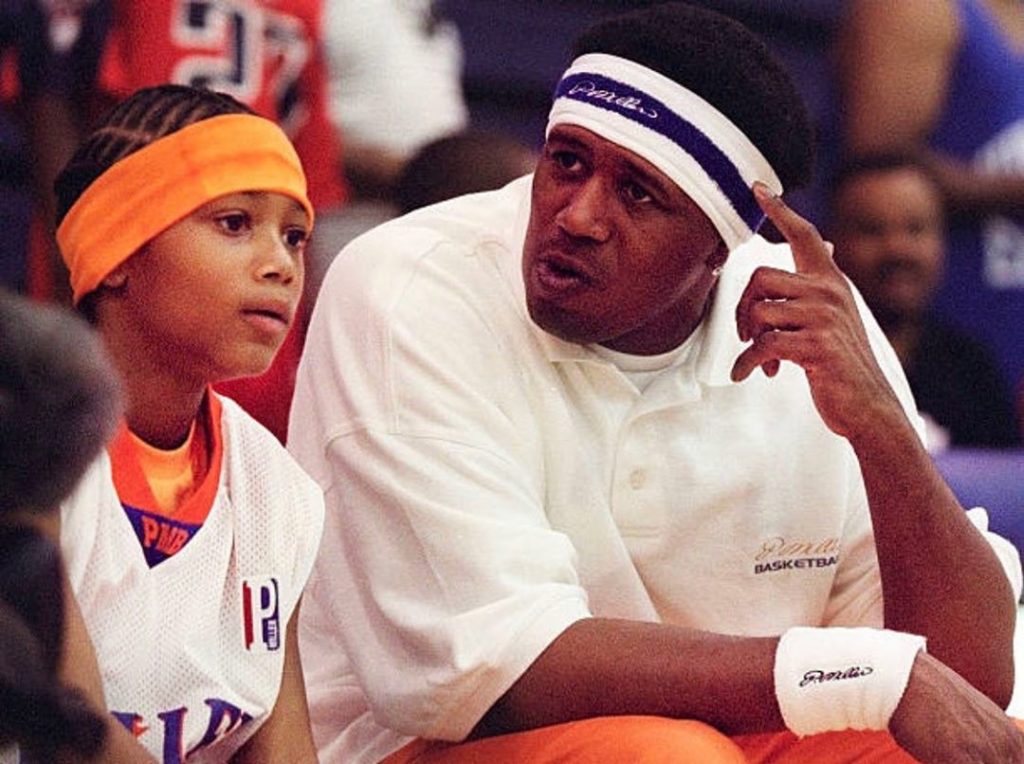 Net Worth: $250 million
Percy Robert Miller also known by his stage name Master P, is an American rapper, actor, record producer, philanthropist, and former basketball player. He is the founder of the record label No Limit Records. He managed to create a fortune for himself even without winning any major music award.
 Miller made unbelievable amount of money while his record label No Limit Records was owning the rap scene. He was successful in launching many stars and releasing numerous songs which ultimately made him tons of money. He also managed to sign Snoop Dogg in late 90s for a three-year album deal.
4. Diddy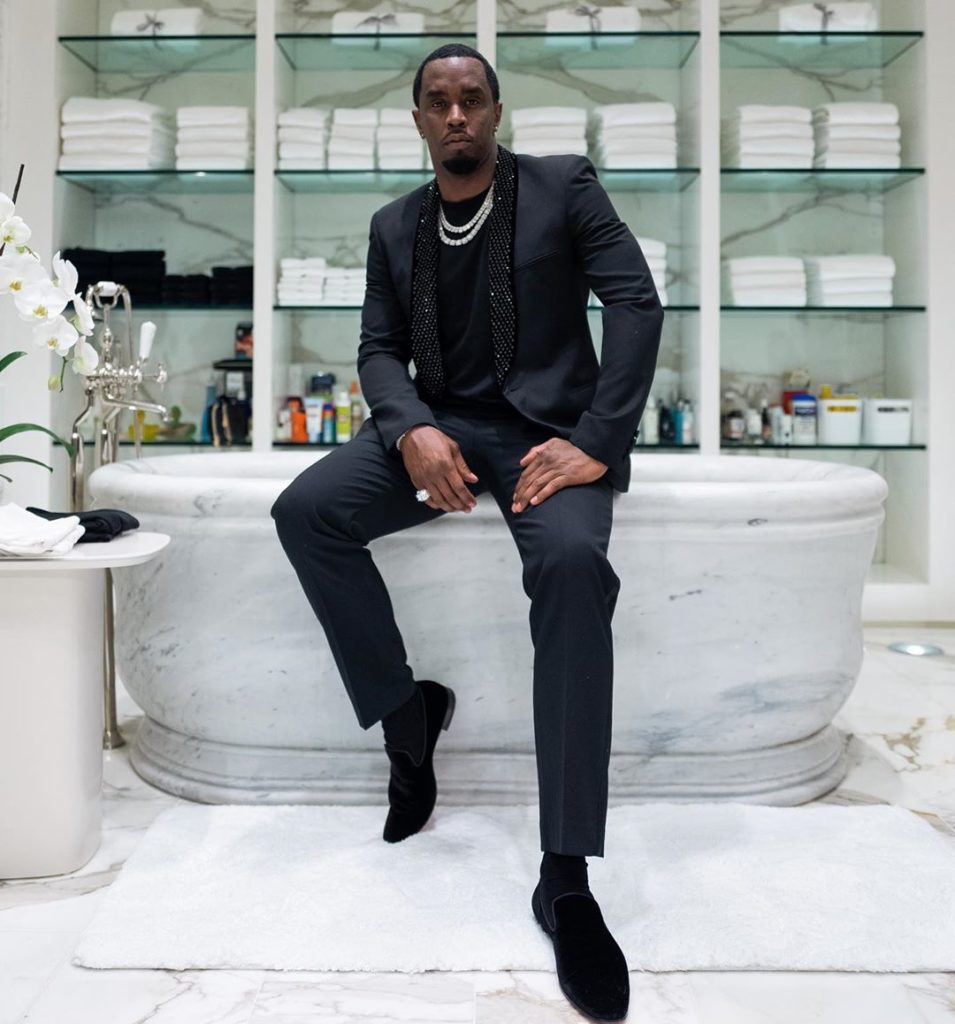 Net Worth: $740 million
Sean John Combs known by the stage name Diddy, is an American rapper, singer, songwriter, record producer, entrepreneur, record executive, and actor. Also referred as Puffy, is a media mogul. His founded label Bad Boy Entertainment has launched The Notorious B.I.G. and Mase along with other artists.
In 1998, Combs started a clothing line, Sean John. He's had major success with his Sean John clothing company and line of perfumes. Also, his reality TV show "Making the Band" ended up being one of the MTV's greatest shows. He featured in few movies and also invested in businesses.
3. Dr. Dre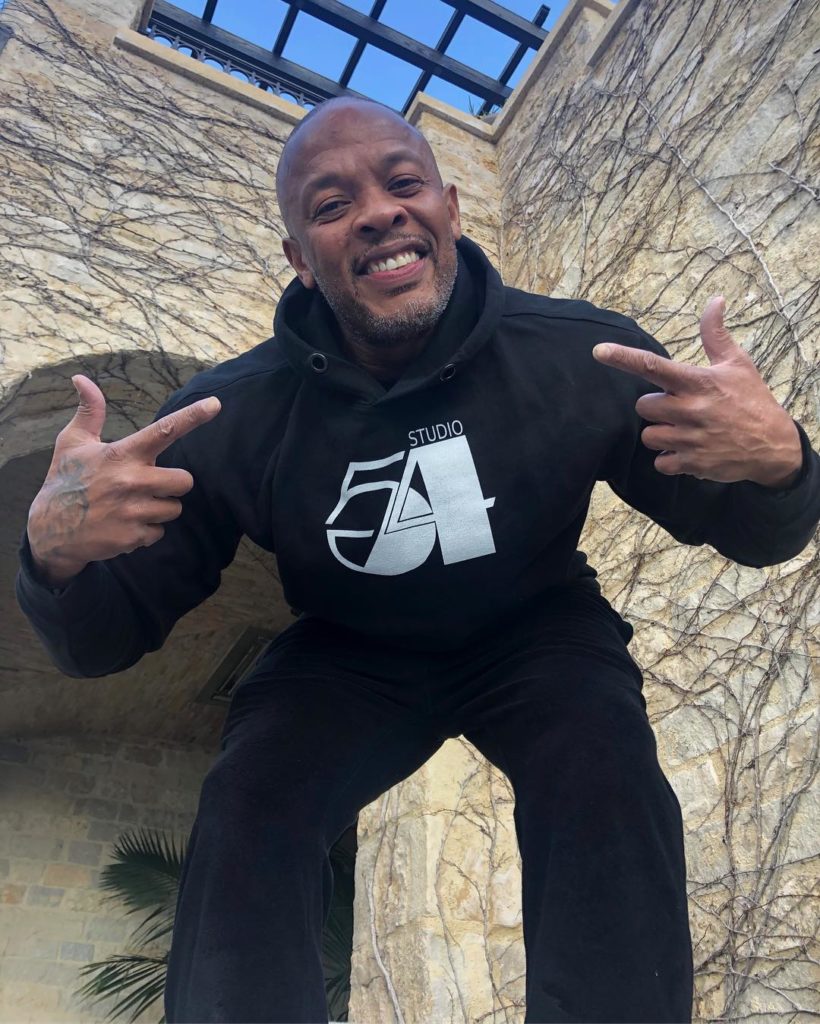 NET WORTH: $800 MILLION
Andre Romelle Young, better known by his stage name Dr. Dre, is an American rapper, songwriter, record producer, entrepreneur, record executive, actor, and audio engineer. He is the founder and CEO of Aftermath Entertainment and Beats Electronics. He previously worked under the gangsta rap group N.W.A. The labels gave him enough income to start ventures into various different streams.
Young makes a fortune from lots of income streams, from countless royalties, launching proteges like Snoop Dogg, Xzibit, Eminem, and 50 Cent. He completely focused on creating other superstars which caused him to have only two of his own albums. This also led him to be one of the top 10 best producers in the game.
2. Jay-Z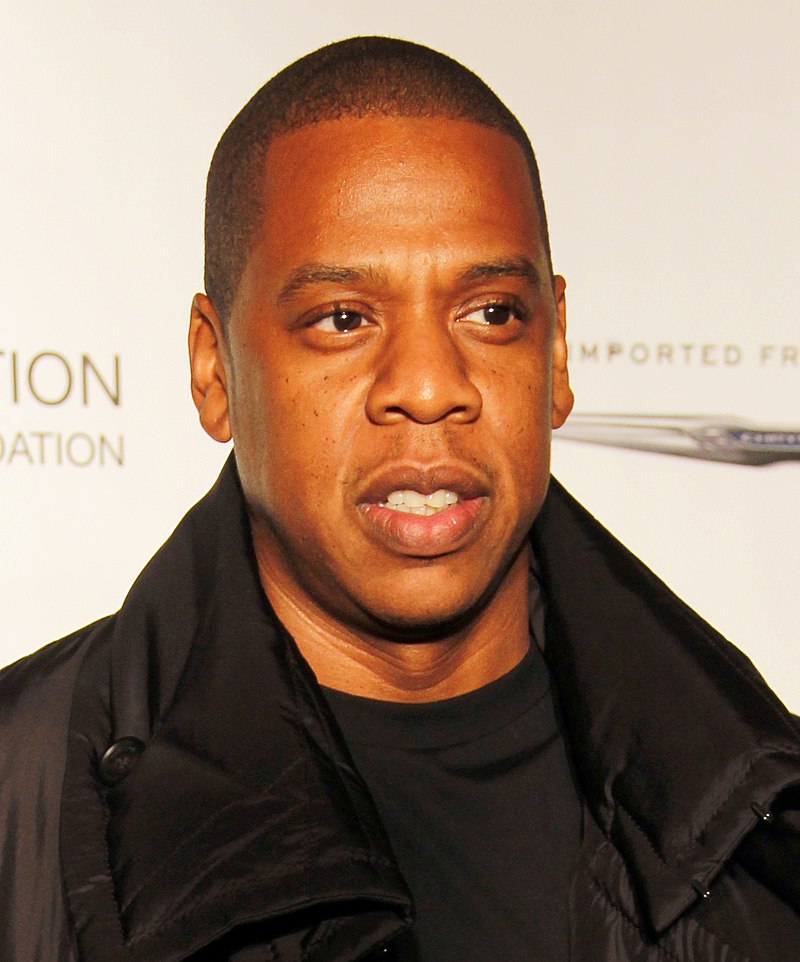 Net Worth: 1 billion
Shawn Corey Carter, better known by his stage name Jay-Z is an American rapper, songwriter, record executive, entrepreneur, businessman, and record producer. He began his musical career after founding the record label Roc-A-Fella Records in 1995. His label has scored him over 22 Grammys. He also started his clothing line under the name of Rocawear.
He also invests in several projects, like the music streaming service Tidal and his company Roc Nation Sports, in which he's a licensed sports agent. He is the first rapper to be featured into the Songwriters Hall of Fame. The record for the most #1 albums on the Billboard 200, which is currently 14 albums is held by Jay-Z.
1. Kanye West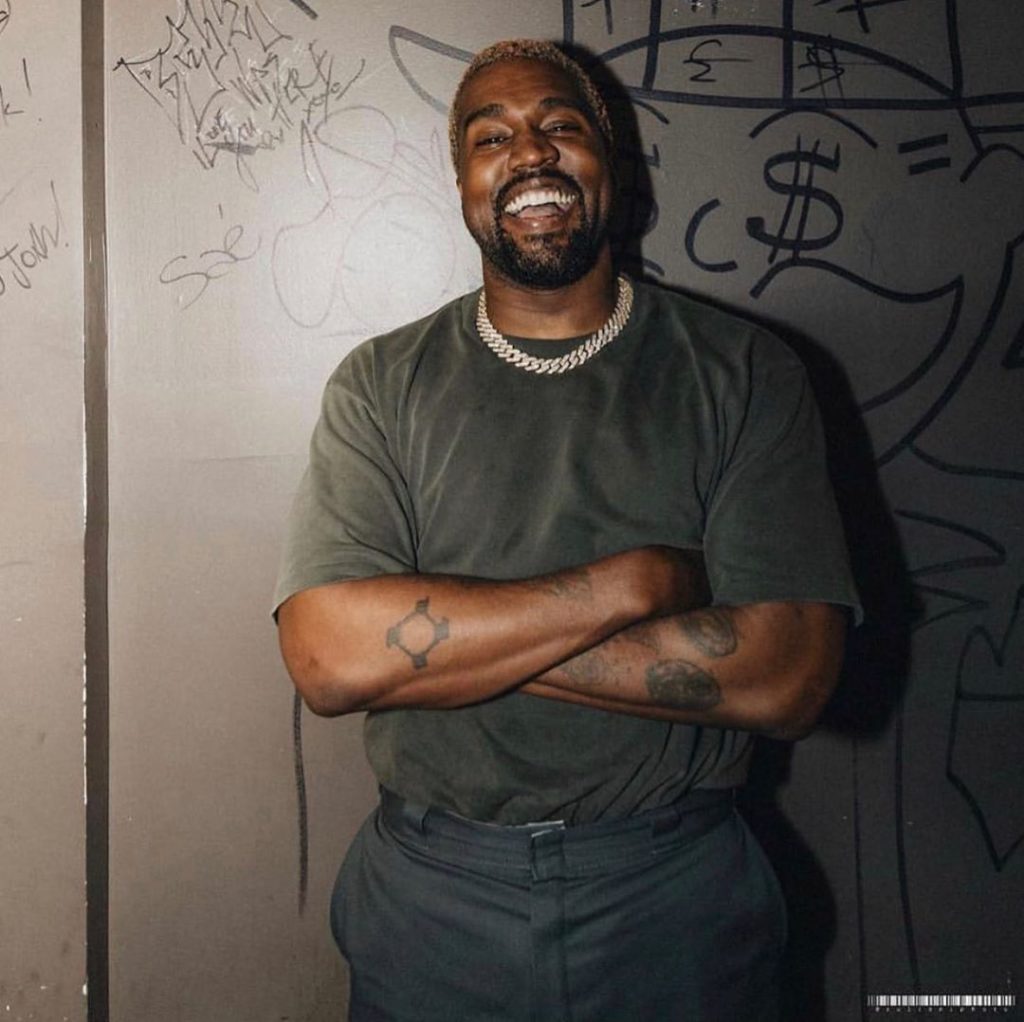 Net Worth: 3.2 billion
Kanye Omari West is an American rapper, singer, songwriter, record producer, composer, entrepreneur and fashion designer. As you see, he has diversified his income stream so much to land on this list. He was sought after by the most successful rappers for years for his beats. Outside his music career, West has also had success in the fashion industry.
Like others, he's started his own record label GOOD Music. Winning 21 Grammys so far he is one of the most awarded artist of all time. His clothing line Yeezy has released shoes and other merchandise with companies such as Nike and Louis Vuitton.
Follow us on Instagram for daily news.