We are all in this pandemic together. Everyone lowkey agrees about staying glued to television, smartphones, desktops. Watching movies, binging web series, listening music is all we do now a days.
There are a lot of movies related to the pandemic we are in. Maybe they can help you stay entertained with also giving some tips if things escalate. Here is a list of pandemic movies which are best according to me –
Contagion (2011)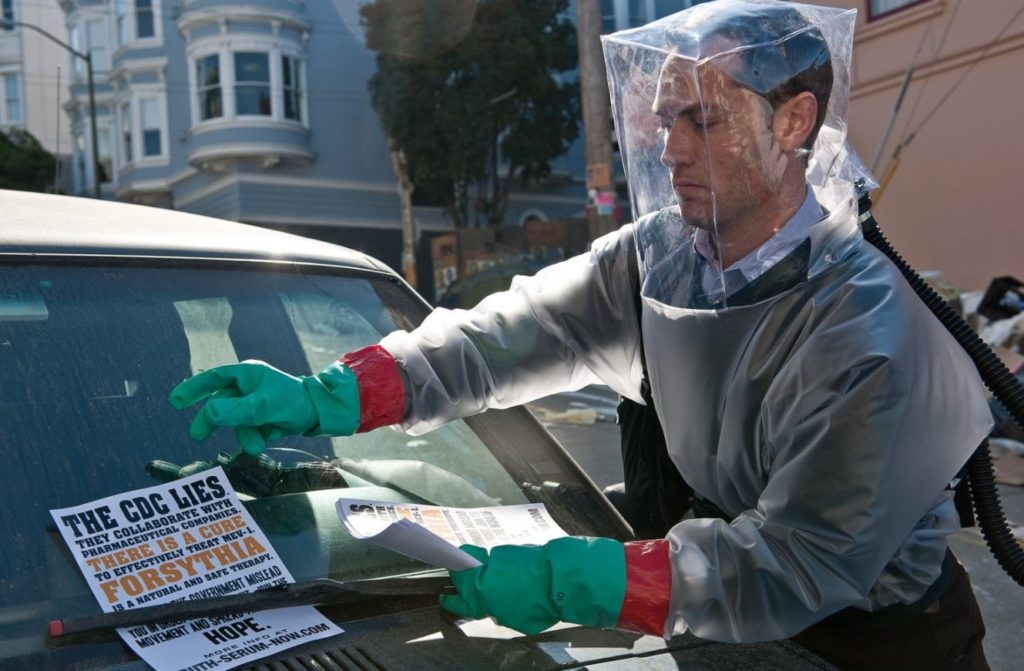 Contagion is a 2011 American thriller film directed by Steven Soderbergh.
The plot concers the about the spread of virus transmitted through respiratory droplets and fomites, attempts by medical researchers to identify and contain the disease. It also shows how social order is distributed in these situations.
This movie is getting popular as it goes parallel with the current pandemic. The source of virus are bats and pigs too. Also its initial symptoms are fever and cough. This movie can be a good example of why social distancing is important.
28 days later (2002)
28 days later is a 2002 British post-apocalyptic horror film directed by Danny Boyle, written by Alex Garland. The movie depicts the breakdown of society after the accidental release of a highly contagious virus and focuses upon the struggle of four survivors to cope with the destruction of the life .
It all starts with some animal rights activists try to free infected chimpanzees from a medical facility. They were unknown about the deadly virus that they just unleashed.
93 days (2016)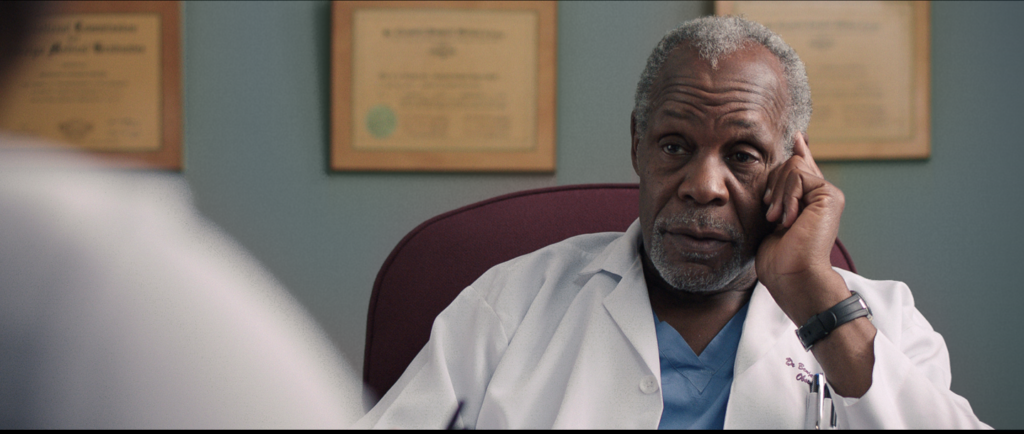 93 Days is a 2016 Nigerian drama thriller film directed and co-produced by Steve Gukas. It depicts the true story of Ebola outbreak in Nigeria and about its successful containment by Lagos Hospital.
Few doctors become infected during the process and they had to be isolated so the vurus won't spread any further. The movies is slow paced initially but later gets quite interesting. This movie is based on true sets of events.
World War Z (2013)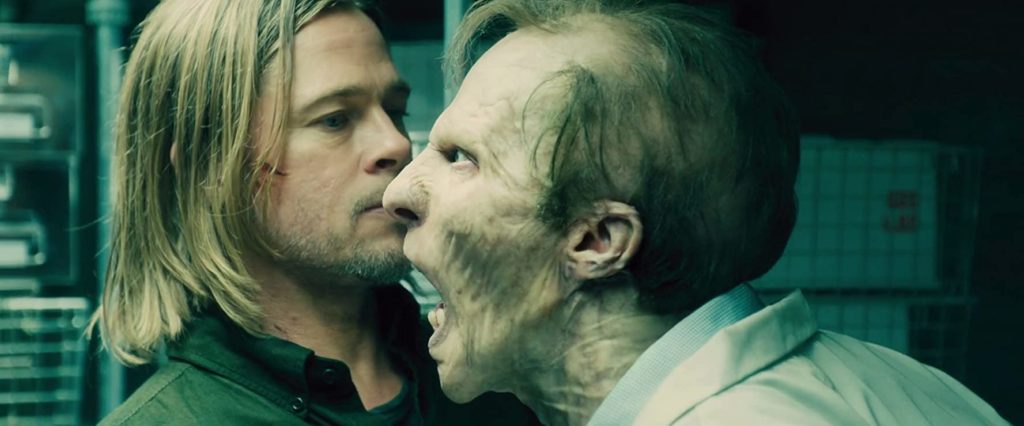 World War Z is a 2013 apocalyptic zombie film directed by Marc Foster. It stars Brad Pitt as Gerry Lane, a former United Nations investigator who must travel a way to stop the ongoing zombie pandemic.
There are ton of movies based on zombies but none like this one. It shows a spread of virus which turns humans into zombies who react to sound. This leads to whole cities getting wiped out. Travelling around the world in hope to find a cure.
Shaun of the Dead (2004)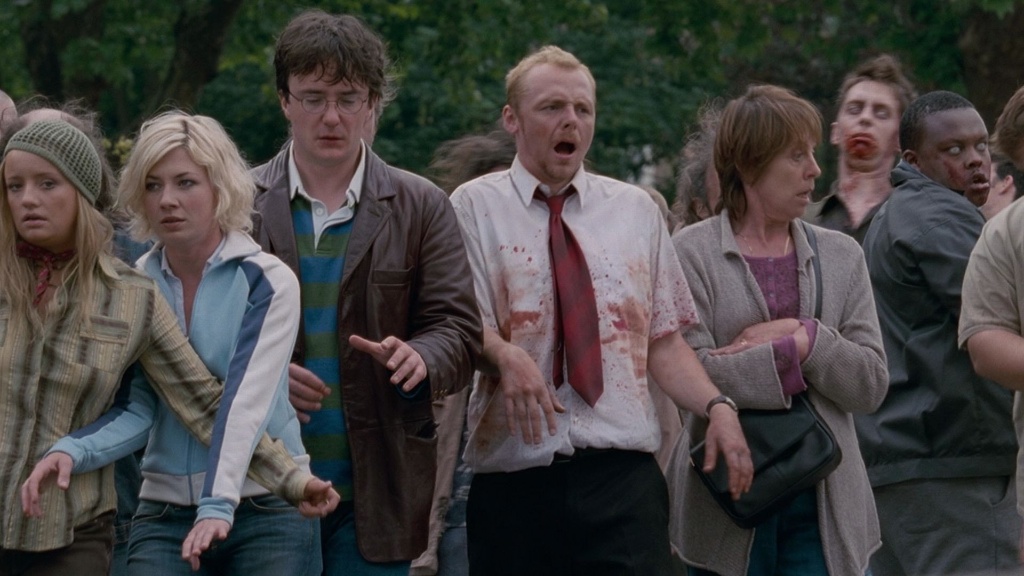 Shaun of the Dead is a 2004 horror comedy drama film directed by Edgar Wright, who co-wrote it with Simon Pegg. Movie character Shaun who thinks himself as a complete failure finds him in a zombie apocalypse. He along with his flatmate find two zombies in their garden but they successfully beat them.
Shaun tries his best to save his ex to gain her love back. This movie is a mix of a bit humour and horror. With many relatable scenes like isolation and staying at home.