Netflix got 100s of movies to watch, out of which only a few are exceptional enough to amaze us. In this article, we've rounded up some to the best movies on Netflix that you won't regret watching
1. Marriage Story (Oscar Nominated)
Genre: Comedy, Drama, Romance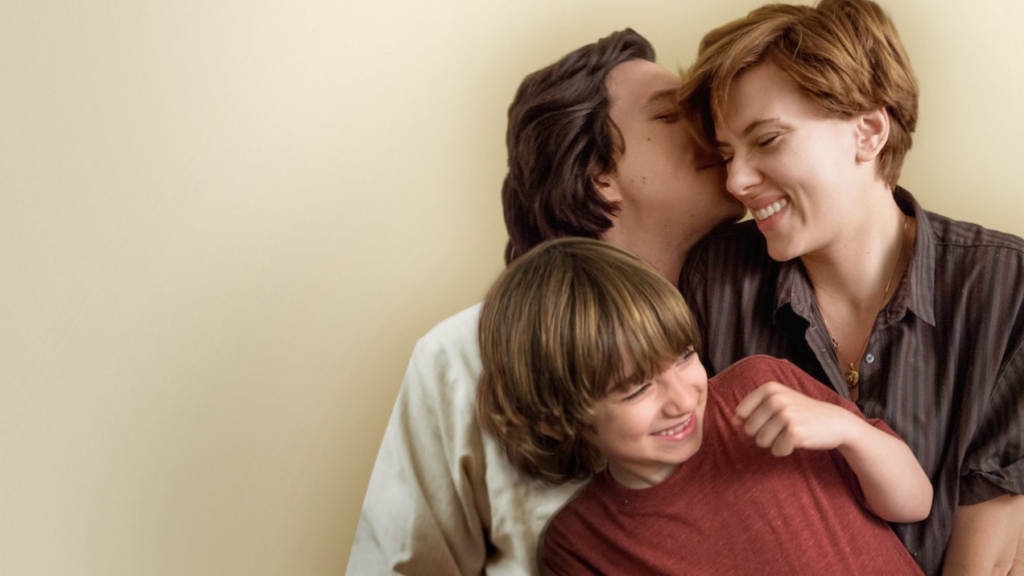 First in our list is the Scarlett Johansson and Adam Driver's phenomenal performance, 'Marriage Story.' The story revolves around Nicole and Charlie who loved each other immensely but ended up divorcing. The couple goes through a difficult divorce that pushes them away creating extreme boundaries. This Oscar-Nominated movie portrays a superior story and hence made it to our top list.
2. The Irishman (Oscar Nominated)
Genre: Crime, Drama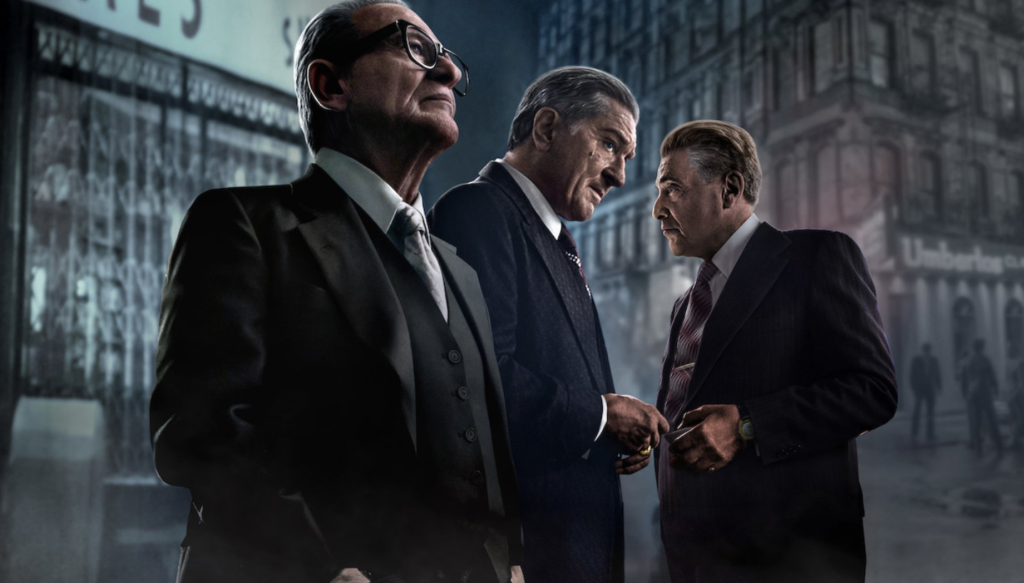 The Irishman is the biggest Netflix movie until now that grabbed several awards at Academy Awards in 2020. Frank Sheeran, a veteran of World War II and a former killer became a talented assassin, during the war in Italy. Frank uses his skills to achieve goals and to become a mass murderer. Now Frank reflects, that define his career as a violent person.
3. ROMA
Genre: Drama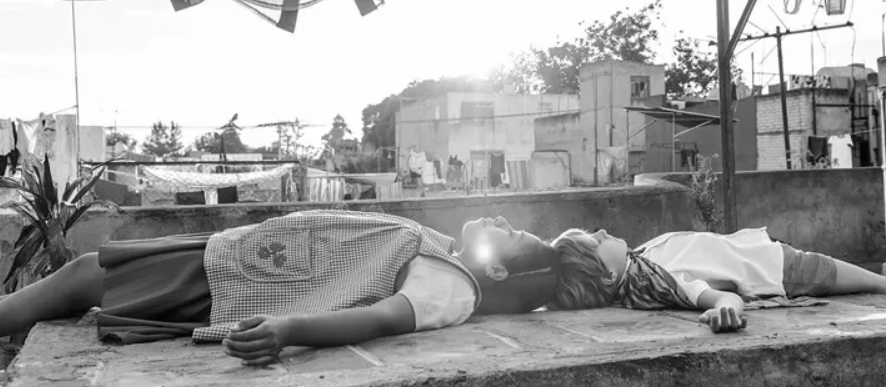 Roma took place in 1970 in Mexico City. The story focuses on the life of a live-in housekeeper that works for a family in central Mexico in a neighbourhood of Rome. Cuarón recounts his childhood experience in this emotional film. Roma is among the most successful Netflix film known for winning 3 Academy Awards.
4. The Little Prince
Genre: Animation, Adventure, Drama
Winner of the Cesar Award for Best Animated Film, The little Prince features a girl has been caged at the house by her ambitious mother all her life. Tired of her everyday and limited existence, the girl meets a pilot who introduces her to a world in which she can rediscover her childhood. She learns that human connections are the most important and can only felt with the heart.
5. Da 5 Bloods
Genre: Adventure, Drama, War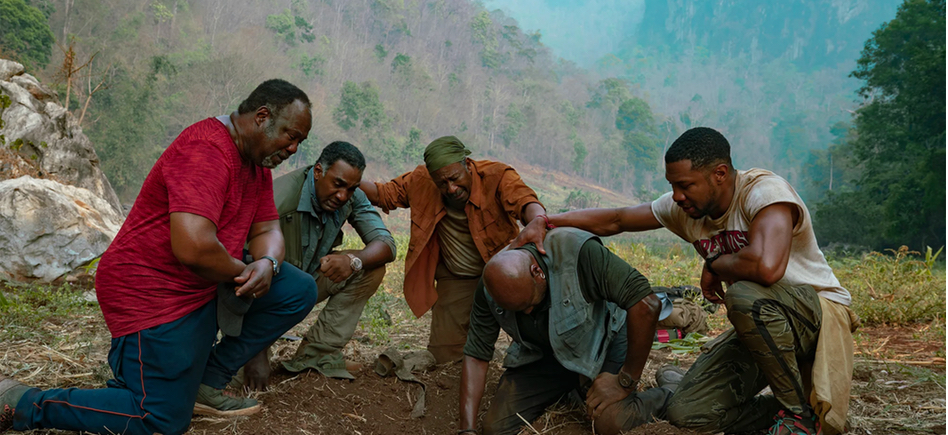 Spike Lee's war drama Da 5 Bloods follows the African-American veterans in search of treasure and their fallen squad leader. This Netflix movie shows systemic racism of the past and tells the legacy of the most dreadful war. Da 5 Bloods stars Delroy Lindo, Clarke Peters, Isiah Whitlock Jr., Jonathan Majors and Chadwick Boseman.