Last month of the year and happy-season is here. Covid19 had a terrible impact on the movie industry. Plenty of movies were rescheduled, pushed further or set of launch on streaming platforms. December is upon us, and we have picked the best 5movies that you shouldn't miss out on the last month of the year. These are the 5 movies which we think you should definitely watch during December 2020.
Wonder Woman 1984
The Amazonian princess returns with an explosive sequel Wonder Woman 1984. The story is set during the Cold War, when Diana comes across new villains Cheetah and Maxwell Lord. She has to stop them, and in the process, she also comes across her long-lost love interest, Steve Trevor. Wonder Woman 1984 will release on December 25th on HBO Max.
Promising Young Woman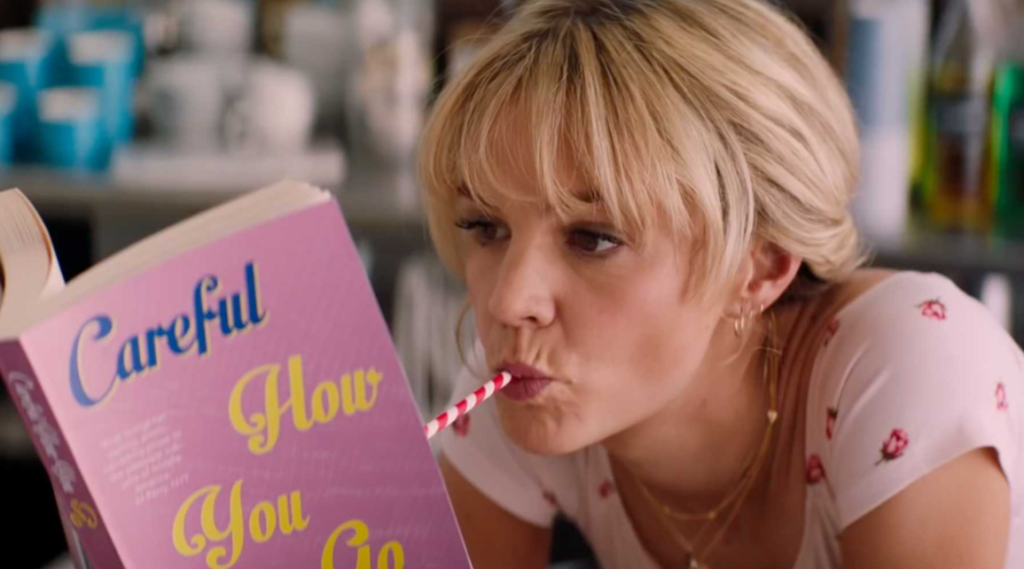 An American dark comedy thriller, Promising Young Woman is scheduled for release on December 25, 2020. The movie follows the story of a young woman Cassie, who is living a secret double life by night. She finally comes across a chance to fix things. Promising Young Woman will hit theaters on December 25.
The Midnight Sky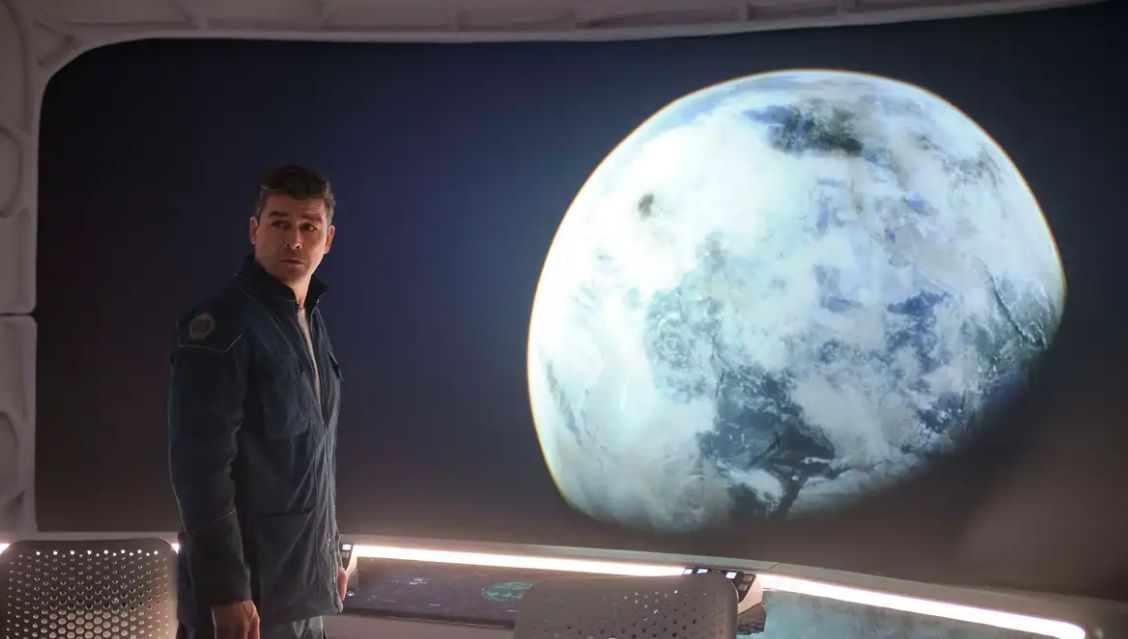 The Midnight Sky is based on the novel Good Morning, Midnight by Lily Brooks-Dalton. It is an American science fiction film, where a group of astronauts tries to contact people on base, to warn these astronauts about the catastrophic conditions on Earth. The Midnight Sky is scheduled for release on Netflix on 23 December.
News of the World
News of the World is an American drama film where a Civil War captain sets on a mission to help lost young girl. In their journey, they face alot of obstacles in search of a place or call home. The movie will release on December 25th in theaters.
Soul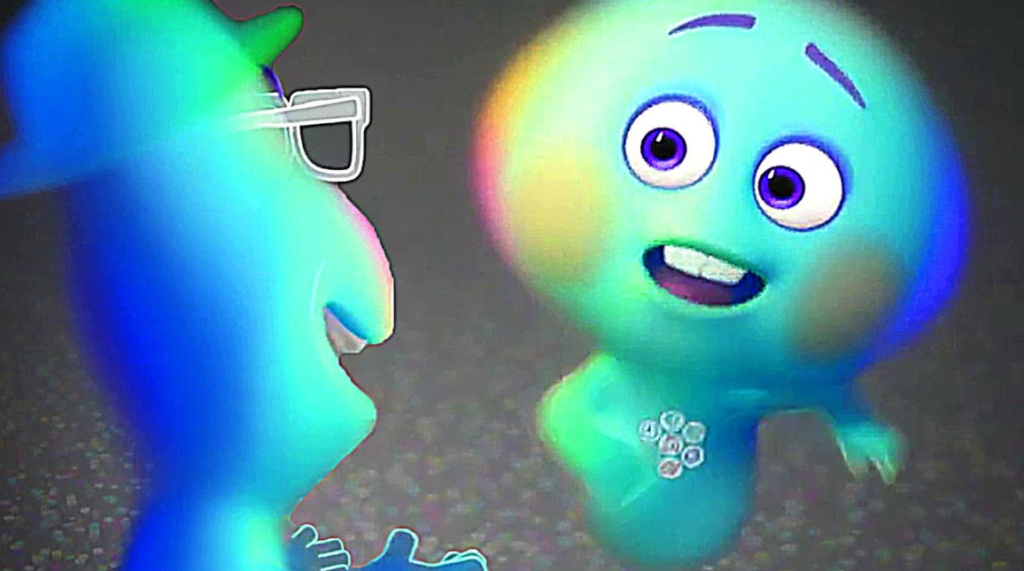 Soul is an animated comedy-drama by Pixar Animation. The story is about a middle-school band teacher, Joe. Joe wants to explore his career in jazz, but when he travels into a different dimension, he discovers his purpose as a soul. Soul will release on Disney+ on December 25th.