We are all stuck at home in our daily routines. There's no better time to revisit some of the best trilogies while resting on our couch. We've rounded up the best trilogies that you shouldn't miss or can rewatch without getting bored.
The Godfather
First in the list, The Godfather trilogy is one of the most popular trilogy of all time. This classic crime drama is excellent and greatest crime trilogy ever made. People regard godfather series as the best gangster genre that have a significant impact on viewers until now. The storyline, scenes, every dialogue in the movie is outstanding.
The Lord of the Rings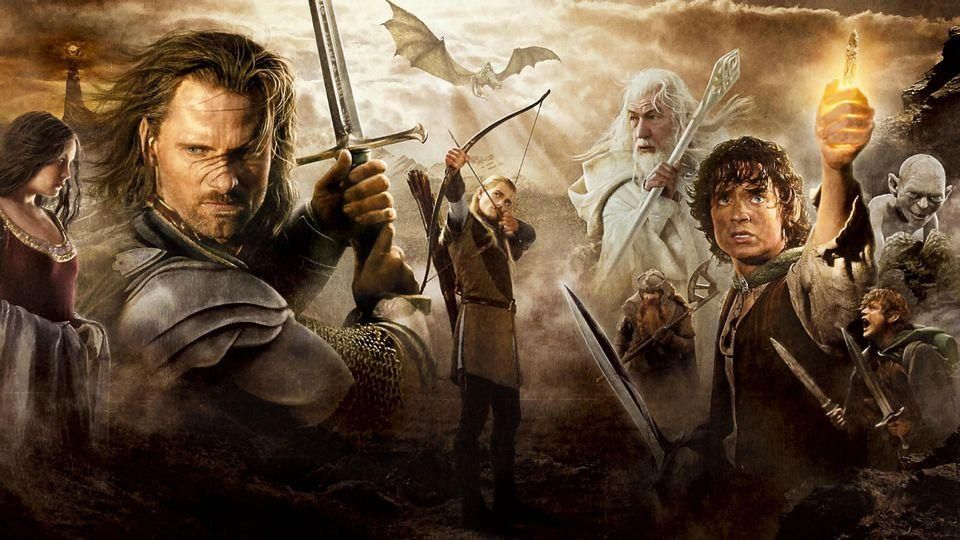 Lord of the rings is an epic fantasy saga adventure movie based on a novel written by J. R. R. Tolkien. The story revolves around the hero's journey and strong compelling characters that will amaze you. Lord of the ring delivers incredible scenery, acting and cinematography.
Before Trilogy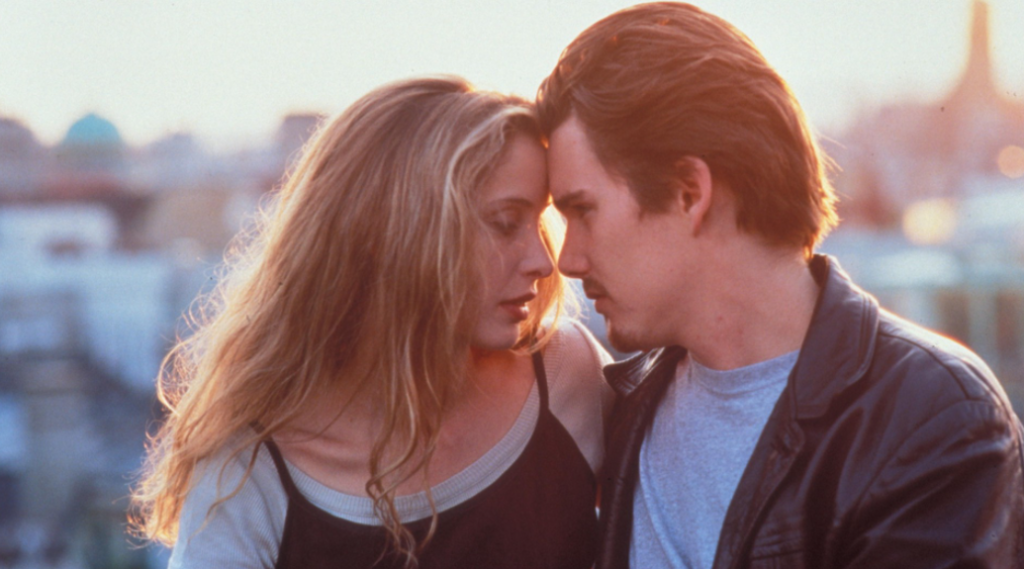 Before trilogy is the best romance trilogy ever by Richard Linklater. This wonderful trilogy stars Ethan Hawke and Julie Delpy and their romance at different moments in their lives. This the one of best trilogy you shouldn't miss if you love romantic movies.
The Matrix Trilogy
The Matrix Trilogy is one of most influential movie series of modern era. It follows the story of Thomas Edison, a programmer and hacker(Neo) who's on a journey to free humanity from the system while pursued by its guardians. The heavy action scenes, technology and slow-motion effects makes it the best sci-fic movie series of all time.
The Dark Knight Trilogy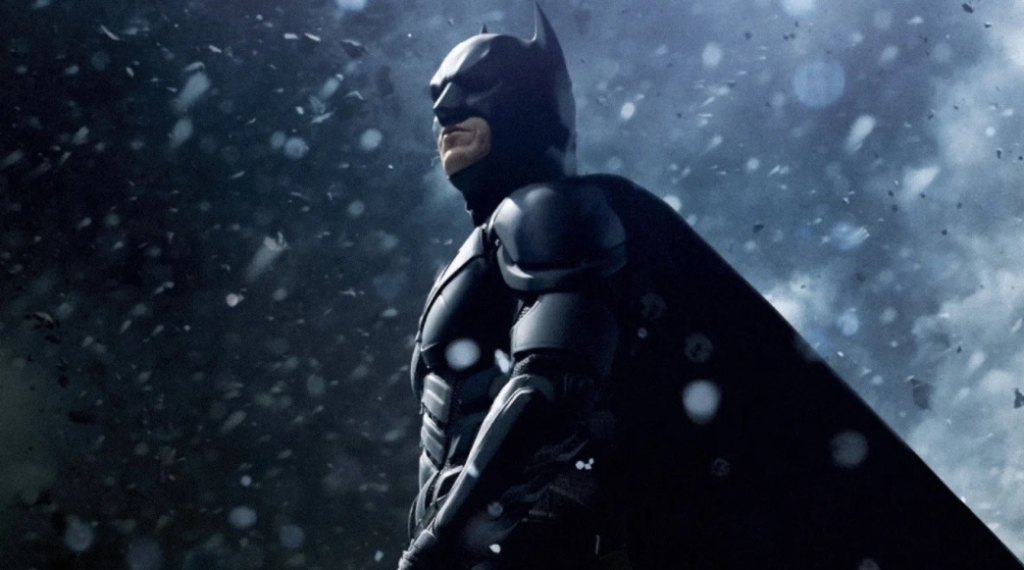 The Dark Knight trilogy is probably the best superhero movies trilogy ever made. Initiated from Christopher Nolan's Batman Begins with solid screenplay and direction introduced our superhero called Batman. Followed by The Dark Knight released in 2008 which gave us the terrific Heath Ledger's storming performance as Batman's nemesis Joker, who overshadowed even the hero of the story. The final movie, The Dark Knight Rises was commercially more successful and created a benchmark.