---
Gaming enthusiasts are always on the lookout for reliable platforms to legally download their favorite games. In this post, we'll introduce you to the top 5 websites that offer a wide range of games while ensuring you're supporting developers and publishers in the process.
1. Steam
It was developed by Valve Corporation, stands as the frontrunner in the world of digital game distribution. It boasts an extensive library of games across various genres and platforms. Steam also offers convenient features like automatic updates, multiplayer gaming, and an active community forum. Take advantage of seasonal sales events for fantastic deals on your favorite titles.
2. Epic Games Store
It has rapidly gained popularity, thanks to its exclusive releases and weekly free game offerings. Developed by Epic Games, this platform not only offers a wide selection of games but also provides a revenue sharing model that benefits developers. Don't miss out on their attractive discounts and special offers.
3. Prime Gaming
They were formerly known as Twitch Prime, is a valuable benefit for Amazon Prime members. It offers a curated selection of free games every month, covering a broad spectrum of genres. If you're already an Amazon Prime subscriber, this is a fantastic way to enhance your gaming library at no extra cost.
4. EA Play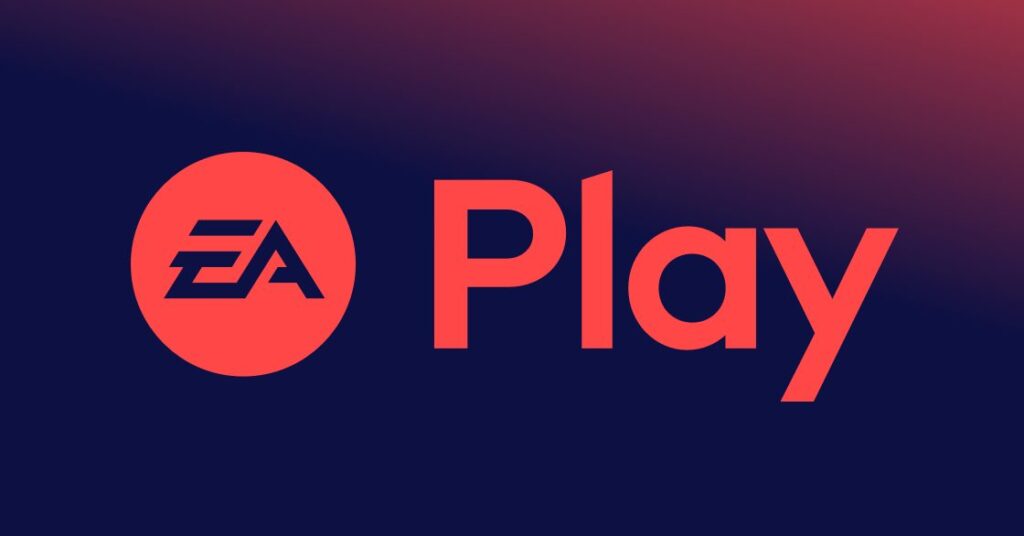 It is offered by Electronic Arts (EA), is a subscription-based service that provides access to a vast library of EA games. Enjoy popular franchises like FIFA, Battlefield, The Sims, and more. Subscribers also get early access to upcoming releases and exclusive in-game content.
5. Ubisoft Connect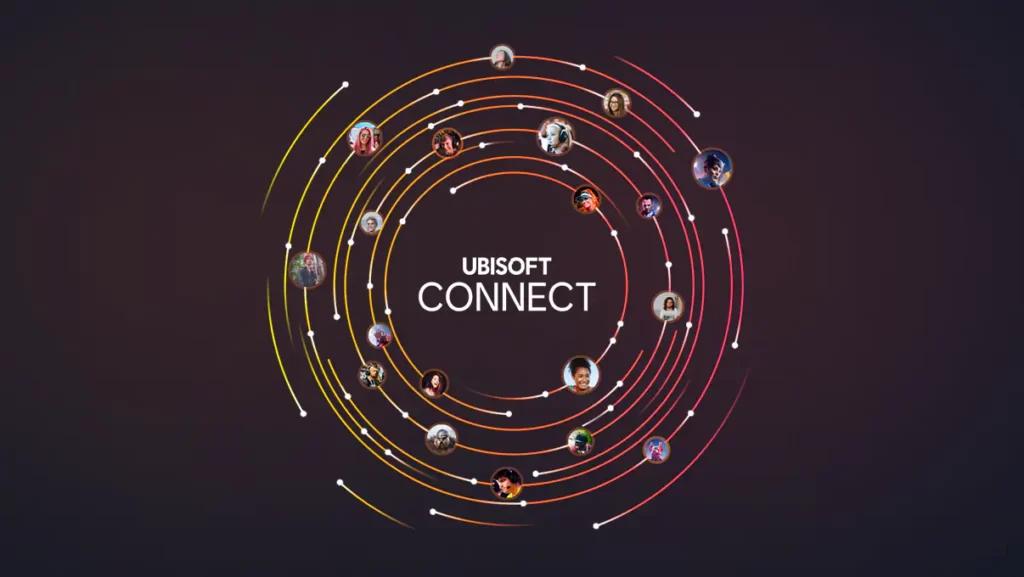 They are the official platform for Ubisoft games, offering a seamless experience for purchasing and playing their titles. Enjoy features like cloud saves, achievements, and social interactions with fellow gamers. Keep an eye out for special events and promotions that offer discounts or free game opportunities.
In conclusion, downloading games legally not only ensures a safe and secure gaming experience but also supports the gaming industry as a whole. The top 5 websites mentioned above – Steam, Epic Games Store, Prime Gaming, EA Play, and Ubisoft Connect – offer a wide range of games and features to cater to different tastes and preferences. Explore these platforms and dive into a world of exciting gaming experiences in 2023!