Indian YouTube Sensation Carryminati aka Ajey Nagar is popularly known for making roast videos on his YouTube channel. Apart from being a roaster, he's also a good musician and video game streamer.
Carry rose to an impressive height in the last few years, becoming an Indian Internet sensation and influencer. Ajey grossed many awards for entertaining audiences through roast videos on his YouTube channel.
The 21-year-old, Ajey 'CarryMinati' Nagar is the most celebrated artist on YouTube platform this year. Ajey have more than 27.5 M subscribers on YouTube. Recently, He also won the YouTube India Best Top creator of 2020.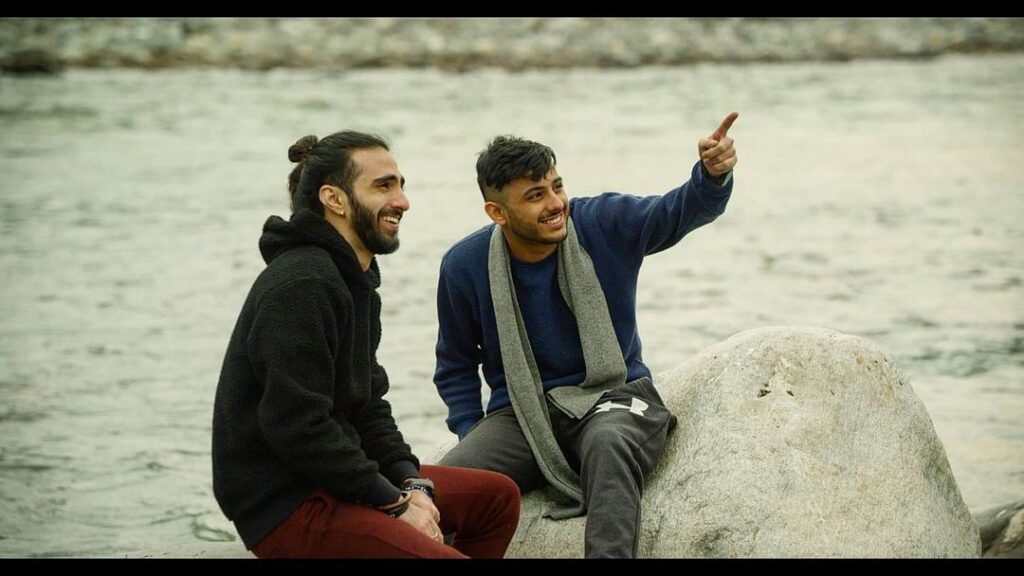 Despite being an influencer, roaster and streamer, Carry have a special place for Music. Over the year, Nagar shared some amazing music videos on his YouTube channel, 'Yalgaar' even crossed 190+ Million views. Let's have a look at the Top 5 Music Videos of Indian YouTube Sensation Carryminati.
Among the Top 5, the first two tracks are diss tracks which blew the Internet.
YALGAAR 
Yalgaar is the most well-known track among carryminati fans. The track dropped during the major YouTube vs TikTok controversy that created a stir on Indian social media. YouTube took down carry's video which already has broken several records within hours. In response to this, carryminati made a huge comeback with (music rap video)'Yalgaar.' Yalgaar stands for 'attack' or 'assault' in Urdu. Yalgaar is a 3.15 minute long track, brutal diss on ex-TikToker Amir Siddiqui.
Bye Pewdiepie 
YouTube subscriber war between Pewdiepie and the most popular Indian music label T-series set ablaze on YouTube. Carryminati stepped in-between with a diss track "Bye Pewdiepie" which received a massive response from Indian YouTubers.
Zindagi 
Zindagi is one of Carry's favorite and close to heart song. In last year tweet, talking about the song carry shared, "I'm so excited for my upcoming song!! I literally can't wait for you guys to hear it!! I never thought I'll be doing this but here we are… I'll be honest this is one of those things that I do from my heart. Toh jobhee tumlog sunoge sab Dil se hai"
Date Kar Le 
Date Kar Le is a recent track, released last month in collaboration with Romy. Carry sung a rap performing in this song with Dhiren Garg.This song is presented by Salim Salaiman official label.
WARRIOR
WARRIOR released on 24th April 2020 is one of the popular track by Carryminati. This track has crossed more than 20+ M views on YoUTube.
Follow us on Instagram for daily news and updates.