Indian Comedy scene has evolved a lot since the last few years. In these years, many stand up comedians rose to the limelight they deserve. People, online culture, and social media everyone started acknowledging the stand-up acts across the country. In no time, Indian stand up comedians began to dominate on social media becoming part of online conversation, debates, controversy etc. From trending #1 on Twitter to YouTube, here are the Top 5 Indian Stand up comedians who are worth your time and laughs.
1) Zakir Khan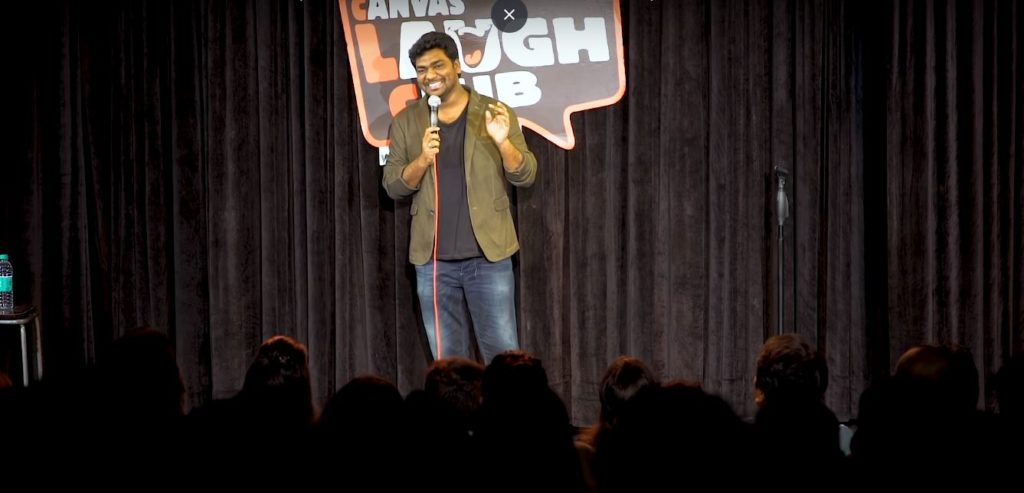 Zakir Khan is an Indian stand-up comedian, writer, presenter and actor. In 2012, he rose to popularity by winning Comedy Central's India's 3rd Best Stand Up Comedian competition. Zakir is a great comedian who precisely knows how to tell a story blended in humour. He's an adorable comedian popular for When I met a Delhi Girl, Life Mein Chahiye Izzat and many.
2) Abhishek Upmanyu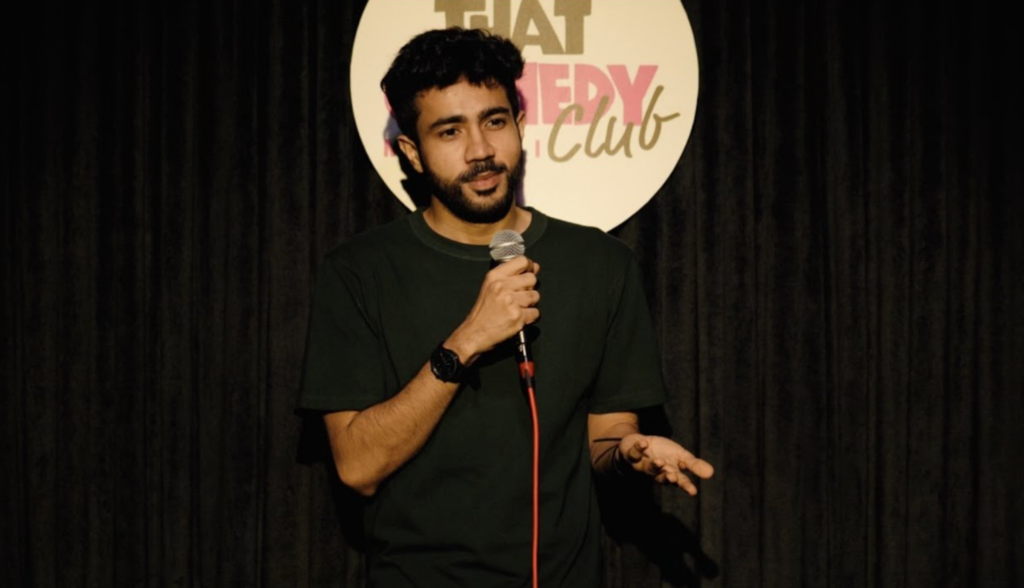 Abhishek Upmanyu is one of the finest Indian standup comedians. He is a complete banger and his catchy tone of course definitely will make you laugh. Abhishek is a chemical engineer and used to work as a research analyst before switching to stand up comedy. He's quite popular on the social platform, best known for Friends, Breakup, Respecting Elders, Discrimination and many more.
3) Biswakalyan Rath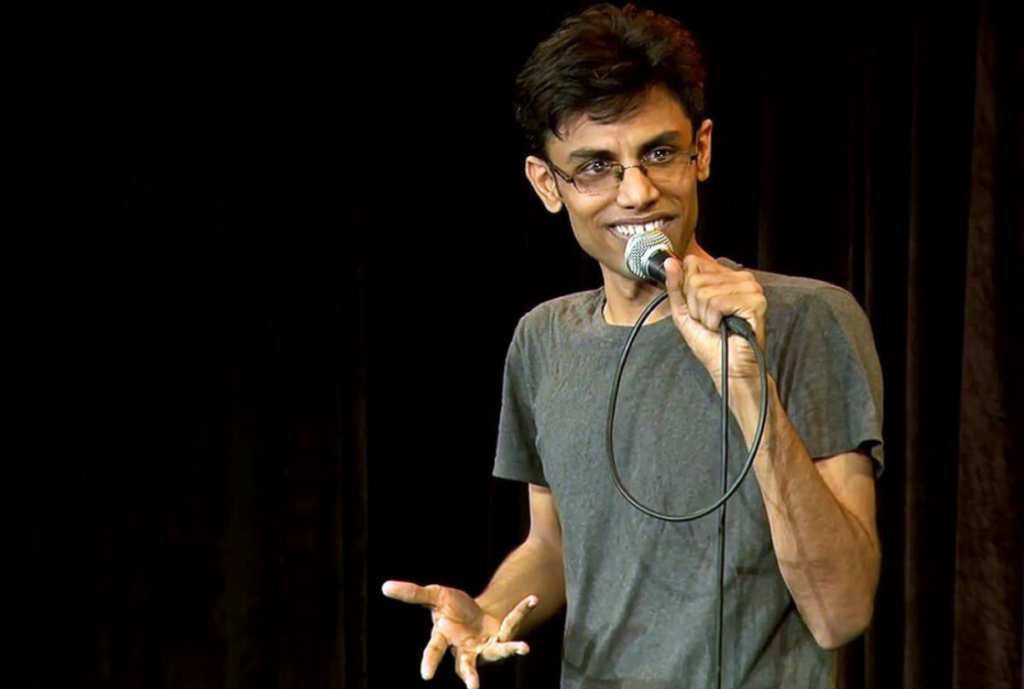 Popular stand-up comedian and content creator Biswa Kalyan Rath rose to fame with his stand-up acts in Bangalore and gain attention from his hilarious Pretentious Movie Reviews, a series he used to do with Kanan Gill.He has co-written the web series Laakhon Mein Ek for Amazon Prime Video and was a judge on the reality show Comicstaan.
4) Anubhav Singh Bassi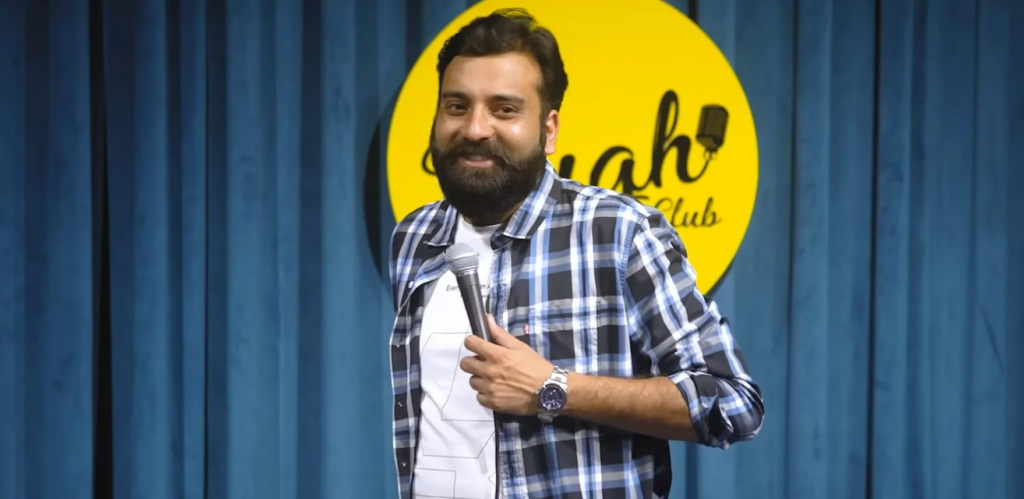 Another superb comedian on our list is a qualified lawyer Anubhav Singh Bassi. He is dominating on YouTube with some excellent acts like 'Waxing' and 'Cheating.' Anubhav has become a popular face in Indian stand up comedy circles.
5) Vir Das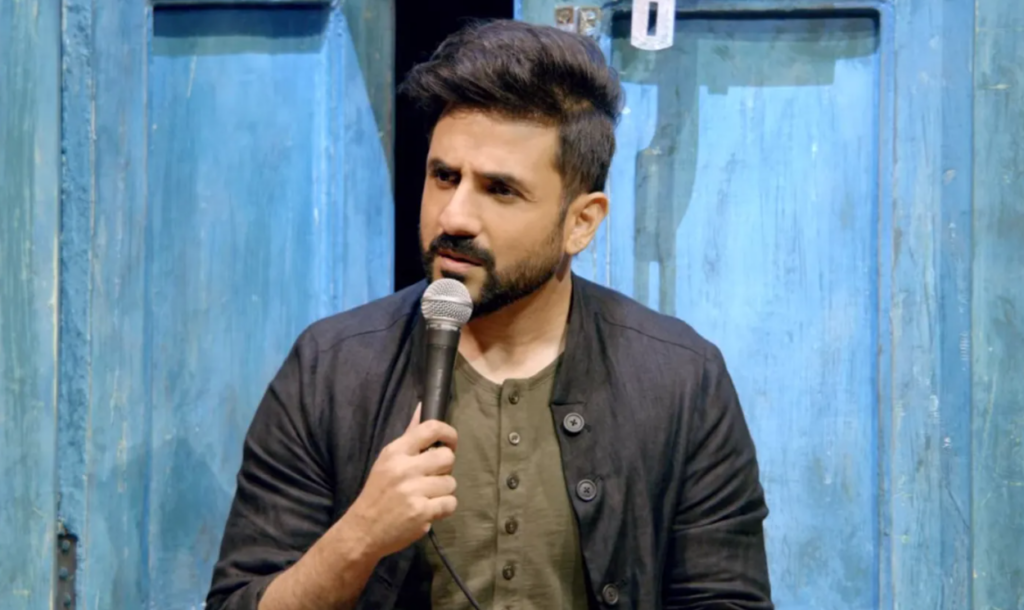 Vir Das is a popular stand-up comedian popular for his social messages and opinions on current affairs. He appeared in several Television shows, Bollywood movies and wrote comedy columns for popular publications like Femina, Maxim and Tehelka. He not only focuses on comedy but also poke fun at the perilous moral and political conundrum. 
Above mentioned list is subjective, based on my personal preferences. Comment your favourite standup comedian in India.
Follow us on Instagram for daily news and Updates.