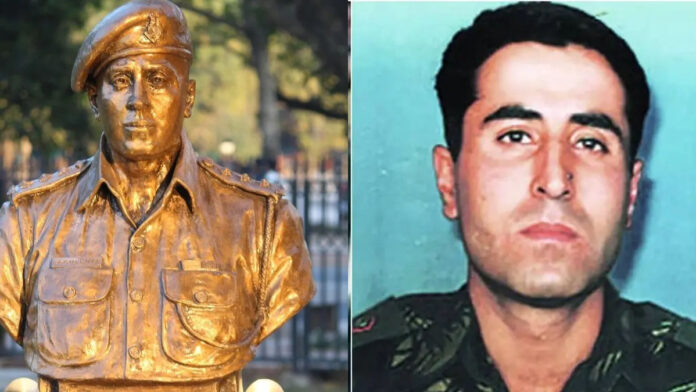 On July 26, 1999, the Indian Army marked one of the biggest victories by recapturing the Indian territories from Pakistani intruders in the Kargil-Drass sector of Jammu and Kashmir. The Kargil War aka Operation Vijay took place in the Kargil district of J&K between May 3 – July 26 in 1999.
26th July is now celebrated as Kargil Vijay Diwas to rejoice the victory of the Indian Army and to show respect to our brave warriors who sacrificed their lives to re-capture all positions seized by the Pakistan Army.
These Kargil War heroes and their unmatched bravery are still alive in the hearts of our people and mainly the Indian Army. Their sacrifice, their courage, and their story of heroism are imprinted within every countryman.
The Shershah of the Indian Army 'Captain Vikram Batra' was one among courageous young warriors who sacrificed for our country. Captain Vikram Batra was posthumously honored with India's highest military award Param Veer Chakra(PVC) after the Kargil War.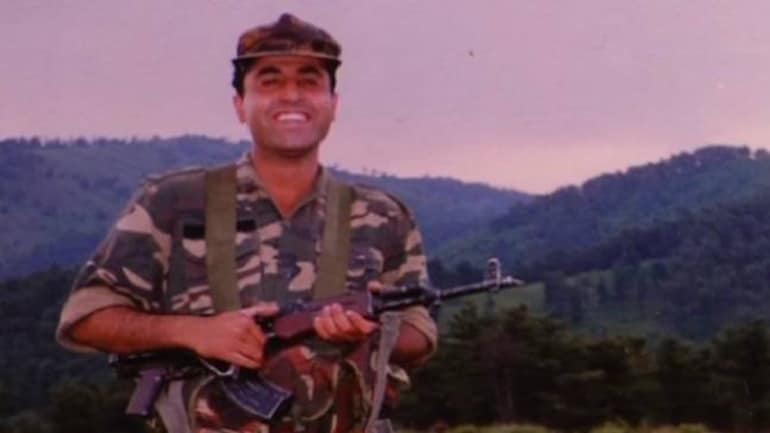 "I'll either come back after raising the Indian flag in victory or return wrapped in it, but I will come for sure" — Captain Vikram Batra
These last words of Captain Vikram Batra still give many of us goosebumps and ignite bravery within.
Let us remember the Shershaah of the Indian Army, Late Captain Vikram Batra who sacrificed protecting our nation and his friends on the battlefield. His courage and bravery is beyond heroism and will never be forgotten.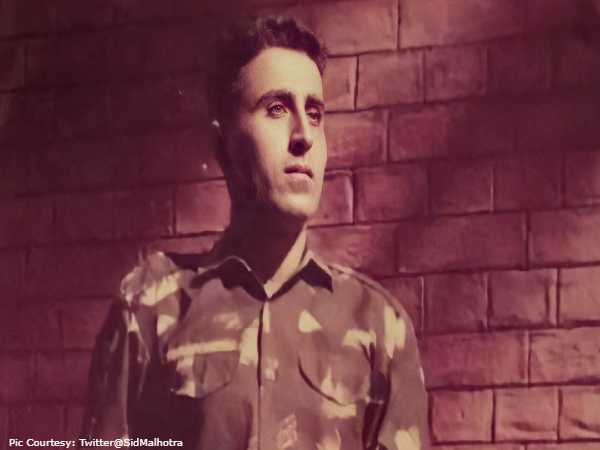 Facts about 'Captain Vikram Batra'
1) Captain Vikram Batra was born on September 9, 1974.
2) Shershaah received his primary education from his mother, who herself was a teacher back then. He attended DAV Public School in Palampur also represented the school in Table Tennis at All India KVS Nationals in 1990.
3) Later, Batra graduated with B.Sc. Medical Sciences from DAV College.
Captain Vikram Batra joined IMA in the Manekshaw Battalion in June 1996. On December 6, 1997, he graduated from the IMA, completing his 19-month training. He was then commissioned as a lieutenant into the 13th battalion, Jammu and Kashmir Rifles.
4) If Captain Vikram Batra had returned from the Kargil war between India and Pakistan in the year 1999, he would have been the General of the Indian Army.
5) Captain Batra died in the Kargil war on July 7, 1999(24 years old), while rescuing an injured officer in an enemy counter-attack.
6) The great Indian army recaptured point 5140 from the Pakistani army on June 19, 1999, under the leadership of Captain Vikram Batra.
7) After the successful victory of Point 5140 as Shershaah, he volunteered for the next mission to recapture point 4875. The point was located 17,000 feet above sea level and 80 degrees steep.
8) Captain Batra was killed in action while saving his brother in arms from the enemy's counter-attack. It is believed he pushed aside an injured officer saying, "You have children," during the rescue attempt.
9) Late Captain Vikram Batra was awarded the Param Vir Chakra after his death.
10) Captain Vikram Batra's signal to communicate the success of his missions is very popular, the slogan is called "Yeh Dil Maange More!".
11) LOC Kargil, 2003 Bollywood movie pays a tribute to the courageous soldiers of the Kargil war. Reportedly, Abhishek Bachchan played the role of Captain Batra.
12) A recent biopic 'Shershaah' released on 12th August 2021, traces the story of Captain Vikram Batra who fought ferociously and selflessly on the battlefield.
The Shershaah of the Indian Army Captain Vikram Batra's bravery has now become the face of every young Indian Soldier. Jai Hind!
Follow us on Instagram for daily news and Updates.