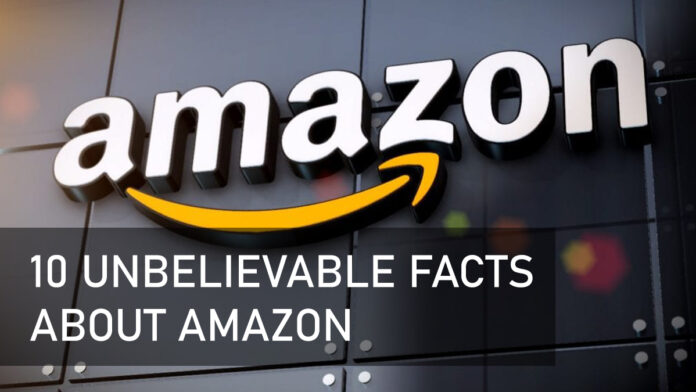 Amazon is one of the most expensive company in the world. Since the last few decades, the company's been on an incredible journey to make customers' lives easier and better. Of course, you all know what Amazon does, but do you know these 10 facts about Amazon.com?
1) Bezos chose Amazon.com for two reasons: one, to suggest scale (Amazon.com launched with the tagline "Earth's biggest book store") and two, back then website listings were often alphabetical (Businessinsider).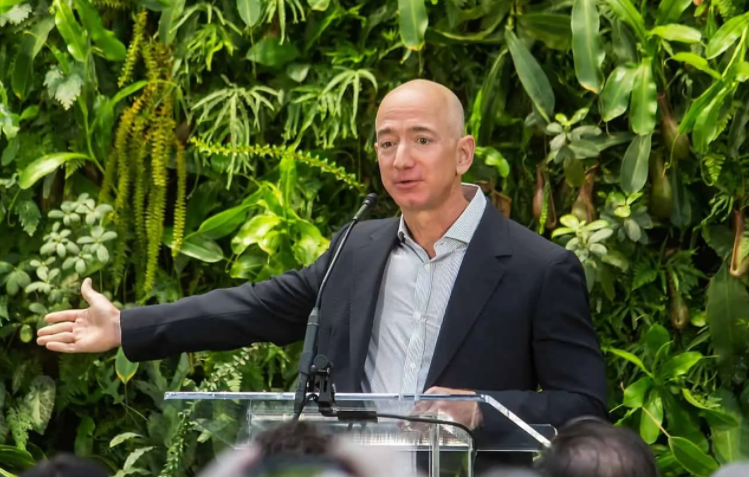 2) Amazon was founded in 1995 but didn't report any wholly legitimate profits until the fourth quarter of 2001. It took until 2004 for Amazon to record an annual net profit for the first time.
3) During the Initial phase, Amazon rang a bell every time a customer made a purchase.
4) The first book Amazon ever sold was called Fluid Concepts and Creative Analogies by Doug Hofstadte. This complex science book, which explores the mechanisms of intelligence through computer modelling, was sold on April 3, 1995.
5) The Amazon website went down for 40 minutes in August 2013. This glitch ended up costing Amazon an estimated $4.8 million—or $120, 000 per minute.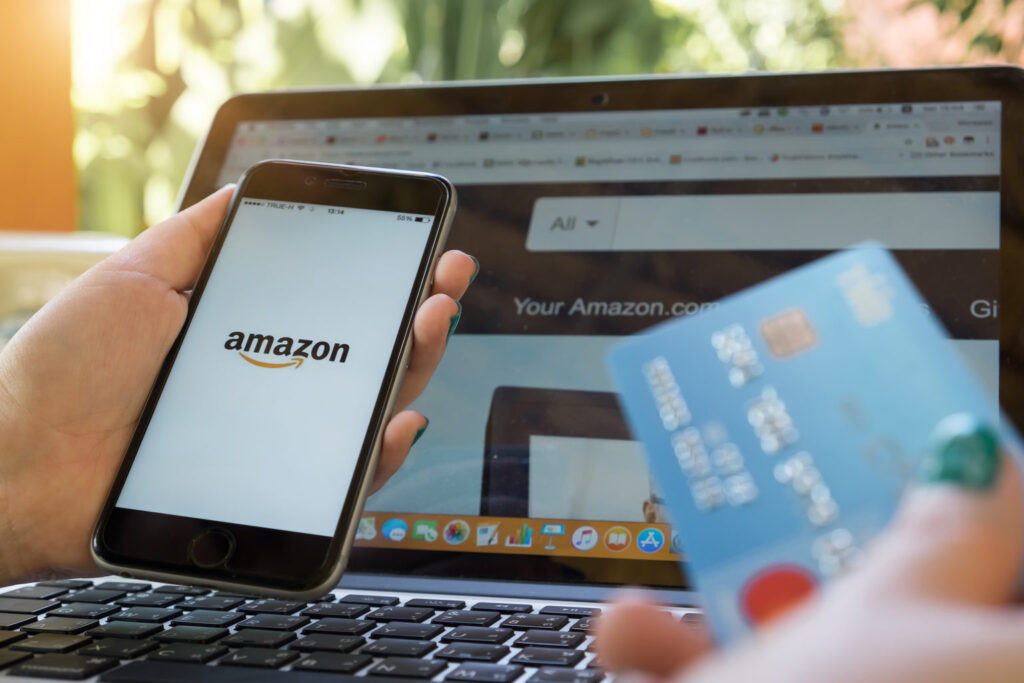 6) Amazon's logo is a yellow arrow that looks like a smile underneath. Originally, the smile design was meant to convey that, "we're happy to deliver anything, anywhere," but an Amazon press release expanded the meaning by emphasizing that the beginning of the smile/arrow started at the "A" and ended on the "Z "of "Amazon," indicating that Amazon had everything to fulfill its customers' needs from A-Z.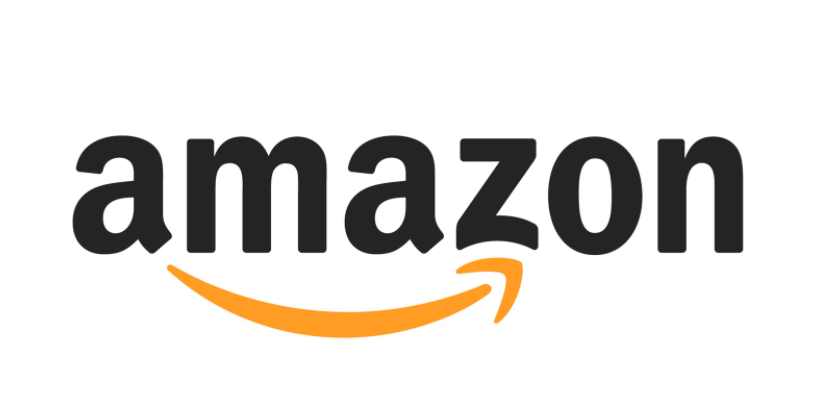 7) Amazon Prime permit customers to order items online that will often be shipped and delivered that very same day. Unbelievably, Amazon made a delivery to one customer in Redondo Beach, California on Christmas Eve that only took 13 minutes total.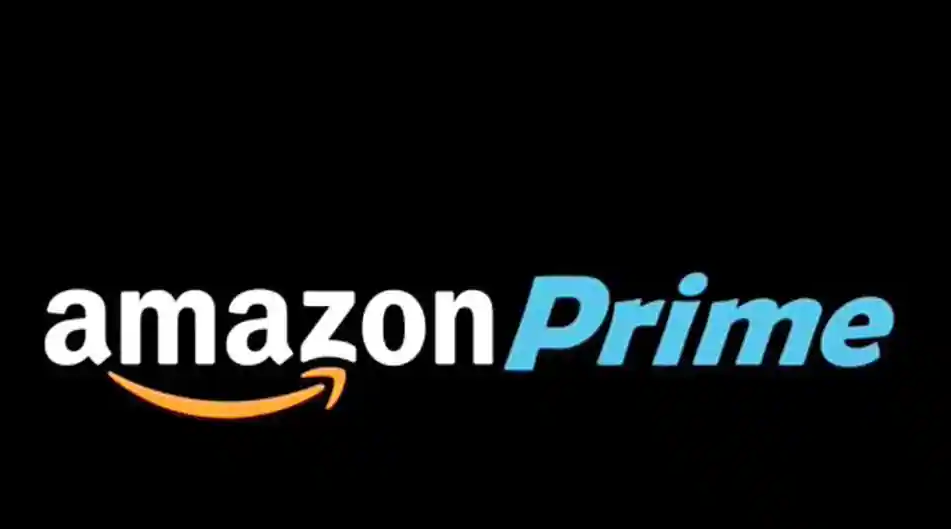 8) Amazon is developing a futuristic delivery system, Prime Air, which would let Amazon deliver packages to customers within 30 minutes using small drones. (Amazon PrimeAir).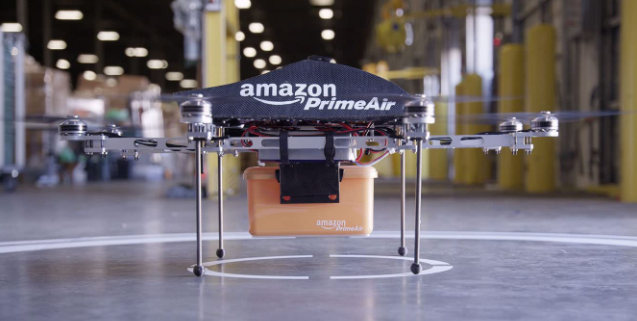 9) Amazon holds a wide range of different subsidiary companies. Amazon subsidiaries include the audiobook retailer Audible; the book cataloguing and reviewing website GoodReads; and the live streaming platform Twitch.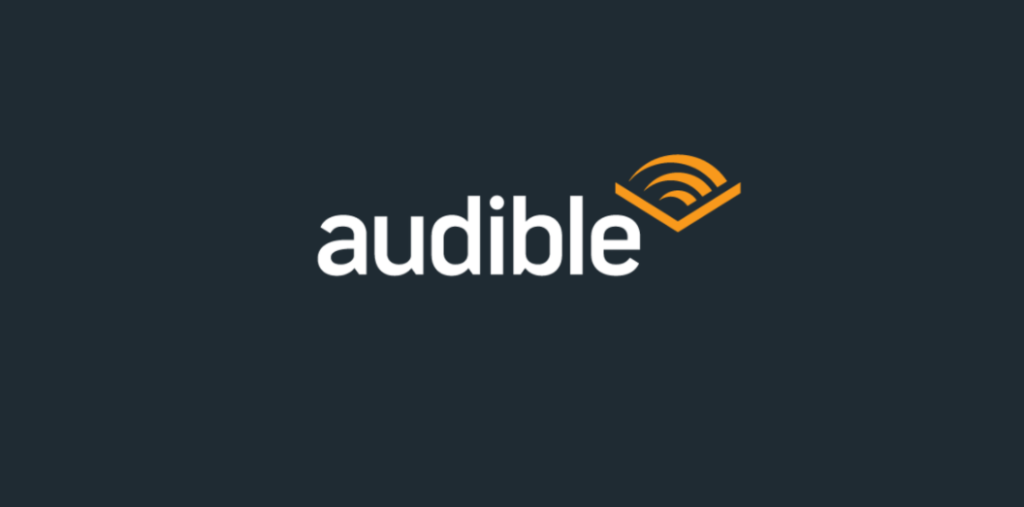 10) Amazon ships an average of 608 million packages each year, which equates to (an estimated) 1,600,000 packages a day.