Before we begin, No single person has seen every movie ever made. Tons of movies have been released over the years. Few won the hearts of many and few were recognized late. We have an impressive deal of Movie series which is beyond comparison. Ranking every movie series sequentially is quite an impossible task. But we will do it somehow. Most of the movies on this list are popular films that you're likely familiar with. So, what are the Best Movie Series of all time to watch? Let's have a look:
10) Fast and the Furious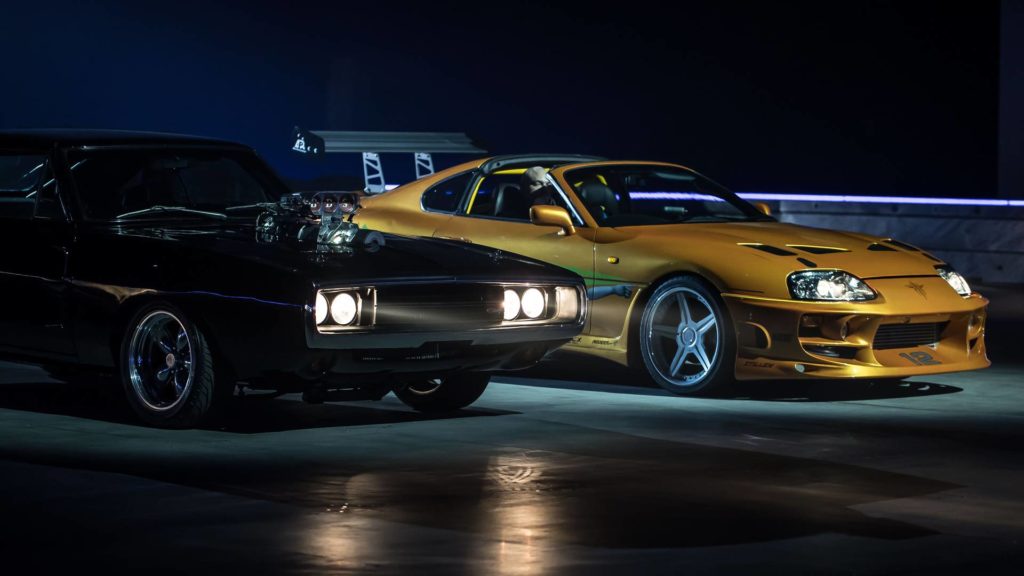 Fast & Furious, a media franchise centered on a series of action films that are largely concerned with illegal street racing, heists and spies. The first film released in 2001, which then was solely based on racing. But the plot turned towards heist and spying post 2009. The series has been commercially successful and is Universal's biggest franchise, as of 2015 it had combined gross of $5 billion.
9) X-Men Series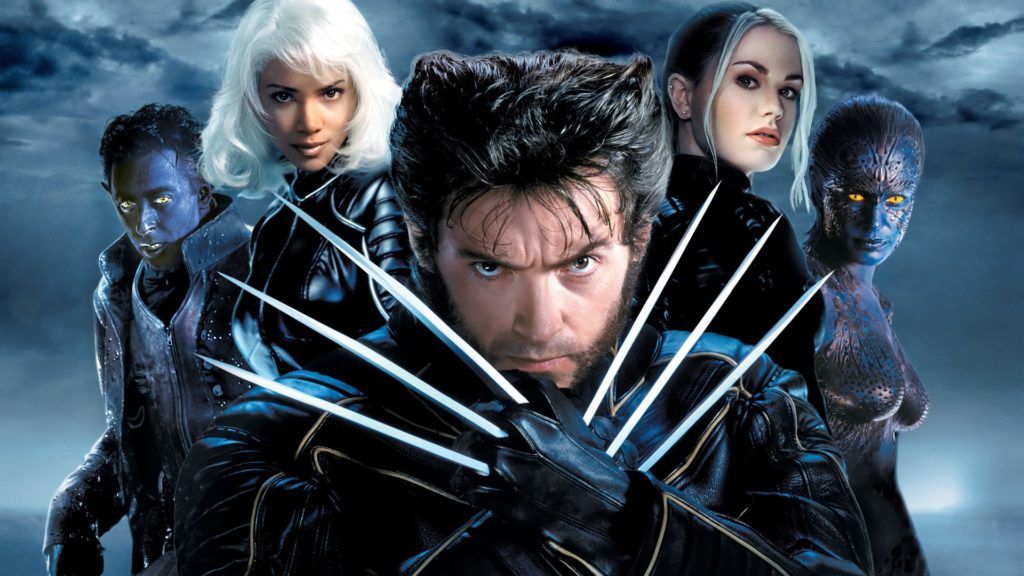 Popularly known for Mutation and action, X-Men series have some remarkable superheroes loved by millions. X-Men are a team of fictional mutant superheroes appearing in American comic books published by Marvel Comics. A subspecies of humans who are born with superhuman abilities activated by the "X-Gene" later formed collectively known as "X-Men." The X-Men fight for peace and equality between normal humans and mutants in a world.
8) The Matrix Trilogy
The Matrix Trilogy is one of most influential movie series of modern era. It follows the story of Thomas Edison, a programmer and hacker(Neo) who's on a journey to free humanity from the system while pursued by its guardians. The heavy action scenes, technology and slow motion effects makes it the best sci-fic movie series of all time.
7) Pirates of the Caribbean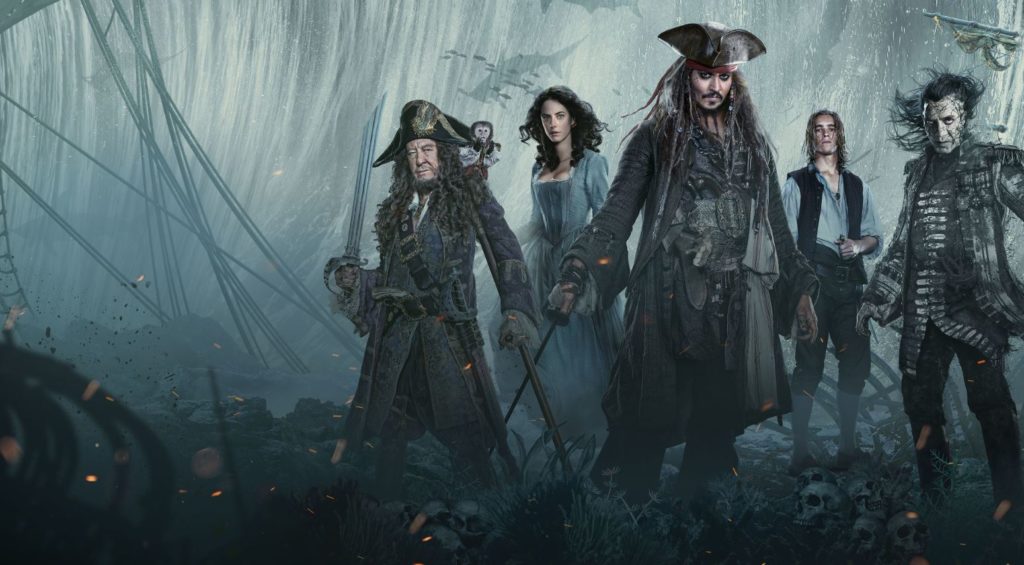 Pirates of the Caribbean is one hell of a movie series to watch. It takes us on a fantasy world of pirates golds, swashbuckling, daring, evil and brutish. Johnny Depp's iconic Jack Sparrow will definitely win your heart. I have always praised Pirates of the Caribbean for acting, top quality visuals, practical effects ever seen on any film.
6) Star Wars Series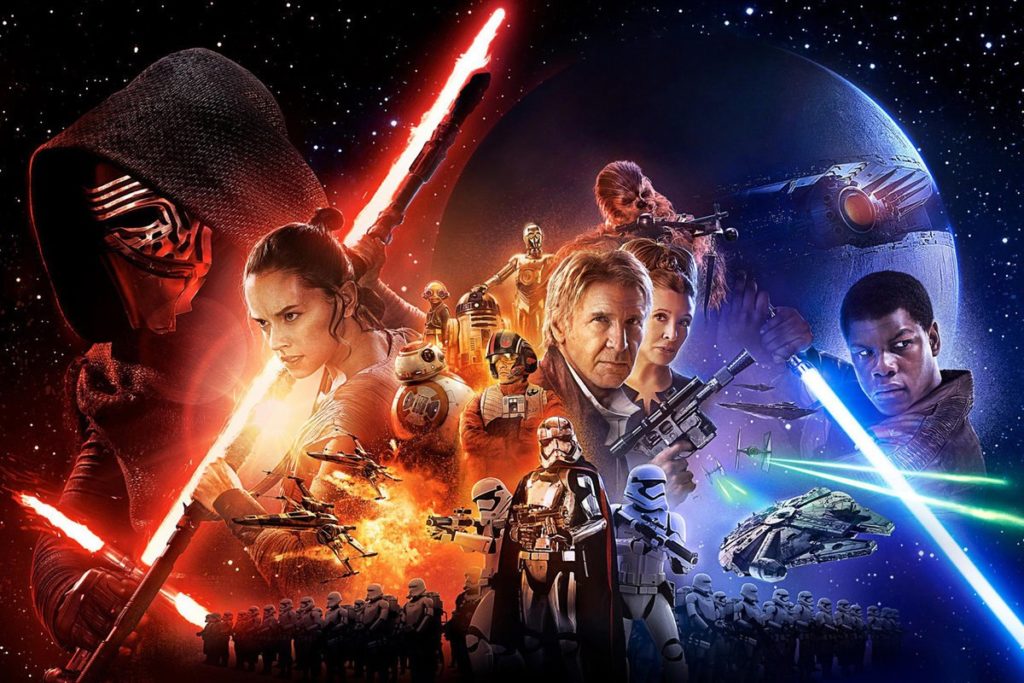 Star Wars is the classic sci-fi movie and most popular franchise of all time. The movie launched the biggest property in the history of pop culture and changed how the Hollywood sci-fic movies work back then. The unanticipated success of Star Wars made it the largest movies of the era. The futuristic settings, galaxy and actions in movies are excellent. The technological achievements of Star Wars have influenced other filmmakers in Hollywood Industry.
5) Lord of the Rings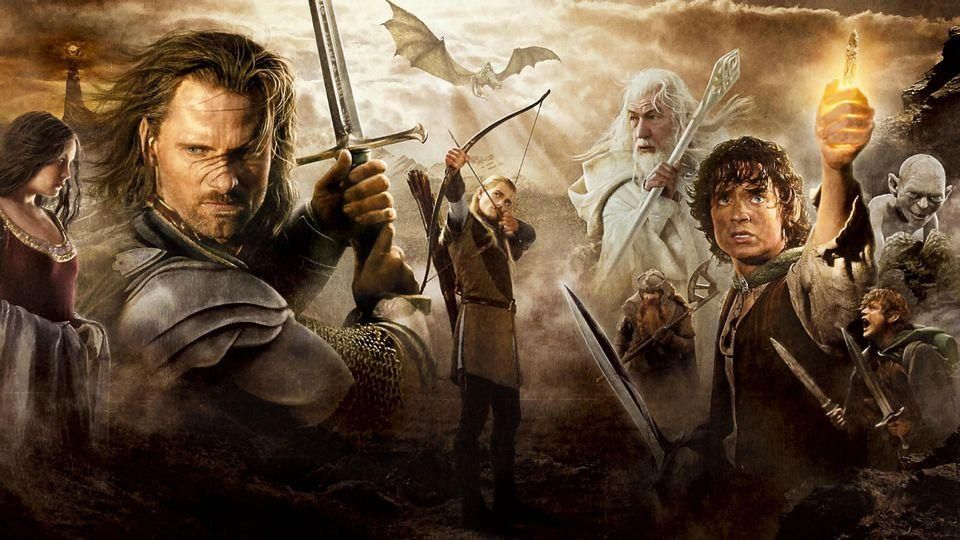 Lord of the rings is an epic fantasy saga adventure movie based on a novel written by J. R. R. Tolkien. The story relvolves around the hero's journey and strong compelling characters that will amaze you. Lord of the ring delivers incredible scenery, acting and cinematography.
4) DC League Series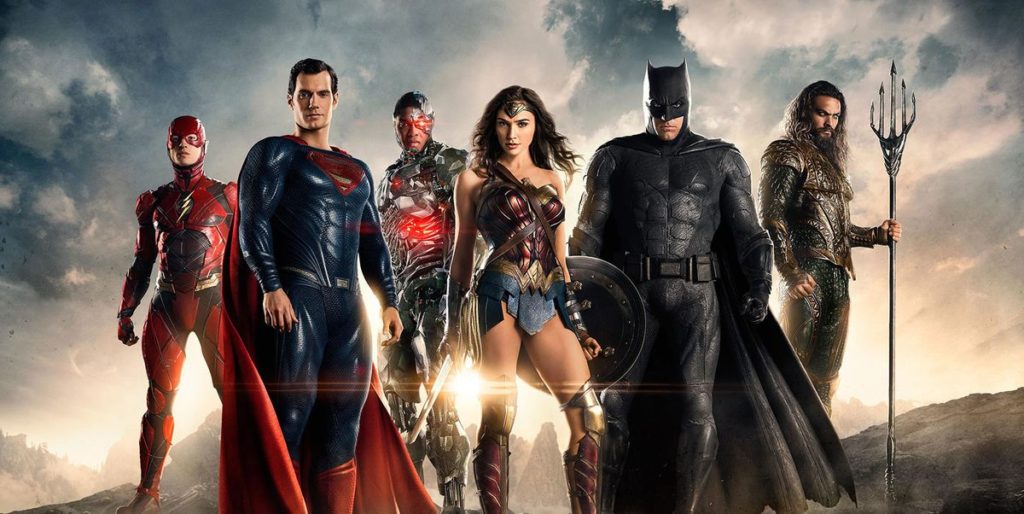 DC is one of largest comic book publisher and home to World's greatest superhero like Superman, Batman and many. Over the year DC Extended Universe offered us some outstanding movies of all time like Man of Steel, Batman vs Superman, The Dark Knight rises, Aquaman, Wonder Woman and many more. DEU have 8 movies in the series until now and still counting. If you want to binge some amazing action movies, DU have best of them.
3) Harry Potter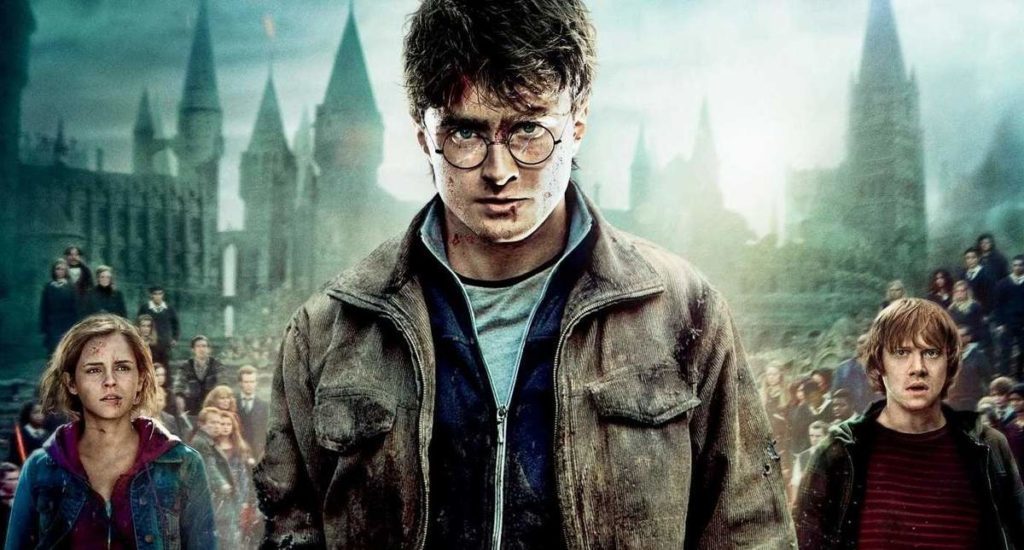 Harry Potter takes us on a mystical land and is one of the best series ever written by J.K Rowling. There're total of 8 harry potter movies that follows the story of an orphan boy who has yet to learn about the prophecy and past of his murdered parents. Dive into the world of magic with Hogwart and Harry's friends. Harry Potter gave us the 8 blockbuster films of all time. I did not want to spoil for those who haven't watched it yet.
2) Godfather Series
The Godfather series is one of the most popular series of all time. This classic crime drama is excellent and greatest crime trilogy ever made. People regard godfather series as the best gangster genre that have a significant impact on viewers until now. The storyline, scenes, every dialogue in the movie is outstanding. Must watch movie series.
1) Marvel Avengers Series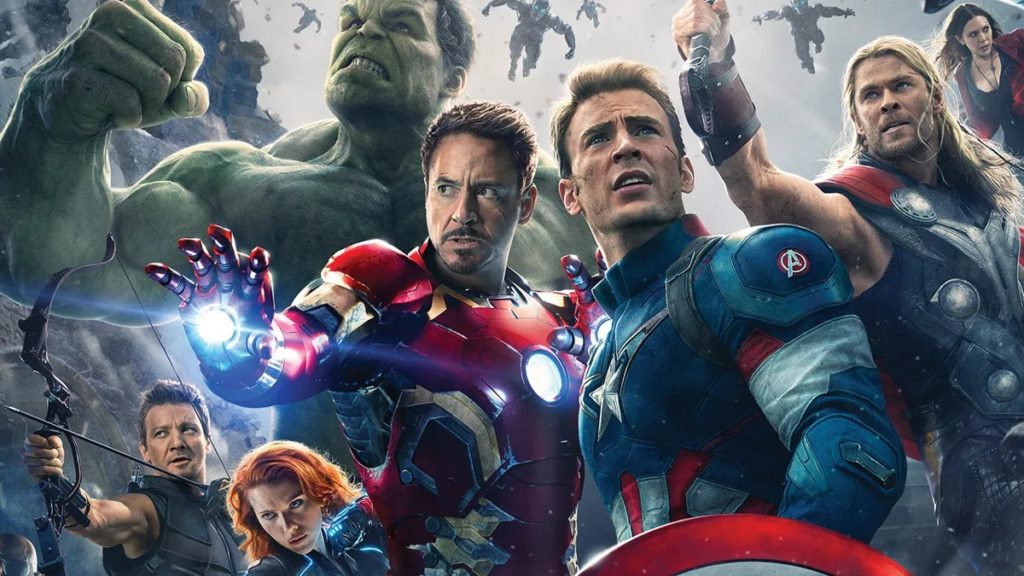 As we all know, Marvel Avengers series are the best of every movie series out there. Marvel Avengers has become a phenomenon. Whether it's drama, action, emotion or thrill, this series delivers every element. Marvel Avengers series consist of many Marvel Cinematic universe's films that act as a pillar to Avengers Endgame (Final of all). There're 24 movies in series to watch, each with its own excellence.
Follow us on Instagram for fastest news.