Our entire country is in a lockdown state because of deadly coronavirus. People are encouraged to maintain physical distance and stay home as much as possible. While we're stuck in-house, many people are still working from home. Working from home might turn out to be a bit off after sometime, maybe it's because of lazy environment, lack of office resources or something else.
But having some essential gadgets and products may make you feel better and work easier. In this article we'll have a look at those products that can be helpful in our general work from home environment.
Lenovo 1TB hard disk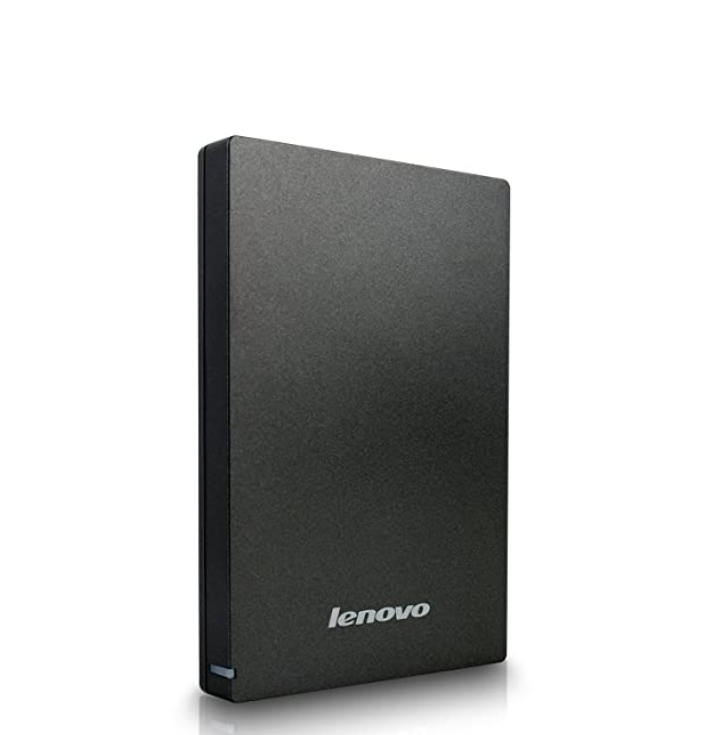 Portable Hard disk is one of the most significant source for backup and additional storage. They are easy to transport, so you don't to worry about your data being left behind. Lenovo 1 TB Hard disk is among the best of product in market you can go now.
iBELL Deluxe Tower Fan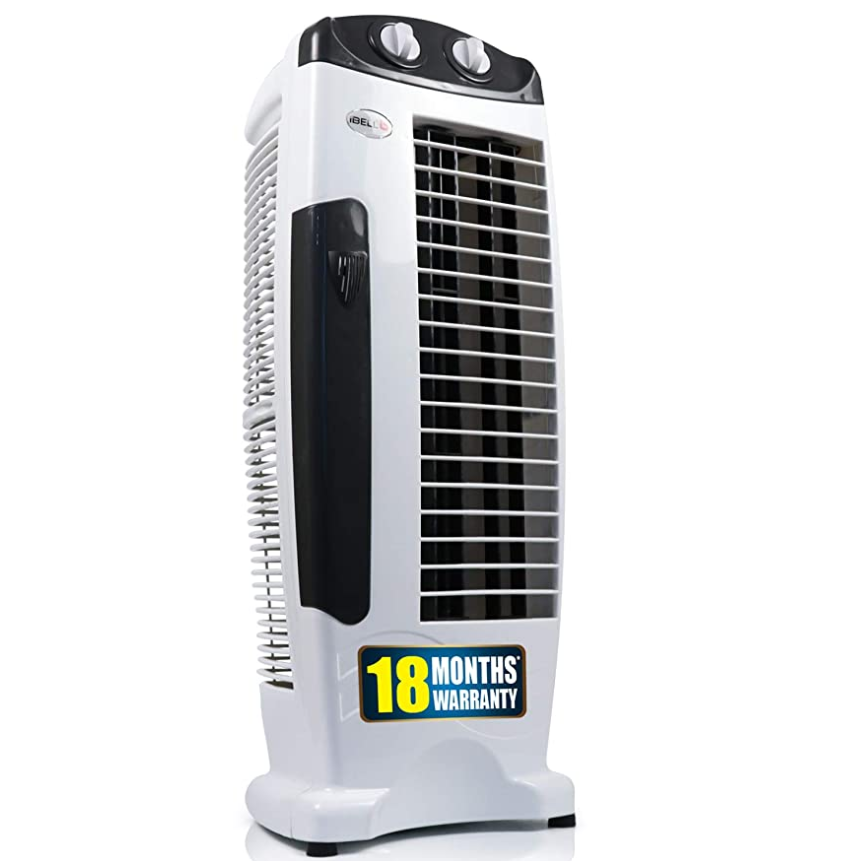 If you have set up a space in your home where you work and like a cool atmosphere; iBELL Deluxe Tower Fan is the best you can go. It's cost-effective as well as required less space. iBELL Deluxe Tower Fan circulate and cool the air in a room without disrupting the aesthetics of your home decor.
PORTABLE HEATER
PORTABLE HEATER is the best to have during monsoon and winter to warm the small space or arena in your room. If it's cold this portable lightweight heater will deliver you the warm air, providing the comfortable environment to work.
Power bank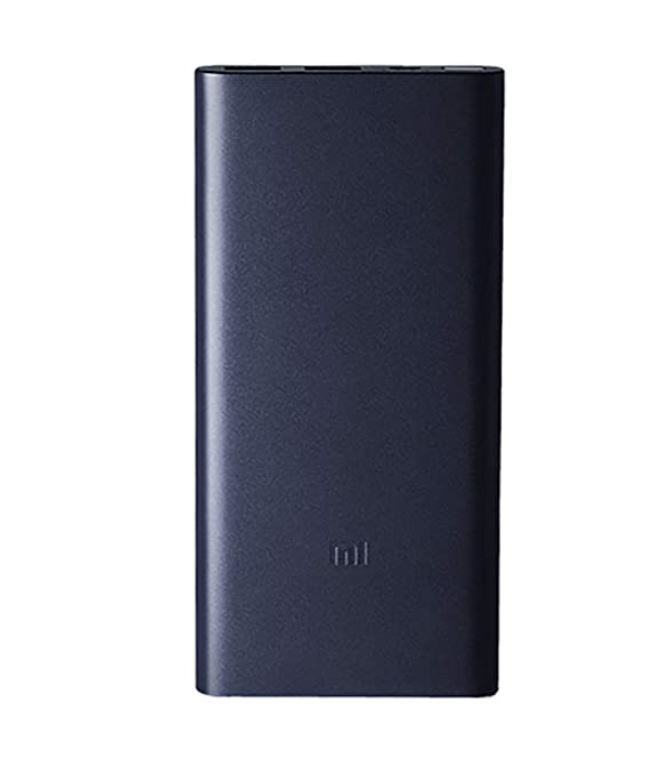 Powerbank is an essential source to charge up your phone during electric cut and emergency. Power bank can keep you on line during rough times and can save your battery from dying. mi Power bank has a capacity of 10,000 mAh , means can charge up your device for twice in a single charge. Do check it out.
Boat BassHeads earphones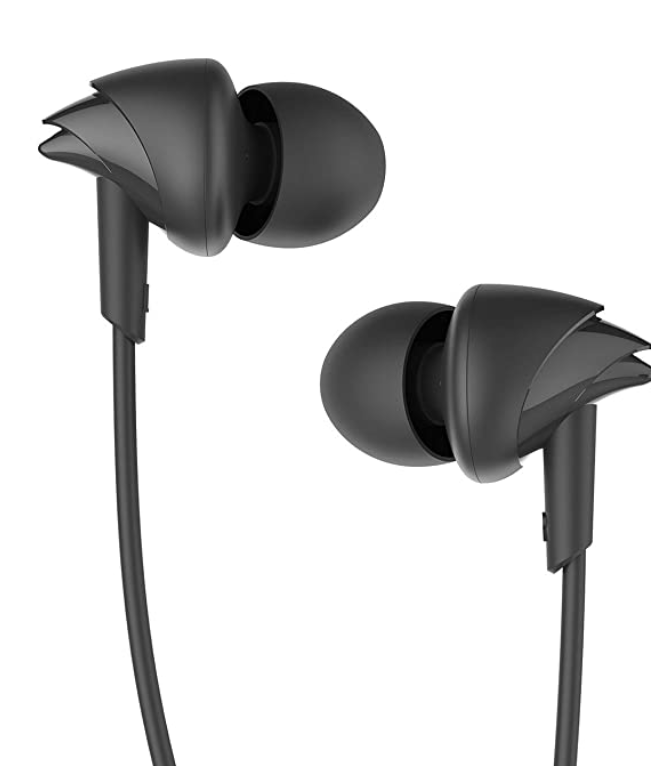 Listening to a good music during work time, relaxes mind and freshens up your mood. All you need a good earphones on which you can completely depends on. Bass offers you the best quality and powerful BassHeads earphone. This won't disappointed'm using this product from six months and it's still in a very good condition. It comes with one-year warranty. Boat BassHeads earphones is also good for gaming.
32GB SanDisk pen drive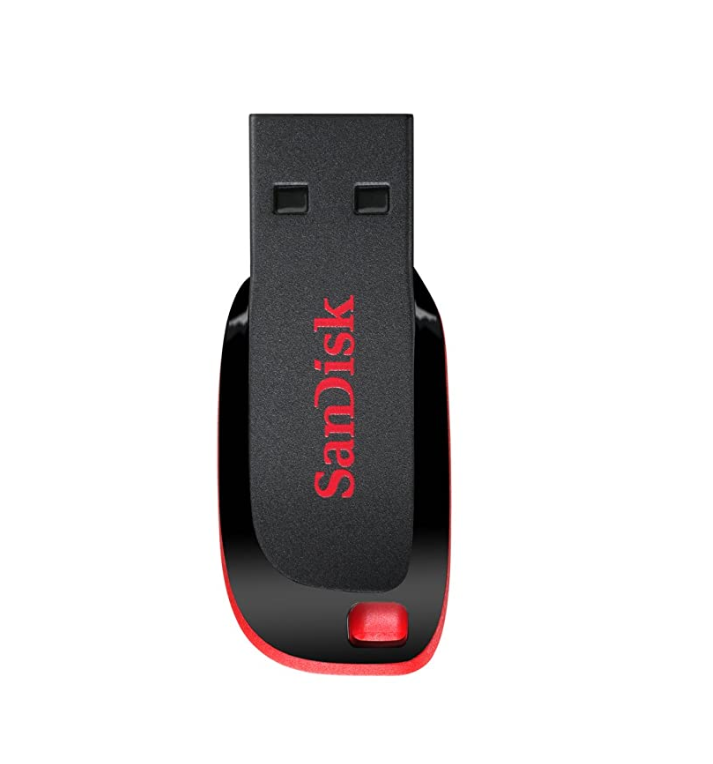 Pen drive requires very less space and allows you to transfer data and carry anywhere easily. The large amount of data can be transferred over high speed on pendrive and hence one must have it. 32GB SanDisk pen drive is the best if you don't have one.
Nikon D3500 24 MP DSLR Camera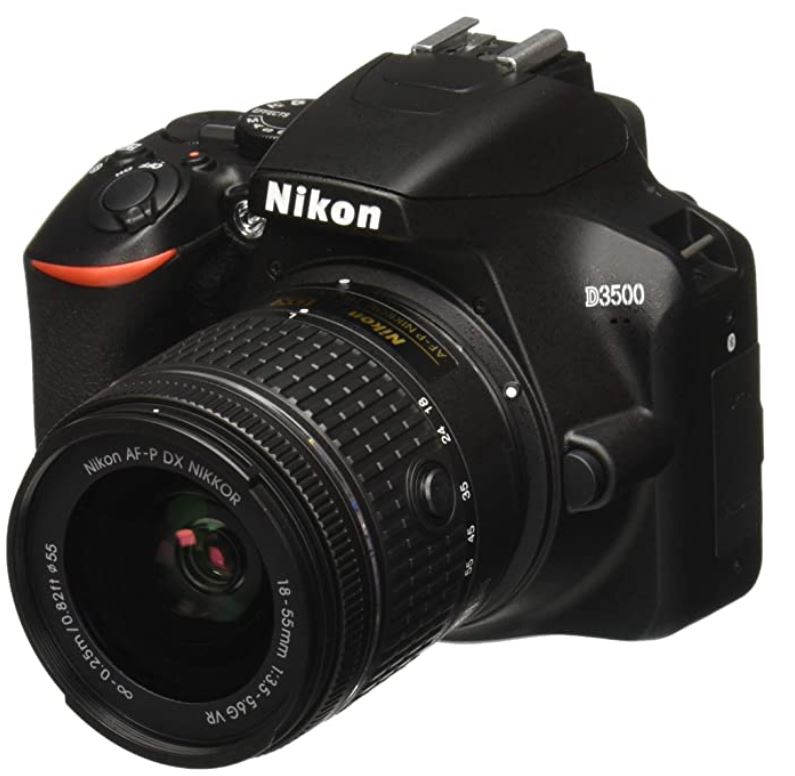 If your work requires photo and video shoot. Having a good camera is always a worth it. Nikon D3500 24 MP DSLR Camera won't disappoint and comes in a less price segment as compare to other cameras. The quality of pics and videos are professional and screams amazing. If you know how to capture the moment Nikon D3500 24 MP DSLR Camera is must try.
Hair Dryer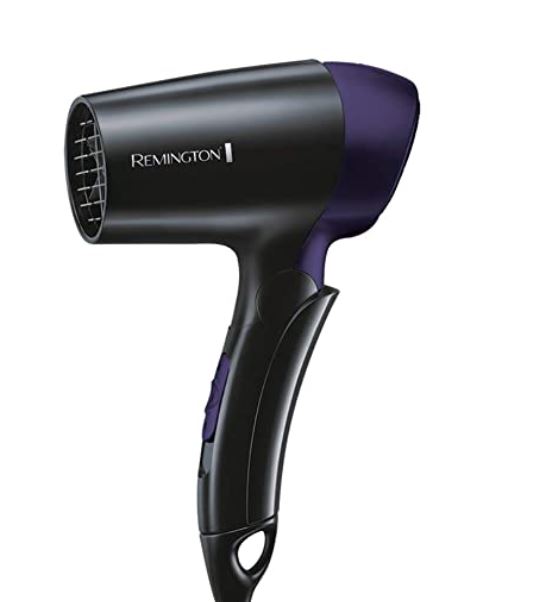 Hair dryer could save a lot of your time you waste drying your wet hairs. Blow dryer is most helpful in our general day to day life. This gadget can save your time.
Lightning Connector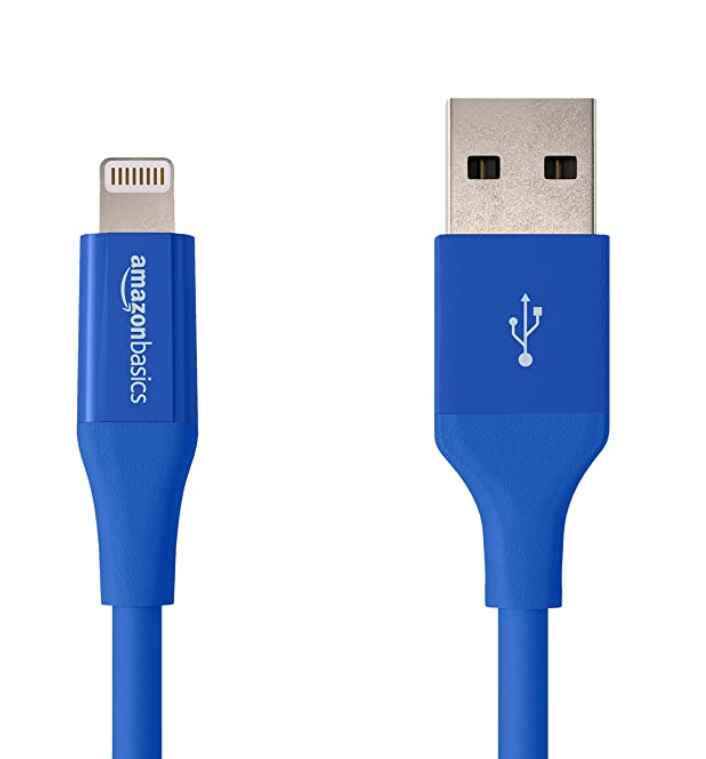 Lighting USB connector can charge your phone and other tech devices in very less time. You dont have to wait long until your device is charged enough.
PTron Bassbuds Pro
You can now enjoy unlimited music and movies for long hour untethered from everything around because of Wirless earbuds. PTron Bassbuds Pro has some decent and eye-catchy features that make it one of the best buy. It provide a smart touch, lightweight design and comfortable to your ears. This is a must give a shot product.