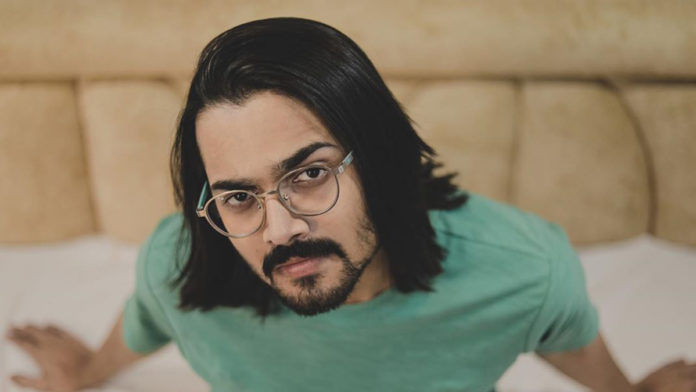 YouTube is one of the Best entertaining platform and creators like 'Bhuvan Bam' make us spend hours over hours binge watching their video. Bhuvan Bam is a most popular Indian YouTuber, singer and influencer with 18M subscribers on his channel. He started alone and dominated the YouTube Platform in India, becoming the first Indian individual YouTube content creator to cross 10 million subscribers.
Over the year Bhuvan Has entertained us in every aspect whether its vines or comedy. He won millions of hearts through his vines, amusing the entire audiences, and achieved a huge milestone in his career, more to come. Bhuvan known for his videos, which showcase current affairs, situations with his family and friends. The best part is that all he himself plays all the characters. His content includes short films and music videos.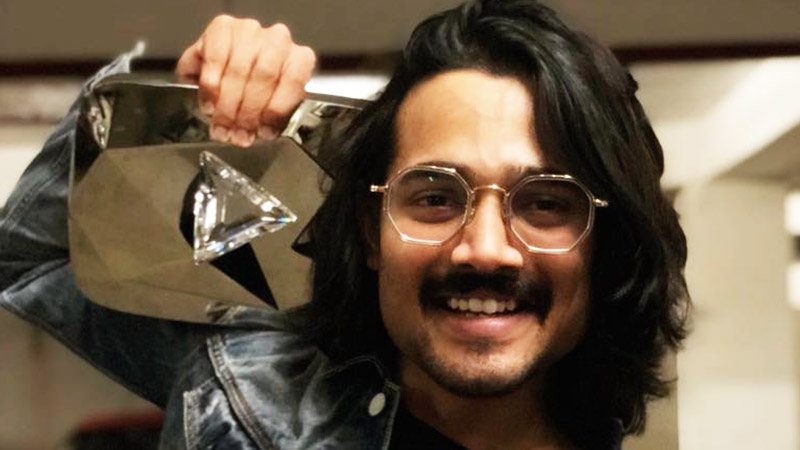 He's constantly awake whether its social issue or crisis, he keeps encouraging and inspiring people on social media through messages. There are tons of Bhuvan Bam's video on his YouTube channel, every video has its own excellence and stands out in their own unique way. We can't really sort out any. Each video will us laugh hard and entertain at its peak. Despite that, we've brought you some amazing Videos by Bhuvan Bam until now. If you're a Bhuvan Bam fan you must have watched it already, but watching them again won't bored us.
Bhuvan Bam's 10 Best Videos
Angry Masterji Series is best of BB
Valentine Shopping
Itni Thand English Jhand
Mrs. Verma
Paani Ki Samasya
Nahi Jaana Please
Business Call
Detective Mangloo
Holi ka Laddoo
Fameer Fuddi