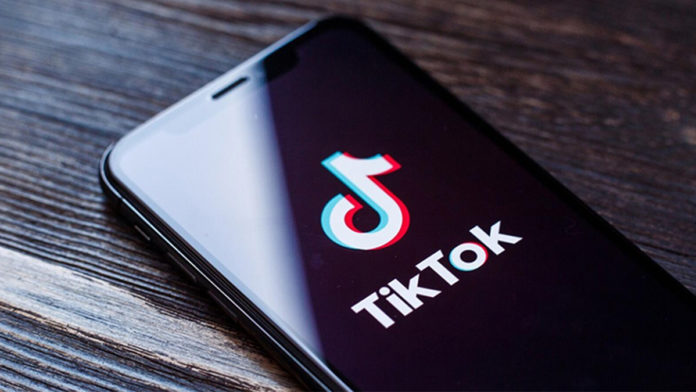 The 'YouTube VS TikTok' seems to be never ending as it gets a ton of attention with each passing day. The war mainly confines on deciding who is more worthy. Popular video sharing platform TikTok was exploded in popularity over the last year. TikTok had recently surpassed the milestone of one billion plus downloads. All of that is great, but the app is not void of controversies either.
All of this started with youtubers reacting to "cringe TikTok content" and using their videos to show what TikTok is all about. This caused many TikTok creators to rage against YouTubers. Onee of top Indian YouTuber "Elvish Yadav" uploaded a tiktok roast on his YouTube channel, which light up the controversy between YouTube and TikTok.
As a reply to this, Tiktokers like "Revolver Rani" and "Amir Siddiqui" took it on their social media to sharing a video against YouTubers – trying to prove their point that they're also a content creator. Amir Siddhiqui along with uploading the video also called out many YouTubers in caption.
Read more here- YouTube vs TikTok CONTROVERSY: Saiman & Flying Beast Reply.
Recently YouTuber Carry Minati uploaded a video roasting Amir Siddhiqui and TikTok in general. This video blew up and caught a lot of attention in the community. It broke many records, including most liked video in India. The video was also close to being most liked non musical video in the world.
Downfall of TikTok Ratings
The video was removed by YouTube, which took this controversy to next level. YouTube stated the reason for deleting the video to be because it violated the guidelines of harassment and cyberbullying.
This caused fans of YouTube side spread the hashtags of #Bantiktok #Bringbackcarryminatiyoutubevideo. These hashtags were trending on Twitter in no time. This rage of audience led them to uninstall Tiktok and give one star rating to it.
Few days down, carry broke the silence by letting everyone know through his Instagram that the video will remain banned and will not be restored. This fueled the ongoing war against Tiktok which lead to mass reporting to the app.
Everything going sideways for Tiktok. The app has made headlines in wrong ways far too many times. Just recently, a creator named Faizal Siddiqui came under scrutiny for posting video allegedly promoting acid attacks on a woman.
All things combined led to the downfall in ratings of Tiktok. Tiktok stood at well 4.6 out of 5 before the controversial matter. But because of all these events, Tiktok ratings fell to 2.0 out of 5
The huge fall in TikTok rating has become the discussion on social media, YouTube and forums now. WHo knew a single controversy could affect TikTok in this manner. What are your thoughts on TikTok's rating?
Follow us on Instagram for daily updates