Streaming giant Netflix is teaming up with one of the most-followed popular TikTok groups The Hype House for a brand new unscripted reality series which promised to reveal unseen side of some of biggest social media influencers.
The lineup of the featured social media stars collectively followed by more than 125 million people are already rocking the scene on their platform. But now their respective lives, careers and overnight success experience will all be featured in the yet-to-be-named Hype House series.
The new series will feature Kouvr Annin, Nikita Dragun, Sienna Mae Gomez, Chase Hudson, Larri Merritt, Thomas Petrou, Alex Warren and Jack Wright. Netflix mentioned that the series will include 'the stories of the most popular personalities on social media as they come into their own, fall in love and tackle the next stage of their lives,'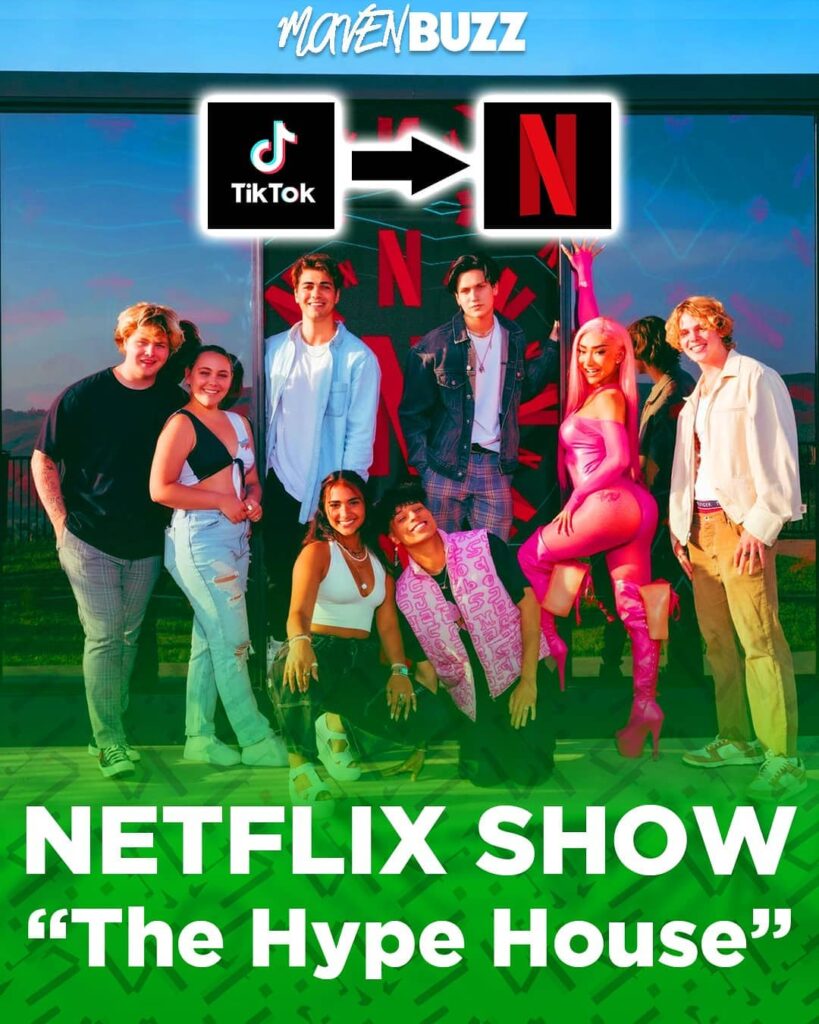 The Hype House was founded in 2019 as is a content making destination similar to Jake Paul's Team 10, Sidemen House and David Dobrik's Vlog Squad – but the initial with docus on TikTok creators and content instead of YouTube.
Apart from the above mentioned lineup, Charli D'Amelio, Dixie D'Amelio and Addison Rae were also the former members of The Hype House but parted ways with an view to be independent creators. The Amelio sisters have recently signed a series of their own on Hulu and Addison Rae has her own podcast on Spotify.
As of now Netflix has not announced any other major information about the series along with its release date.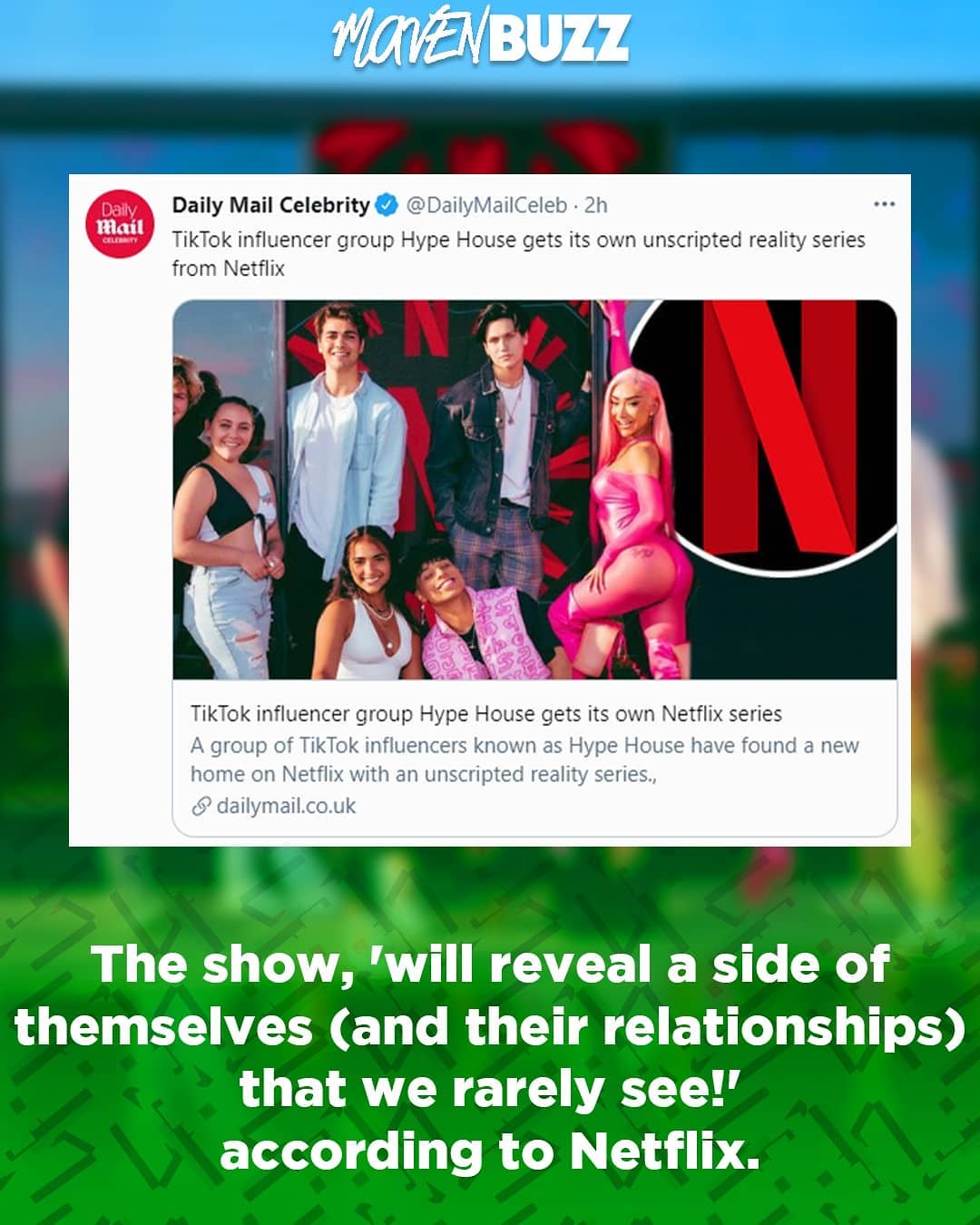 Follow us on Instagram for daily news and updates.